A special place for seniors living with dementia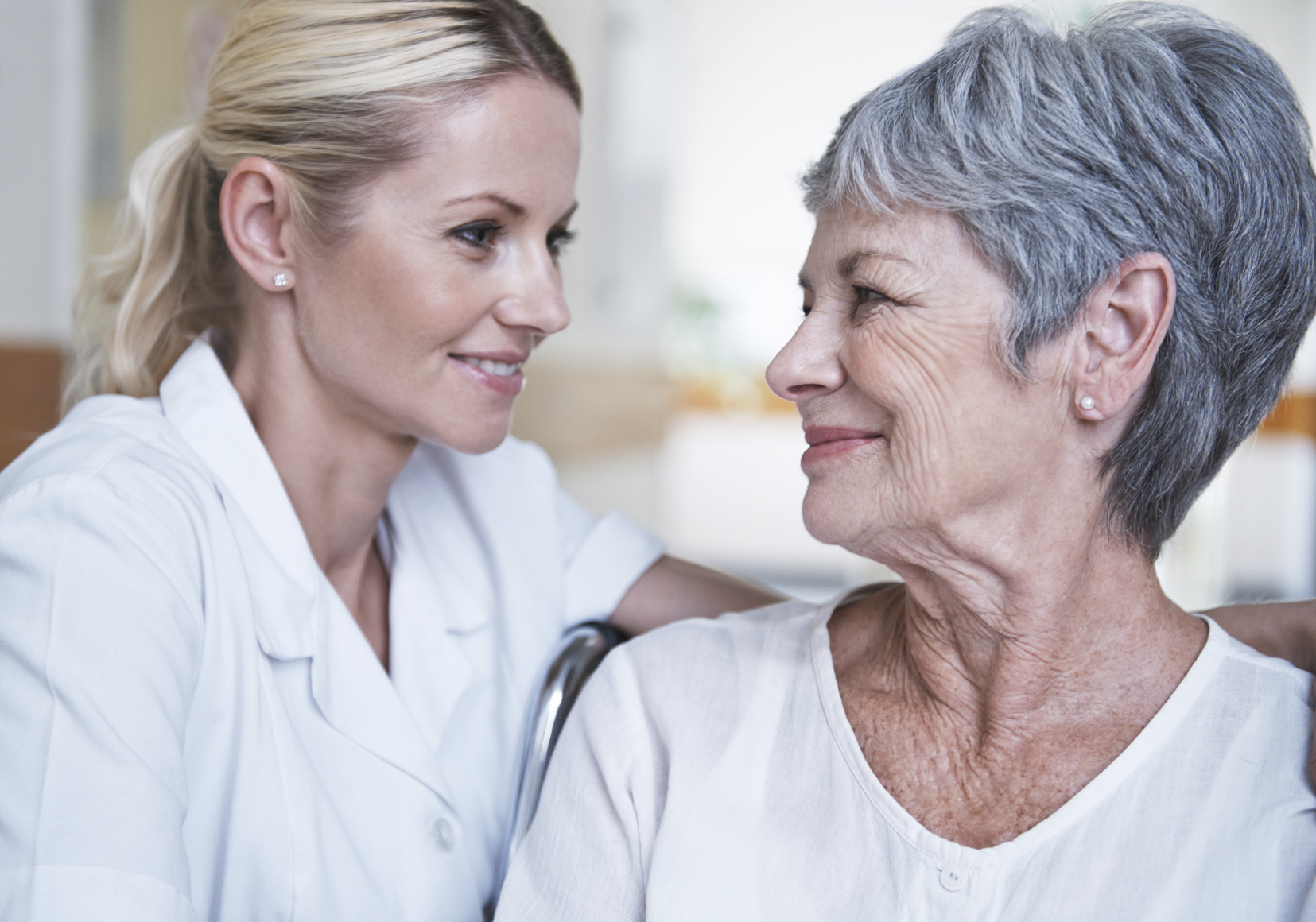 Europe has given us fairy tale lands, picturesque scenery, and happy endings.
And now, a Dutch centre for elderly living has offered us another, somewhat magical, concept to desire – a safe living space for seniors with dementia that's focused on the comfort of reminiscence.
The Hogewey centre boasts that, "Hogeweyk is not a building, it's a self-contained village." It's a safe space for seniors with dementia to live yet not feel confined to a hospital-like setting, and often described as a village within a village.
The Dutch facility is a community with living space, green space, leisure space and retail space. Researchers developed a variety of housing options based off of geological, professional, and various lifestyle factors such as a preference for larger living rooms or kitchens, or space for prayer or music. Meals are also planned to cater to desired eating habits – they describe certain demographics prefer heavy breakfasts while others prefer only two hot meals a day and they even cater to specific cuisines such as French, Indonesian or Dutch.
Doctors and researchers have suggested ways that can help us treat some symptoms of dementia but sadly, the effects are irreversible. So, for many of us, we're focused on keeping our loved ones safe and finding ways to help them feel happy.
On this side of the pond, the Georgian Bay Retirement home in Penetanguishene, Ontario has launched a memory care unit that mimics the Hogewey. Located on its fourth floor, Judy Malloy, GBR's health and wellness manager, tells us that the response has been "overwhelmingly positive….We have letters from families from previous residents who have passed on or moved on and families that have their loved ones in our facility right now – they're just thrilled with the care that they're getting."
Within the memory care unit, there's a 1947 Dodge car that's reminiscent of the residents' youthful days. They have a kitchen fitted with older equipment where residents can bake their favourite items and share them with others. There's even a Muskoka room outfitted with sand, turf and an aquarium to simulate being outdoors at the beach. And soon, a woodworking room will be opening. Malloy says this allows residents to enjoy familiar hobbies and activities from their generation while being enclosed in a safe environment.
Malloy says the team is "always looking for new ideas" and creating "different rooms that they feel confident and free to walk in and do whatever they want safely."