Bayshore's Community Health Worker program is creating jobs and changing lives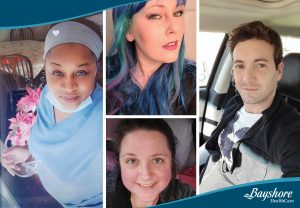 By Krystyna Oakman, Communications Coordinator
Thanks to an innovative program, Bayshore has created almost 1,000 new jobs in Ontario this past year and enabled more Ontarians to receive care in the comfort of their homes.
Bayshore's Community Health Worker (CHW) program has also created more capacity in the health care system so that only the most acute clients are receiving care in hospital or long-term care settings. Additionally, the CHW program has helped hundreds of people find new and rewarding careers.
Discussions about the program first began at Bayshore's Cornwall branch when, after seeing the need for more health-care aids, managers began to discuss opportunities for training in homecare.
"Most education out there is geared towards caring for people in institutions where you have all the proper equipment and supplies right at your hand to be able to do adequate care," says Christine Favreau, Registered Practical Nurse at Bayshore's Cornwall Branch and a CHW Educator. "This is one of the first courses that is geared entirely to home care and working in people's homes, communicating with families and meeting the complexity of their care needs."
The CHW program is designed for people with customer service experience with no health-care experience as a requirement. The online program, which takes eight to nine weeks to complete, offers a comprehensive home care focused curriculum followed by a clinical placement. Throughout the training, students are paid as employees, and are offered full-time employment with Bayshore upon successfully completing the program.
"I am so proud of the success of the CHW program and everyone involved in creating this innovative care model," says Maureen Charlebois, Bayshore's Chief Nursing and Clinical Officer. "Not only has it acted as a steppingstone for those interested in a career in home care, but it has also served to increase the quality and quantity of care that we offer at Bayshore."
Meet some of the people in our CHW program! (click link to watch a video)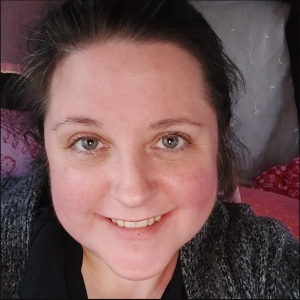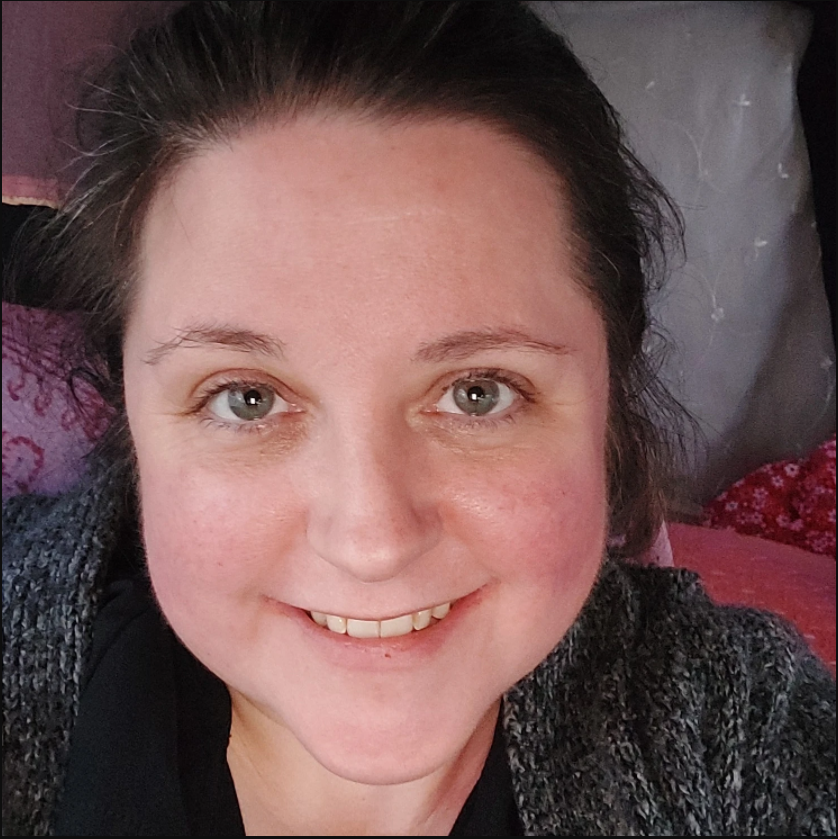 "I worked 20 years in fast food service, and I always joked that I was doing that until I figured out what I wanted to do when I grew up. But I just progressively became more and more disinterested and frustrated with my job, even though I had worked so hard to get there. The thing that I loved most about it was that I got to care for people and put a smile on people's faces. Just reaching out the drive-thru window and saying, "Oh I love your manicure, your hair looks so fabulous," and just seeing that human being light up. I just thought, every time that happened, I need more of that in my life. And now I get more of that thanks to taking the CHW program. Every day I go out into the world, and I get to do something that I'm proud of. I get to put smiles on people's faces and that is just my biggest joy in life."
Amy Lees, Community Health Worker, London, Ont.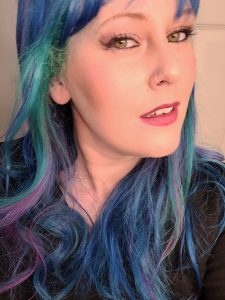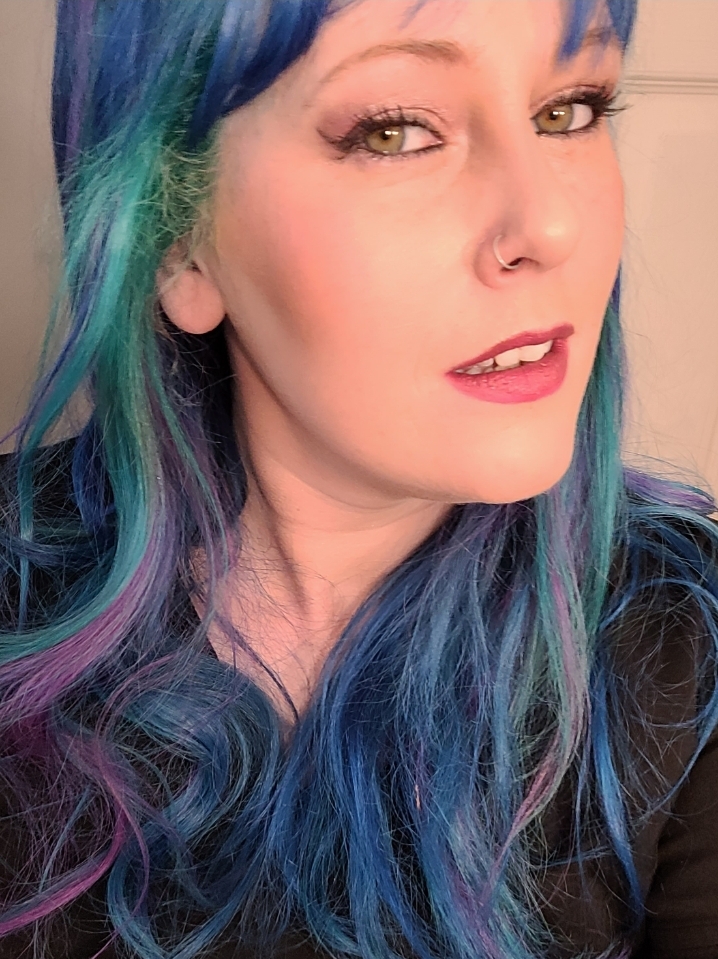 "This CHW program gave me the ability to continue in my mom's steps. My mom was a PSW for 30 years up until she passed away. I always wanted to follow her and take care of people, especially those without a family. The issue when people get older is a lot of their children move away or are not around. We're able to have that communication with them that they lack outside of their home."
April Hart, Community Health Worker, Windsor, Ont.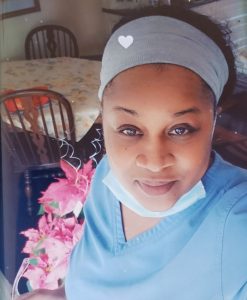 "I never thought I would do this career and then I saw an ad on Facebook for the CHW program and decided to try it. I love this job; I love it so much because I go to work happy knowing that I'm helping somebody.
Latoya Murray, Community Health Worker, Chatham, Ont.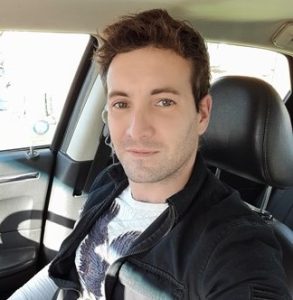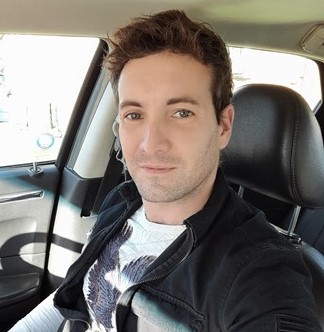 The CHW program has allowed to me to be of service of those in need of personal care services in the community and long-term care settings. I never thought that was possible without going to school for a year or more fulltime. The flexibility of this program has changed my life. It warms my heart and brings me joy every day when I can help someone. I also have a renewed sense of strength knowing that I have the skills to take on whatever challenge comes my way.
James Allard, Community Health Worker, Chatham, Ont.
If you're interested in starting an exciting career with a great organization, please click here to learn more about Bayshore's CHW program.