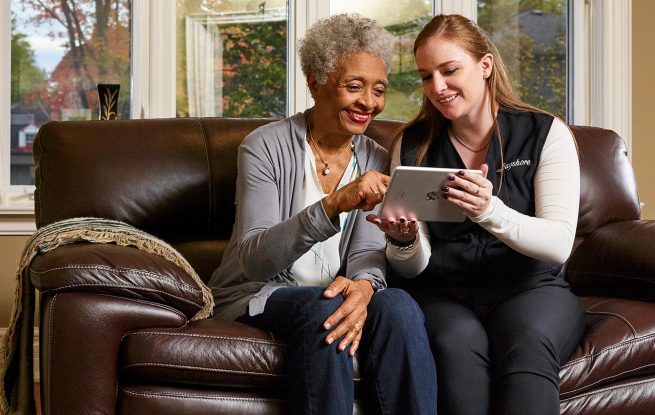 Jobs outside of Quebec
Learn more about our positions outside of Quebec.
More Positions at Bayshore
Medical Personnel
Our Bayshore Medical Personnel division delivers excellent healthcare services by sourcing and hiring highly qualified healthcare professionals across the country to support those who have and those who continue to serve and protect our country.
Staffing
Immediate access to health care professionals. Providing temporary staffing solutions to hospitals and care facilities.
Bayshore HealthCare is a great place to work with talented people, and an outstanding environment. We are built upon the guiding values of compassion and reliability; teamwork and diversity; innovation, leadership, and growth. With over 100 locations across the country, including home care offices, pharmacies, and community care clinics, Bayshore has more than 13,000 staff members and provides care to over 350,000 clients. Bayshore HealthCare has been a recipient of Canada's Best Managed Companies award since 2006.
Bayshore understood my plea for help for my sick mother at 4:50 pm on a Friday night and they arranged to have a home nurse by the next day!
Judy A. Vancouver, BC