Community Health Worker Program
Employee Stories
Create the career you want
In recent years, many people have had time to reflect on job satisfaction and re-evaluate their career path. For those looking for a job change, the Community Health Worker (CHW) Program may be the right fit.
Let some of our participants tell you more about their experience: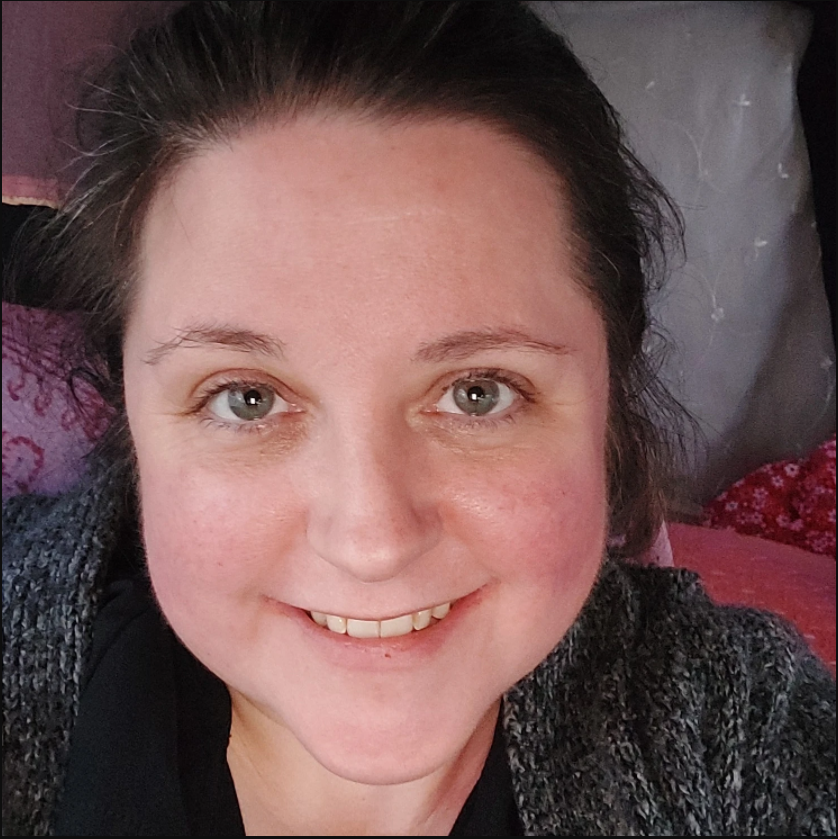 "I worked 20 years in fast food service, and I always joked that I was doing that until I figured out what I wanted to do when I grew up. But I just progressively became more and more disinterested and frustrated with my job, even though I had worked so hard to get there.
The thing that I loved most about it was that I got to care for people and put a smile on people's faces. Just reaching out the drive-thru window and saying, 'Oh I love your manicure, your hair looks so fabulous,' and just seeing that human being light up. I just thought, every time that happened, I need more of that in my life. And now I get more of that thanks to taking the CHW program. Every day I go out into the world, and I get to do something that I'm proud of. I get to put smiles on people's faces and that is just my biggest joy in life."
Amy Lees, Community Health Worker, London, Ont.
(Previously a food service worker)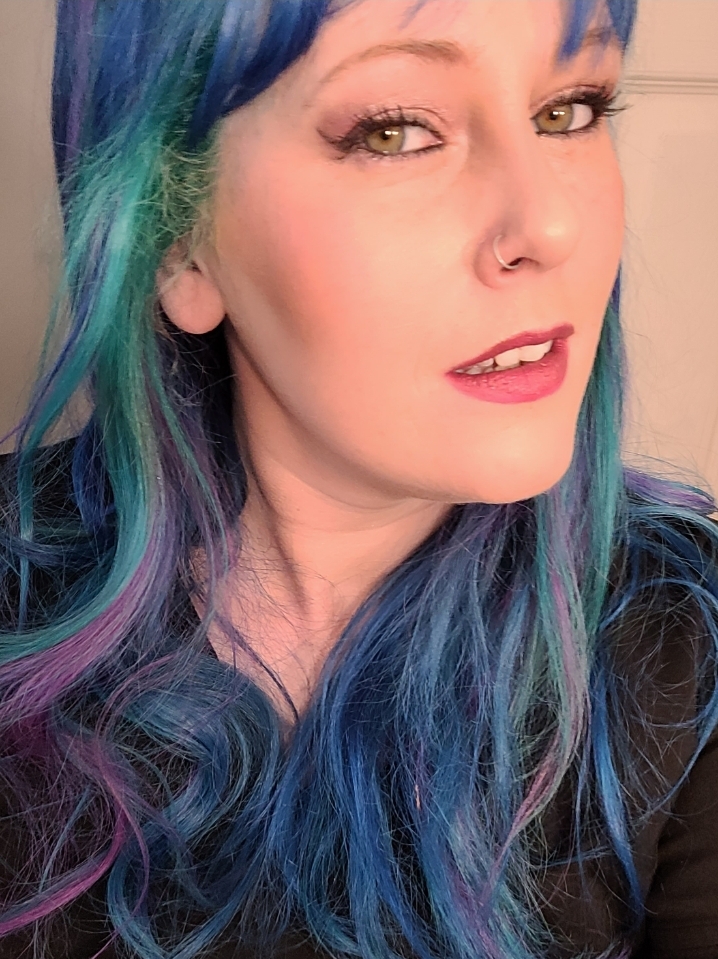 "This CHW program gave me the ability to continue in my mom's steps. My mom was a PSW for 30 years up until she passed away. I always wanted to follow her and take care of people, especially those without a family. The issue when people get older is a lot of their children move away or are not around. We're able to have that communication with them that they lack outside of their home."
April Hart, Community Health Worker, Windsor, Ont.
(Previously a manufacturing worker)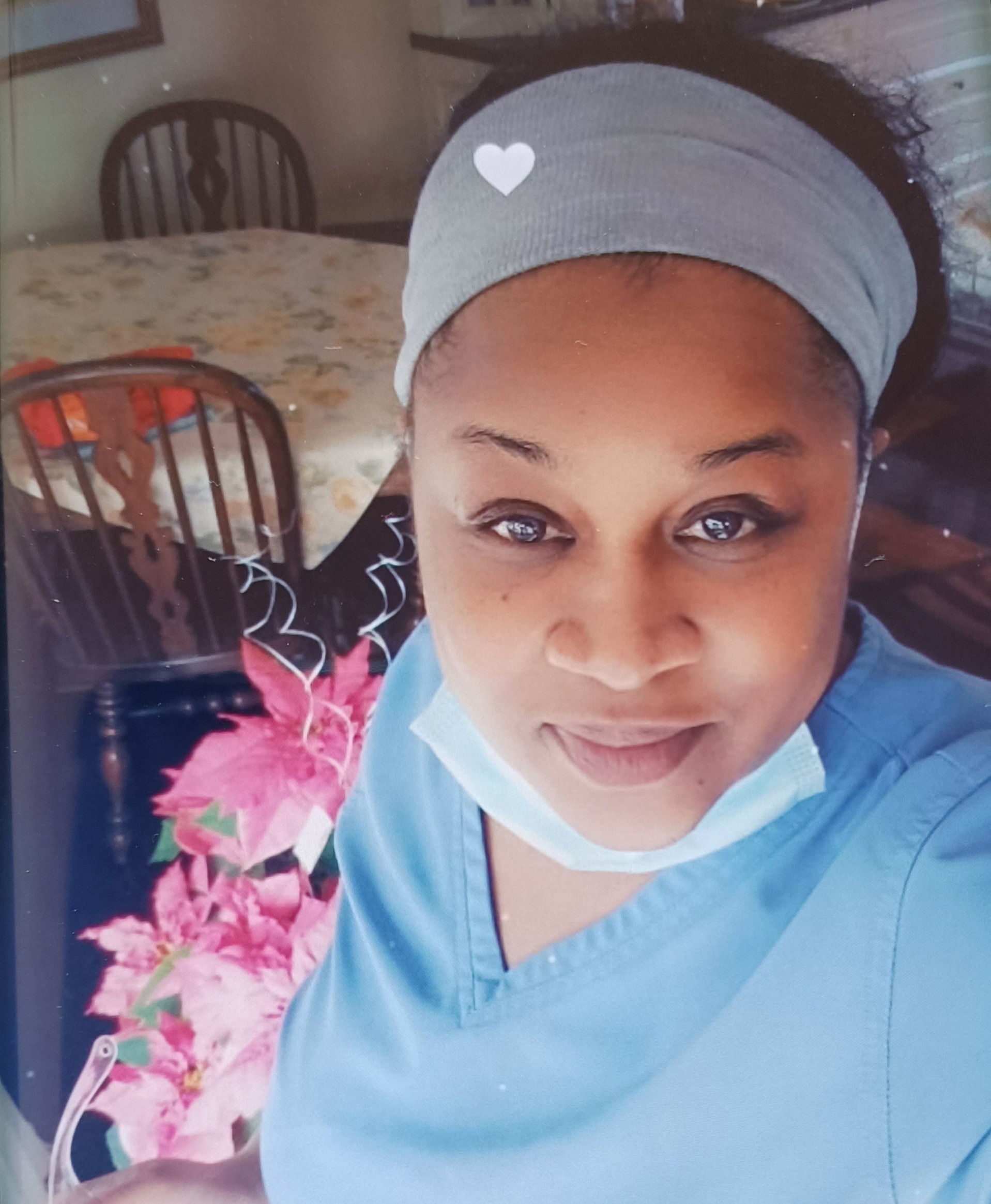 "I never thought I would do this career and then I saw an ad on Facebook for the CHW program and decided to try it. I love this job; I love it so much because I go to work happy knowing that I'm helping somebody."
Latoya Murray, Community Health Worker, Chatham, Ont.
(Previously worked as a support worker)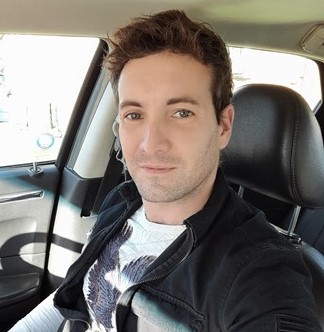 "The CHW program has allowed to me to be of service of those in need of personal care services in the community and long-term care settings. I never thought that was possible without going to school for a year or more fulltime. The flexibility of this program has changed my life. It warms my heart and brings me joy every day when I can help someone. I also have a renewed sense of strength knowing that I have the skills to take on whatever challenge comes my way."
James Allard, Community Health Worker, Chatham, Ont.
(Previously worked in the service industry)
Attend an information session
Our information sessions are a great way to learn more about joining us as a Community Health Worker. Our information sessions occur every other Tuesday. There are three sessions throughout the day and each session is 15 minutes long. In the session, we will discuss the duties, requirements, and experiences of current CHW's.
Meet Our Program Team
Our team of dedicated professionals are invested in your success. We are committed to ensuring you have the best experience, every step of the way.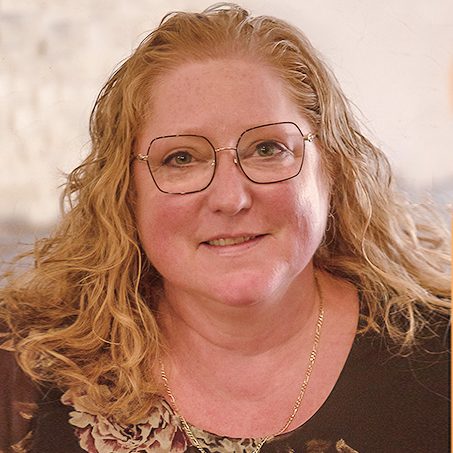 Karen Pietrangelo
Program Director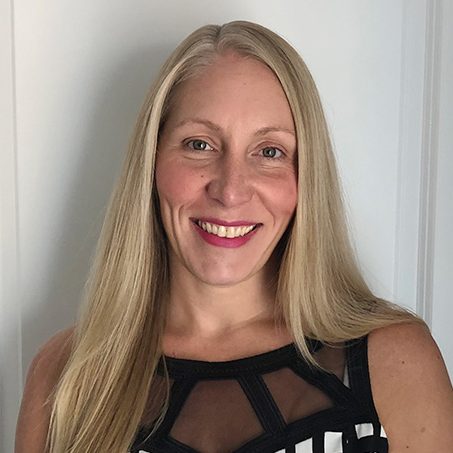 Kristen Sullivan
Recruiter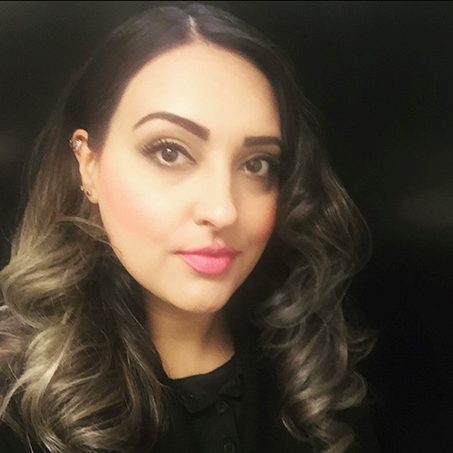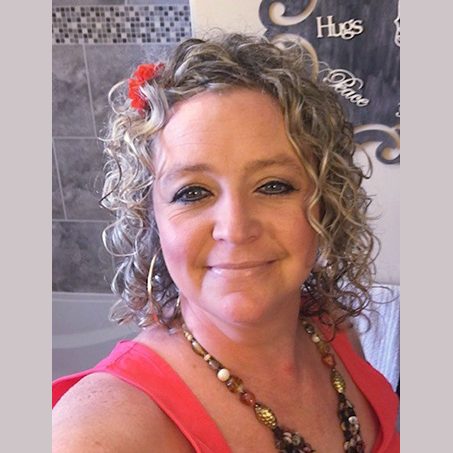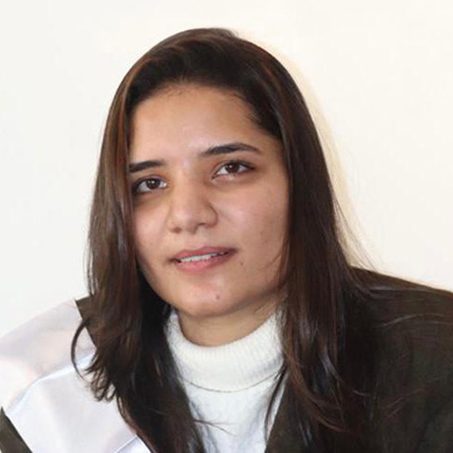 Kirtiben Goyani
Recruiter

This Employment Ontario project is funded in part by the Government of Canada and the Government of Ontario.