Let us help you! We provide free in-home consultation
Call us at 1-877-289-3997 or complete the form below

Click here for Employment Opportunities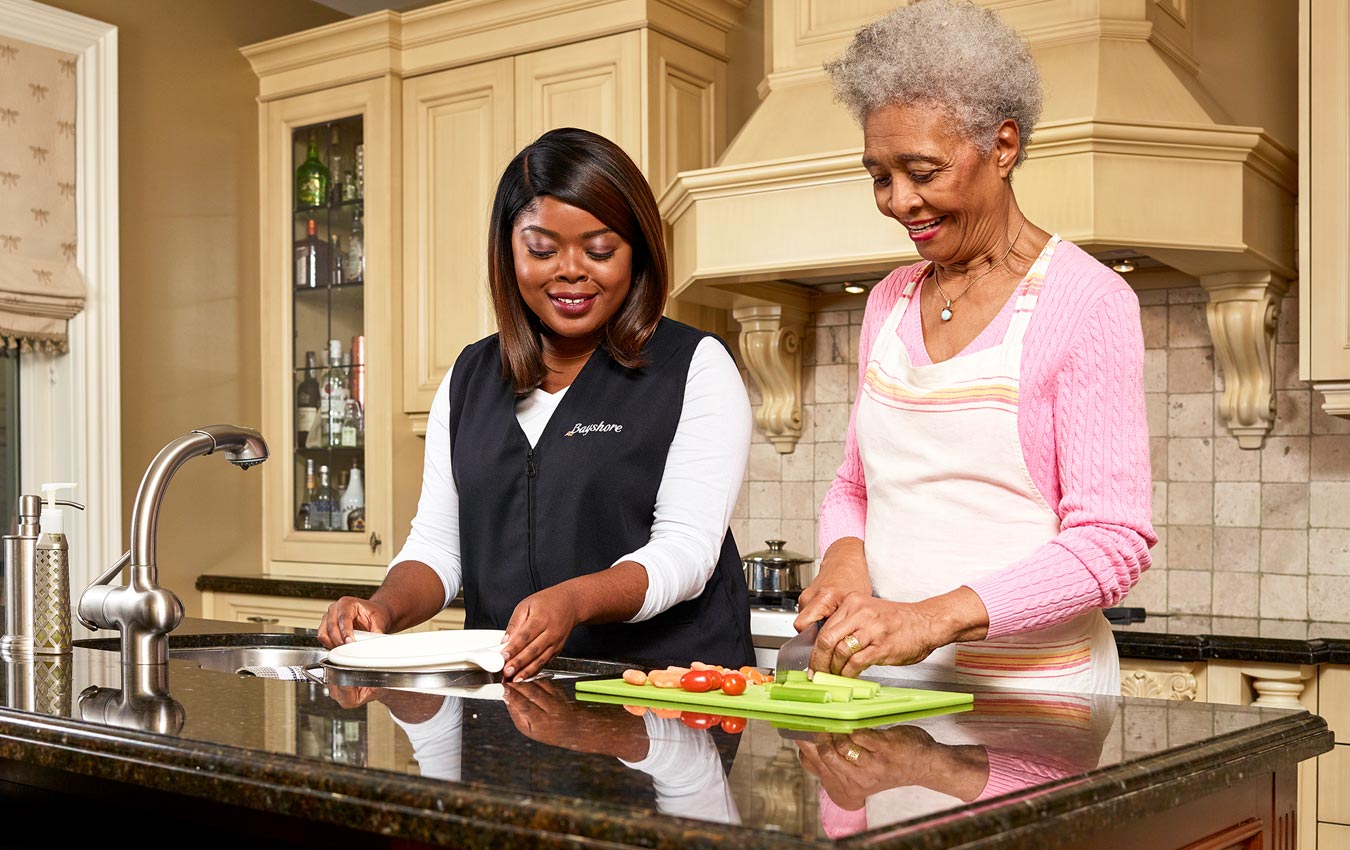 Our Services
The Bayshore brand extends across four business divisions: Bayshore Home Health (medical and non-medical home care and staffing services), Bayshore Home Care Solutions (home care services for government care programs), Bayshore Specialty Rx (specialty pharmacy, infusion and pharmaceutical patient support services), and Bayshore Therapy & Rehab (physiotherapy and rehabilitation services).
Our Caregivers
Our Caregivers believe in being the difference in our clients' lives. They are passionate and caring and strive to go the extra mile and tailor our services to always make our clients feel special, comfortable and safe.
Learn More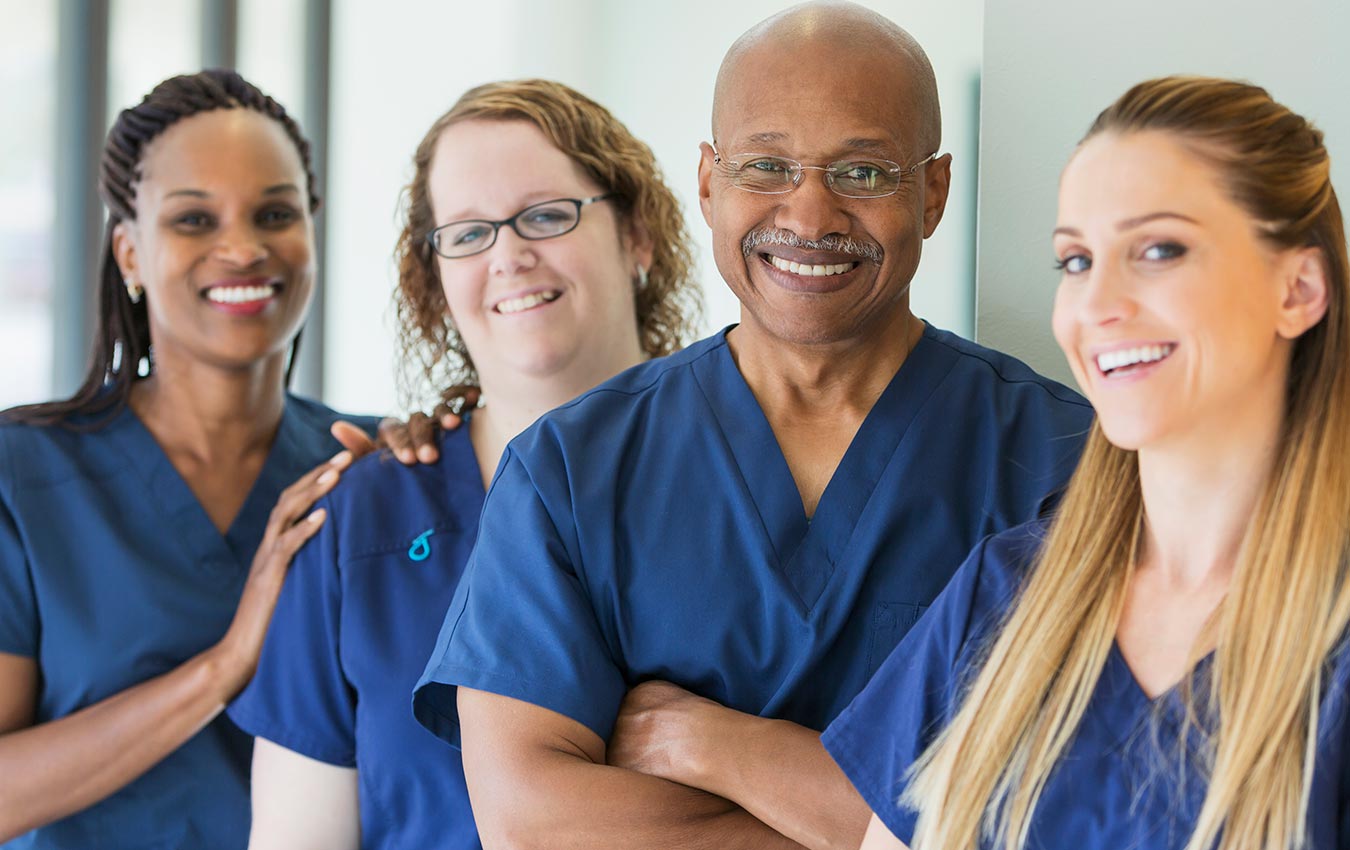 "All of my Bayshore caregivers were attentive to my personal and physical needs, especially my safety at all times. They worked hard on all household chores and ensured that I always had everything that I needed. I was always treated with a high degree of respect. I have only praise for your staff!"
Cathy M.Owen Sound, ON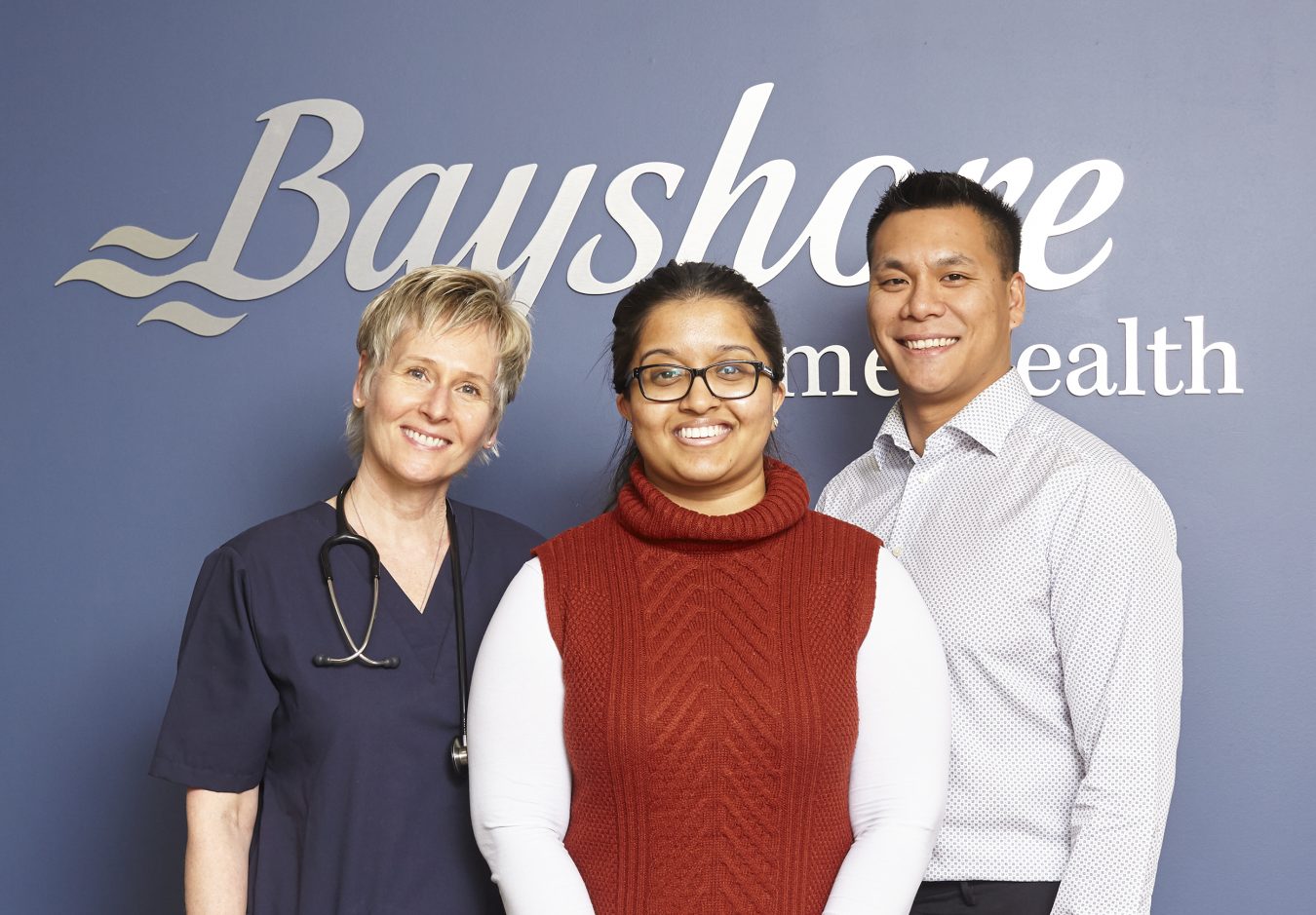 Our Culture
Compassion and reliability; team work and diversity; innovation, leadership, and growth.
Learn More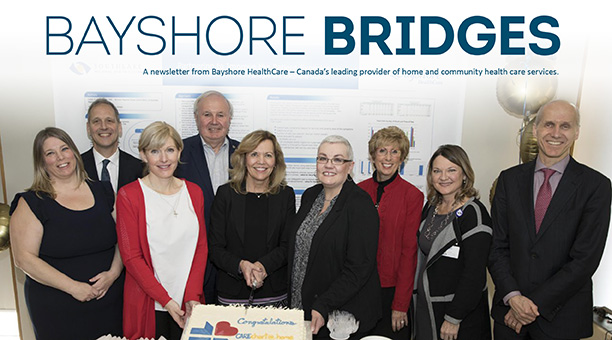 Bayshore Bridges
The Bayshore Bridges newsletter is published for community members, health care professionals and Bayshore employees. It features news from across Canada about recent Bayshore initiatives and programs as well as stories and accomplishments of its employees.