NEW! Discover Assured Living by Bayshore and Best Buy
Peace of mind for you and your loved one
Give your loved ones the freedom to live the way they want with wellness and smart technology that keeps you connected, monitors their activity, and keeps them safe.
For a limited time, Bayshore home care clients in Vancouver have access to our Assured Living program for free.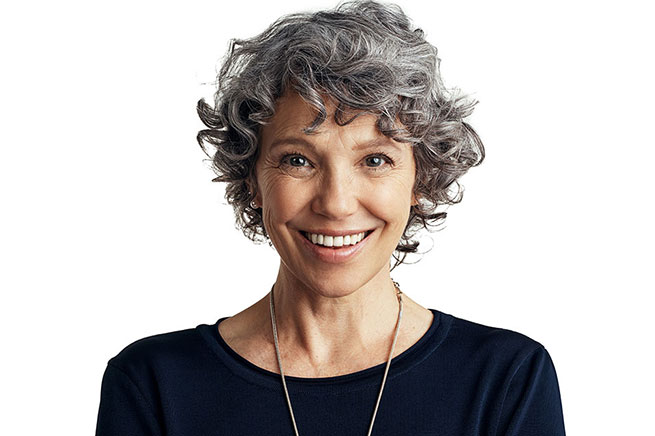 The Assured Living program includes:
A package of connected devices, no-cost installation, an app, and ongoing support. The smart devices and sensors work in your loved one's home to send information to a smartphone or tablet. All devices are easily installed and removed—with no drilling or wall mounting needed.
Information about your loved one's activity in their home. Sensors connect to the app through a smartphone or tablet to keep you informed about your loved one's physical wellness.
Entry and exit sensors that customize alerts for entry and exit activity whether your loved one is at home or away.
Helpful reminders about medication and appointments that are sent via the Assured Living app on a smartphone or tablet.
Access to Bayshore's Nurse Concierge program. Individualized support to help you navigate the health care system.
You can add friends and family.
You can choose to add friends and family to your account and you decide what alerts or notifications they receive.
Sign up at no cost to you today.
We'll help you schedule your in-home consultation with Best Buy's Geek Squad. Geek Squad will deliver and set up your hardware, walk you through the system, and provide on-going technical support.
Now available in Vancouver, BC
Assured Living is currently available as a pilot project in the Vancouver area to Bayshore home care clients.
If you are a Bayshore home care client and want to learn more about the Assured Living Pilot, click here.
If you are a family caregiver and want to learn more about the Assured Living Pilot, click here. Please feel free to share the PDF for home care clients with your aging loved ones.
Testimonial
Mom is very independent and I don't want her to lose that. Assured Living helps her to be independent
Looking for this service in your area? Let us know.
If you would like this service in your city, please fill out this form. Your feedback will help us to understand the demand. Our aim is to always listen to our clients' needs and offer the best service possible.