Bayshore's experienced nurses deliver the highest quality of care in our clients' homes, allowing clients to receive care where it is convenient and most comfortable.
Life is busy, but don't forget to reconnect with the most important people in your life, starting with your mom! #callyourmom Learn More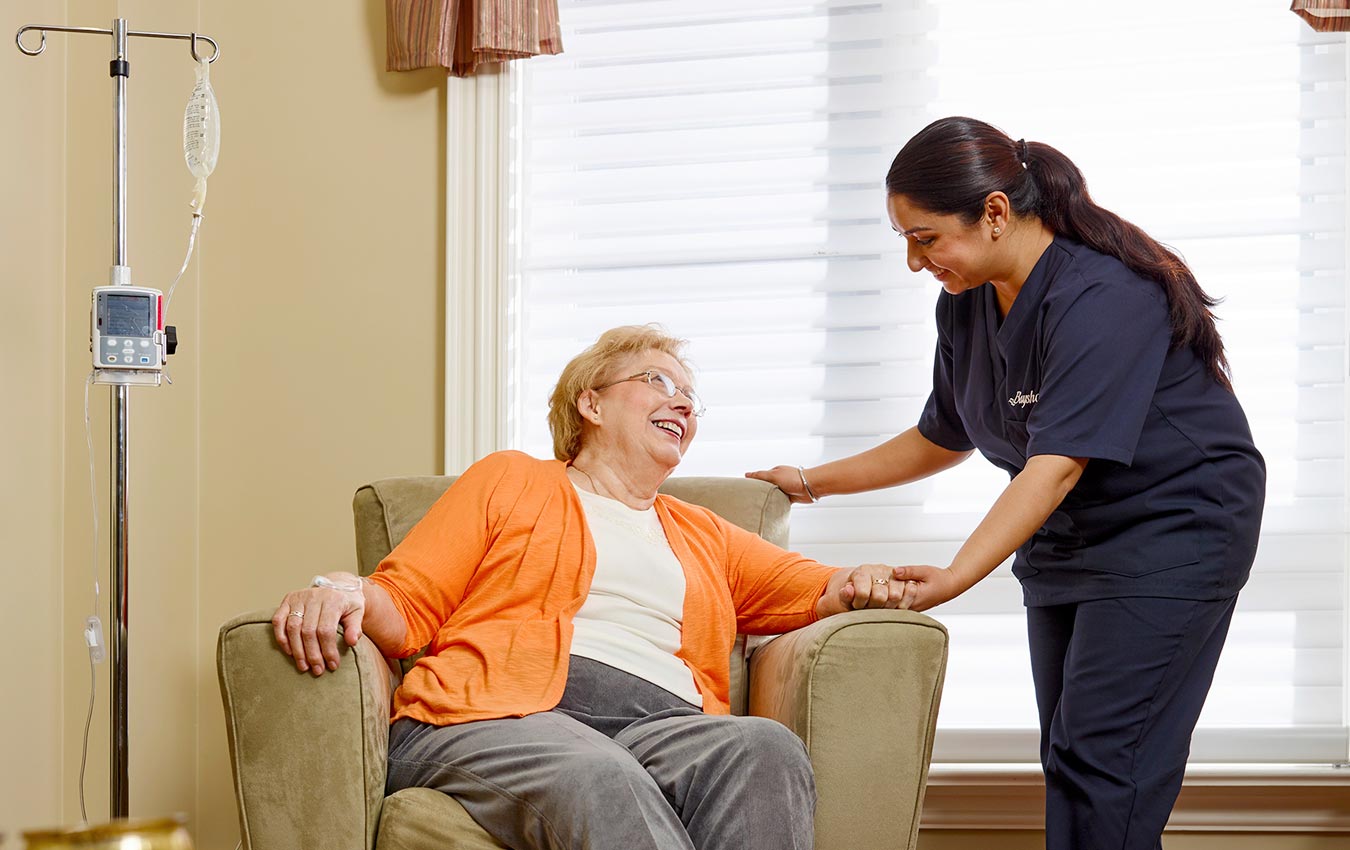 What it is:
Our nurses care for people of all ages, from infants to seniors. We develop customized care plans and work with clients, their families and their caregivers to help them remain at home and thriving within their community.
Our nursing services include:
Medication Administration
Intravenous Therapy
Home Infusion Services
Dressing Changes
Ventilator Care
Pain and Symptom Management
Chronic Disease Management
Bayshore Care Planner
If you are new to home care or need additional services, let us help you find the care you need. Our care planner also provides helpful information and resources to support you through your care journey.
Let's Get Started
To get started, please tell us a bit about yourself.
Continue