Home care assistance for your speedy recovery
Bayshore is a preferred provider to many organizations that must deliver quality home care to clients with serious injuries, such as workers' compensation boards, insurance companies, rehabilitation service providers and government care programs.
Our national network of caregivers is a trusted and reliable source for a wide range of nursing and personal care services. In addition, our health care professionals have the specialized skills and training that clients with serious injuries need, and are knowledgeable about their local communities and health care resources.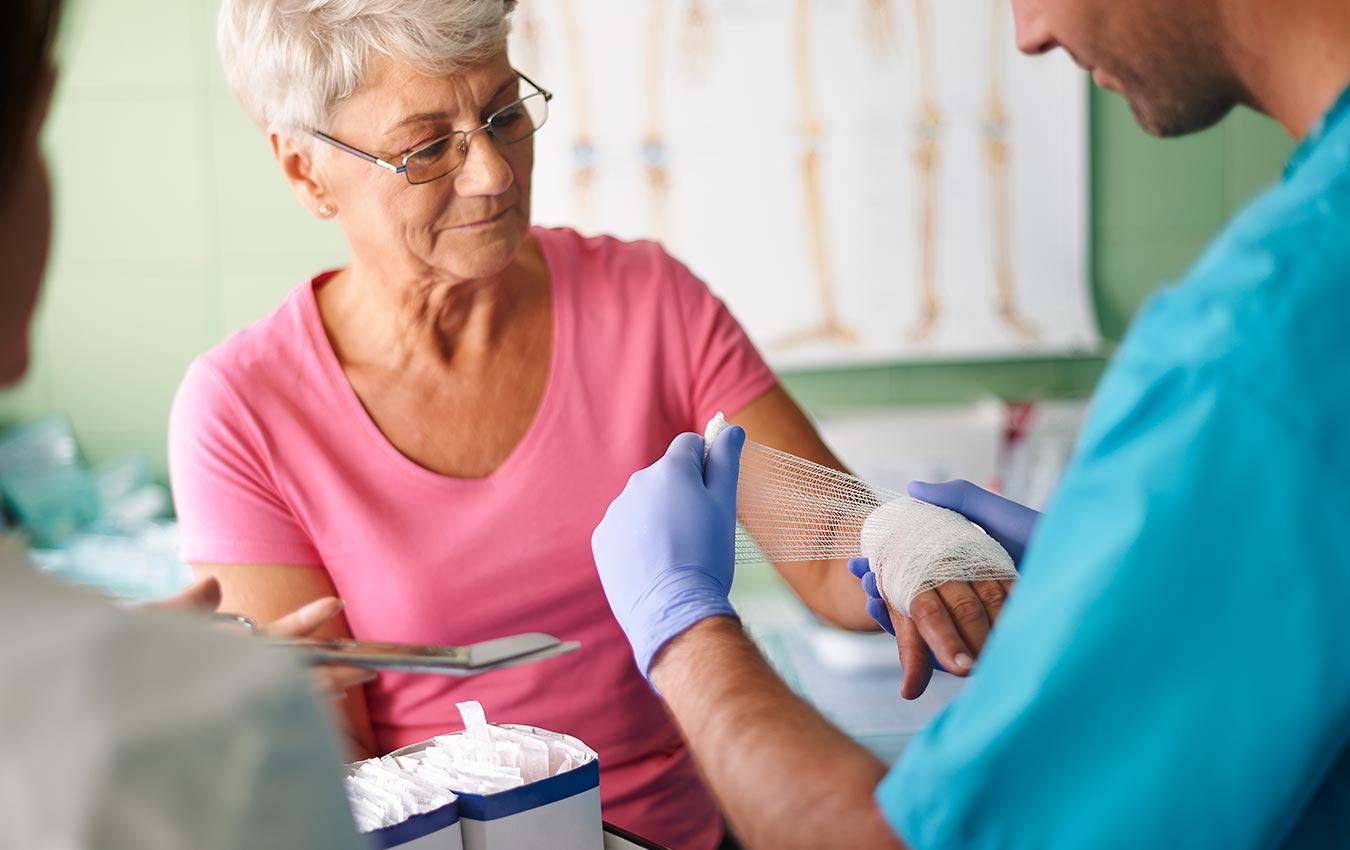 Our serious injury home care services include:
Fracture and amputation care
Serious injury care planning
Safety assessments teaching
Care coordination with third parties
Bayshore Care Planner
If you are new to home care or need additional services, let us help you find the care you need. Our care planner also provides helpful information and resources to support you through your care journey.
Let's Get Started
To get started, please tell us a bit about yourself.
Continue