Infusion & Injection Services
A safe and convenient choice for infusions or injections
People who require infusion or injection services can choose to have their drug administered in their home or at one of community clinics. Like a traditional hospital setting, our clinics offer the highest level of safety, comfort and clinical expertise. Our clinics are established using hospital and Cancer Care Ontario protocols and are conveniently located near hospitals.
We specialize in oncology, immune-oncology, neurology and inflammatory conditions, with more than 67,000 patient visits and over 58 drugs administered. We also offer nursing support for gastroenterology, dermatology, rare diseases and intravenous (IV) antibiotics.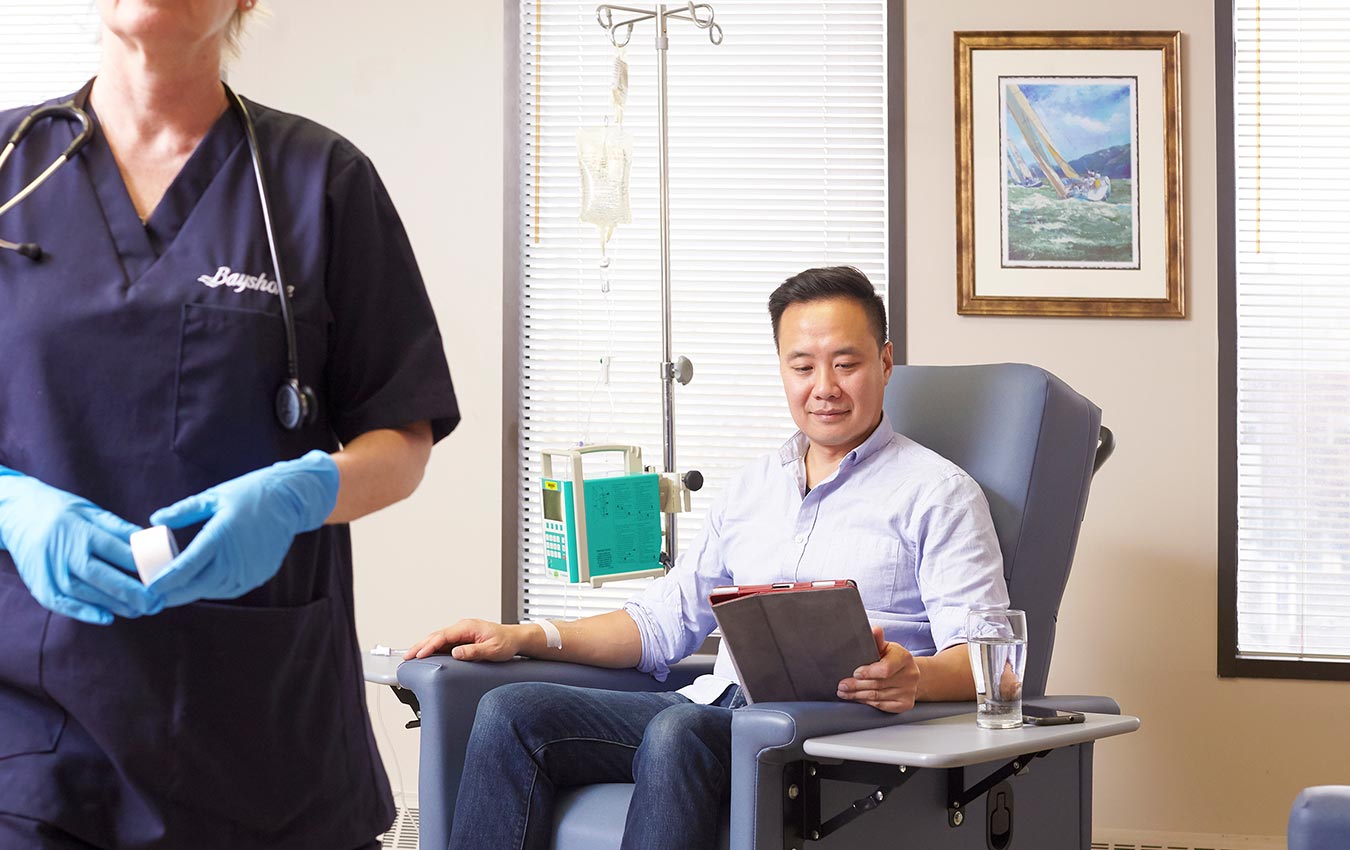 Our community clinics bring the safety standards of a hospital closer to home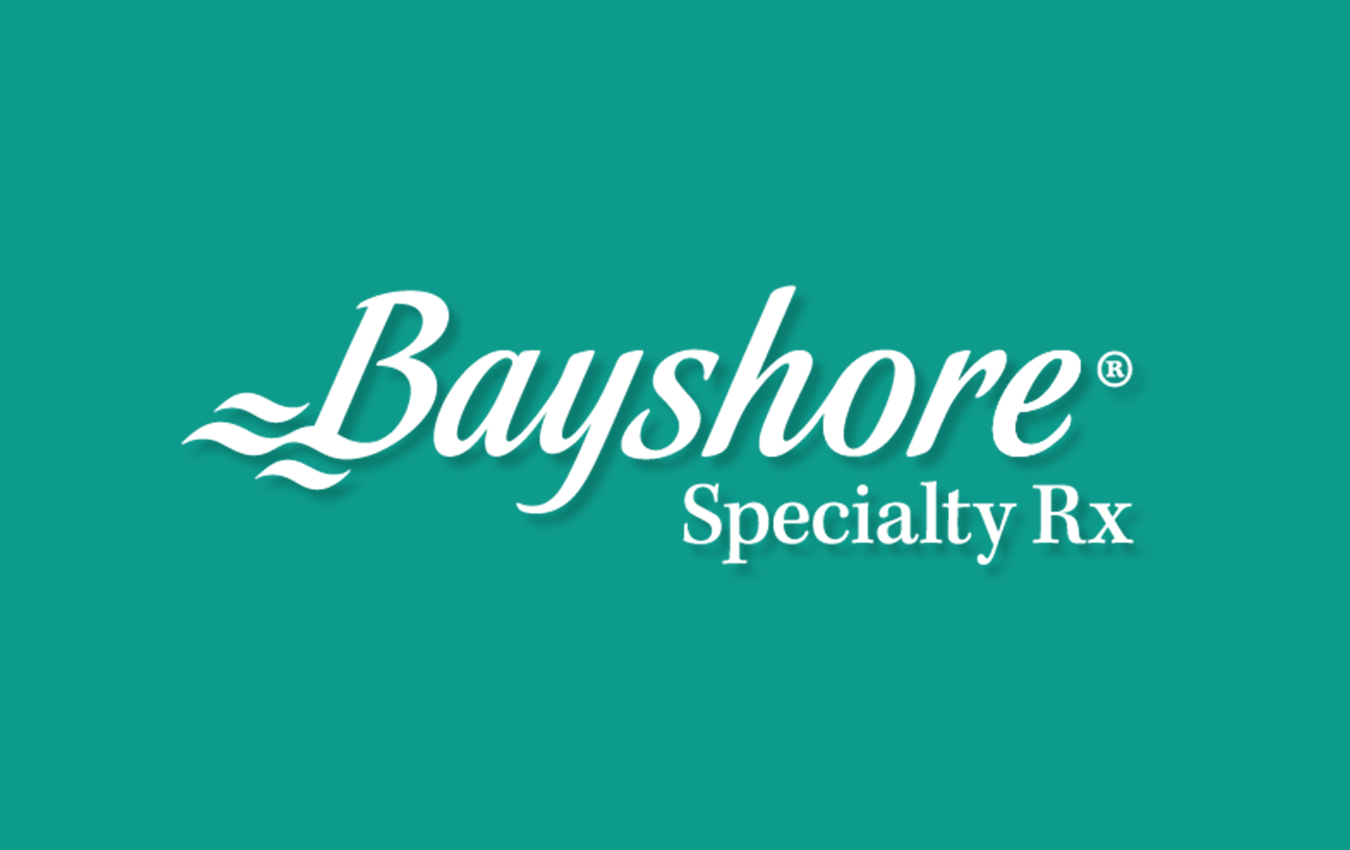 Patients who require injection or infusion services can choose to receive service in their home or one of our community clinics.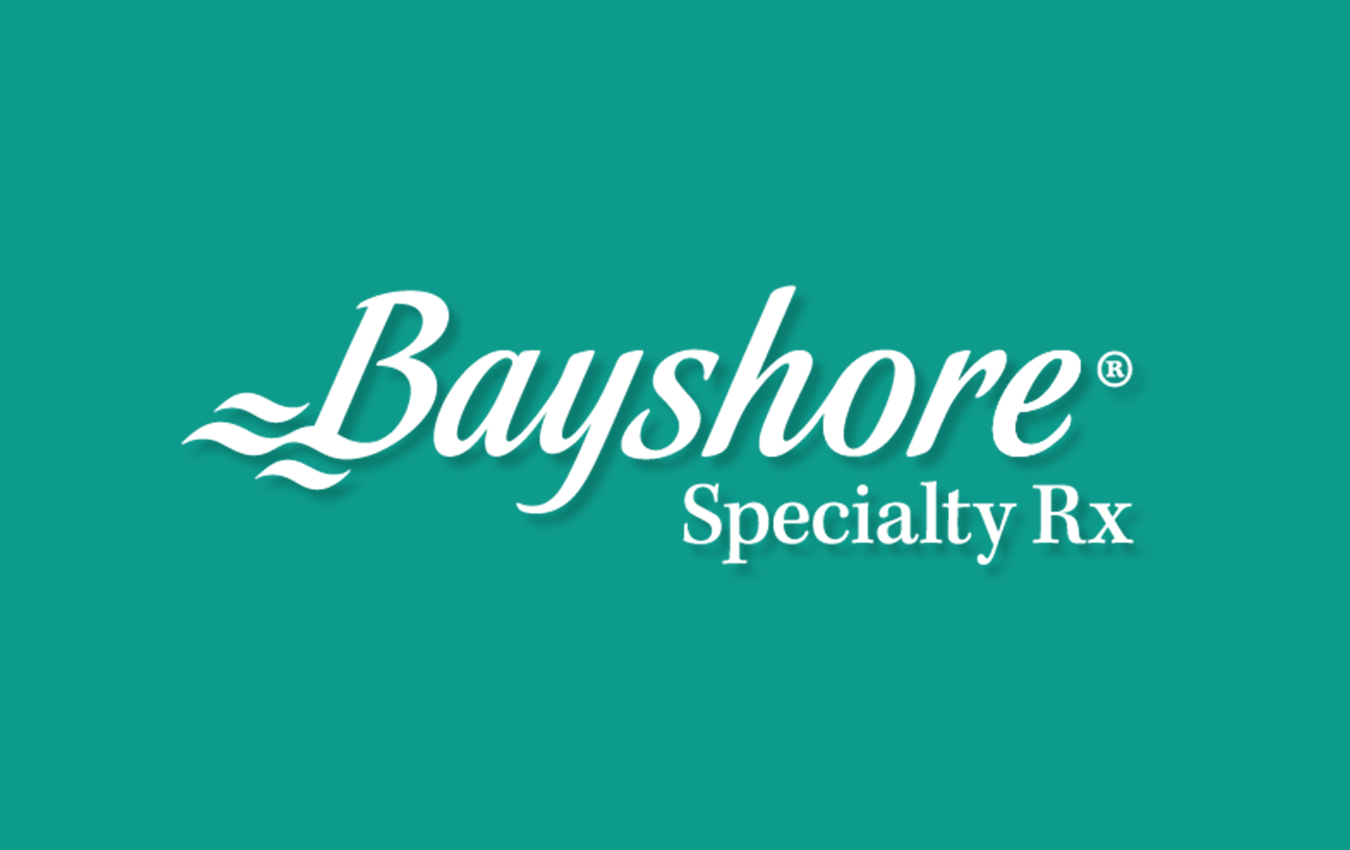 Meet our specialty nurse managers