Insurer & Employer Services
About Insurer & Employer Services
All of our programs have been carefully designed to help prevent and overcome injuries, illnesses and disabilities.
Bayshore Therapy & Rehab
Therapy and rehabilitation services, speech and language pathology, absence management and more.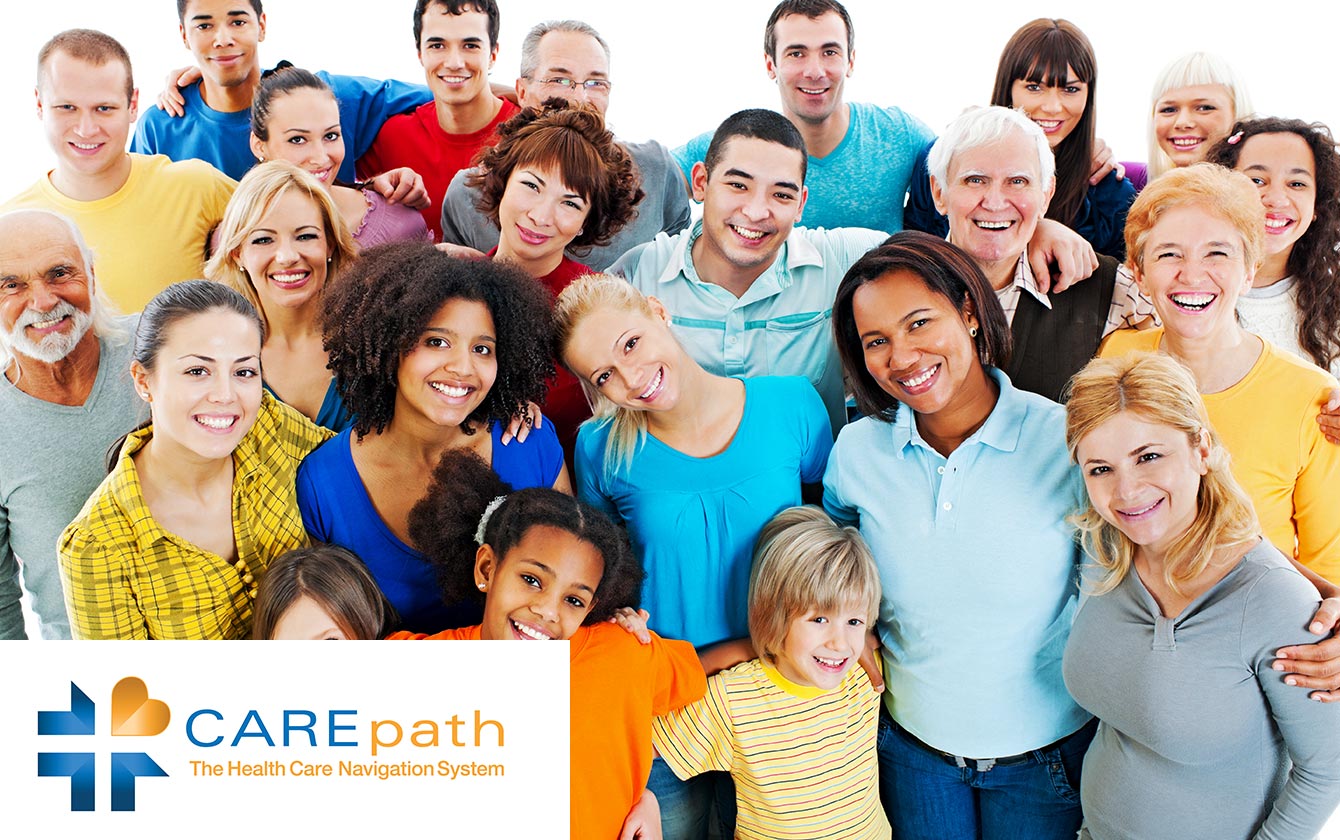 CAREpath
A healthcare navigation program providing answers, guidance and support to employees in the event of an illness or other health crisis.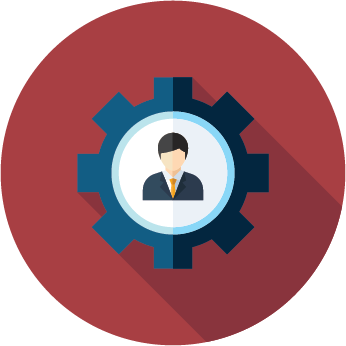 What are you looking for?
Let us help.
Please select from the menu on the right.
Absence Management Solutions
We help reduce the costs and associated impact of absence in the work place.
Learn More
Your Wellness Partner
Wellness involves your whole health and affects the quality of your personal and professional life.
Learn More
Thank you for the excellent care you gave my husband while he was a client. I appreciate everything you did for him, and I was so pleased to be able to keep him at home during his illness.
Wife of Client in Cornwall, ON