A confidential mental health assessment and counselling service
Wellness involves physical, emotional and mental health. It's a fine balance that affects an individual's personal and professional life. For some, maintaining that balance can feel overwhelming.
CAREpath's Your Wellness Partner program is a confidential, evidenced-based, mental health assessment and counselling service. Our dedicated team of experienced clinicians, psychiatrists, psychotherapists and other mental health specialists are here to help your employees find their balance and peace of mind.
Your Wellness Partner provides answers, guidance and support every step of the way for employees experiencing mild to severe mental health concerns. Developed with the best evidence available, Your Wellness Partner offers multiple levels of support to provide the right guidance, at the right time.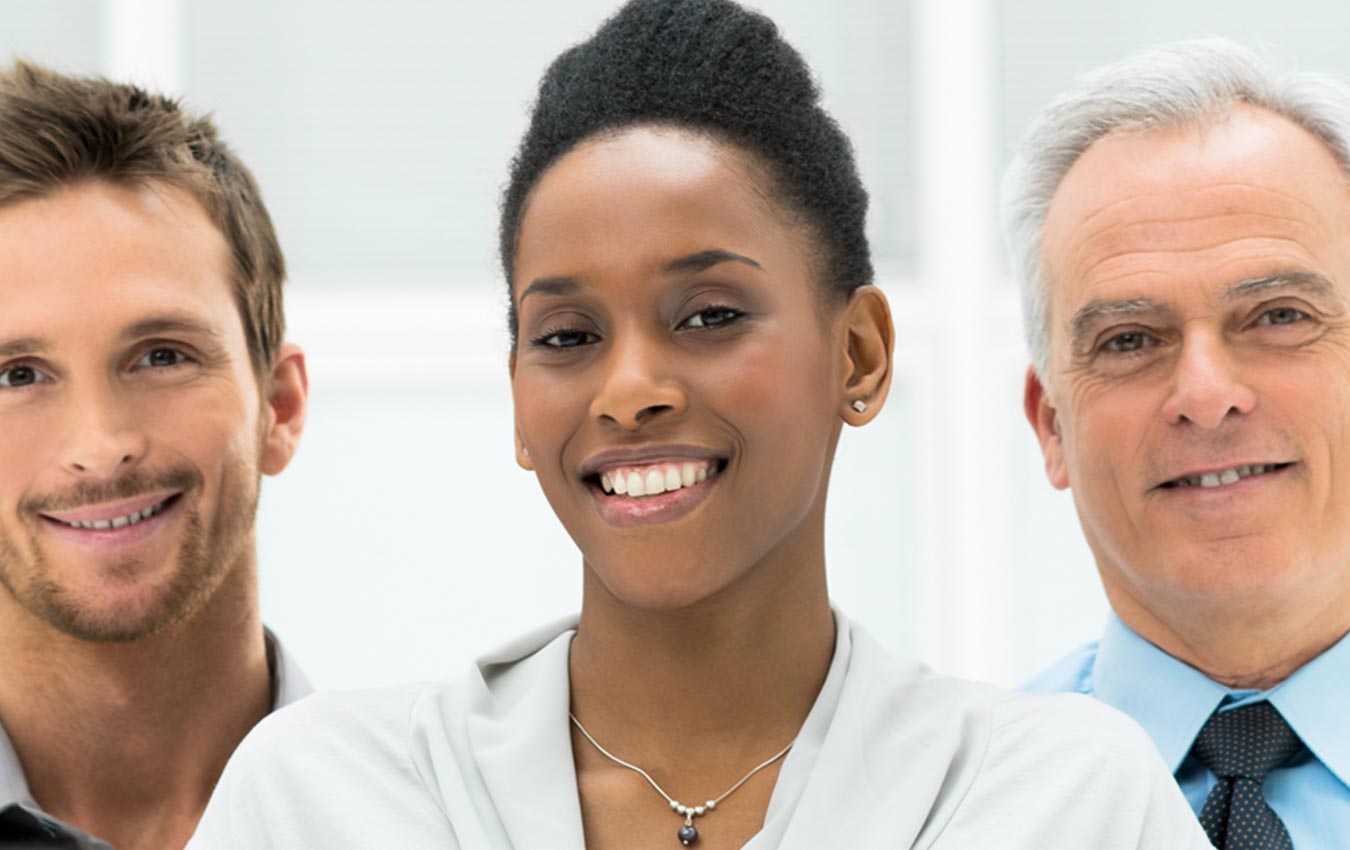 Here's how we help:
We provide services virtually and by phone, giving employees access to support anytime, anywhere
We provide expert assessment of current mental health treatment approaches
We help reduce the emotional and physical impact of mental health concerns
We provide access to a full suite of evidence-driven therapeutic counselling options
We empower patients to better understand their mental wellness, therapy options and how to cope with everyday concerns.We ensure timely support to help your employees the moment they need it, without waiting lists
We help prevent relapse in the case of chronic mental health illness
Your Wellness Partner is confidential, and there is no cost to patients and their families.
For more information about Your Wellness Partner, visit www.carepath.ca or call 1-866-599-2720 ext 34830