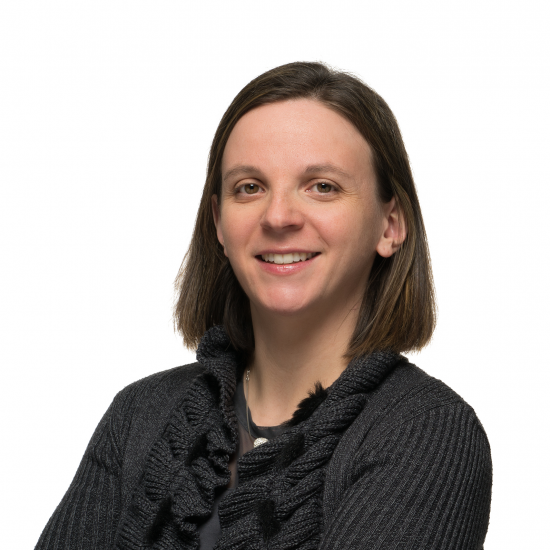 Ellen Roberto
Product Manager
Ellen is a customer-centric product manager with a demonstrated history of working in the Canadian healthcare sector on diverse, cross-functional teams. Ellen brings over ten years of healthcare technology knowledge and product management experience to Bayshore's Digital Innovation team. She blends her human-centred design, and analytical skills to ensure teams are focused on the right goals and delivering value.
Ellen's previous experiences include Product Manager at Trillium Health Partner and Project Manager at The Hospital for Sick Children. Since 2018 she has been leading the development of MyBayshoreCare, its strategy and  roadmap.
Ellen achieves the company's strategic objectives through teamwork, collaboration, and servant leadership.