My life by design.
With Bayshore, it's all about living life, independently with the right care and support to meet your needs.
Caring for Seniors at Home
Home care is all about trust. We've been caring for Canadians for over 50 years.
Insurer & Employer Services
Prevention strategies and disability management programs for a healthier workplace.
Patient Assistance Programs
Patients needing specialty therapies benefit from extra support.
Government Healthcare Services
A trusted provider of home healthcare services for government funders across Canada.
Bayshore Healthcare
---
A proudly Canadian company since 1966, we're dedicated to enhancing the quality of life, dignity and independence of all Canadians.
About Us >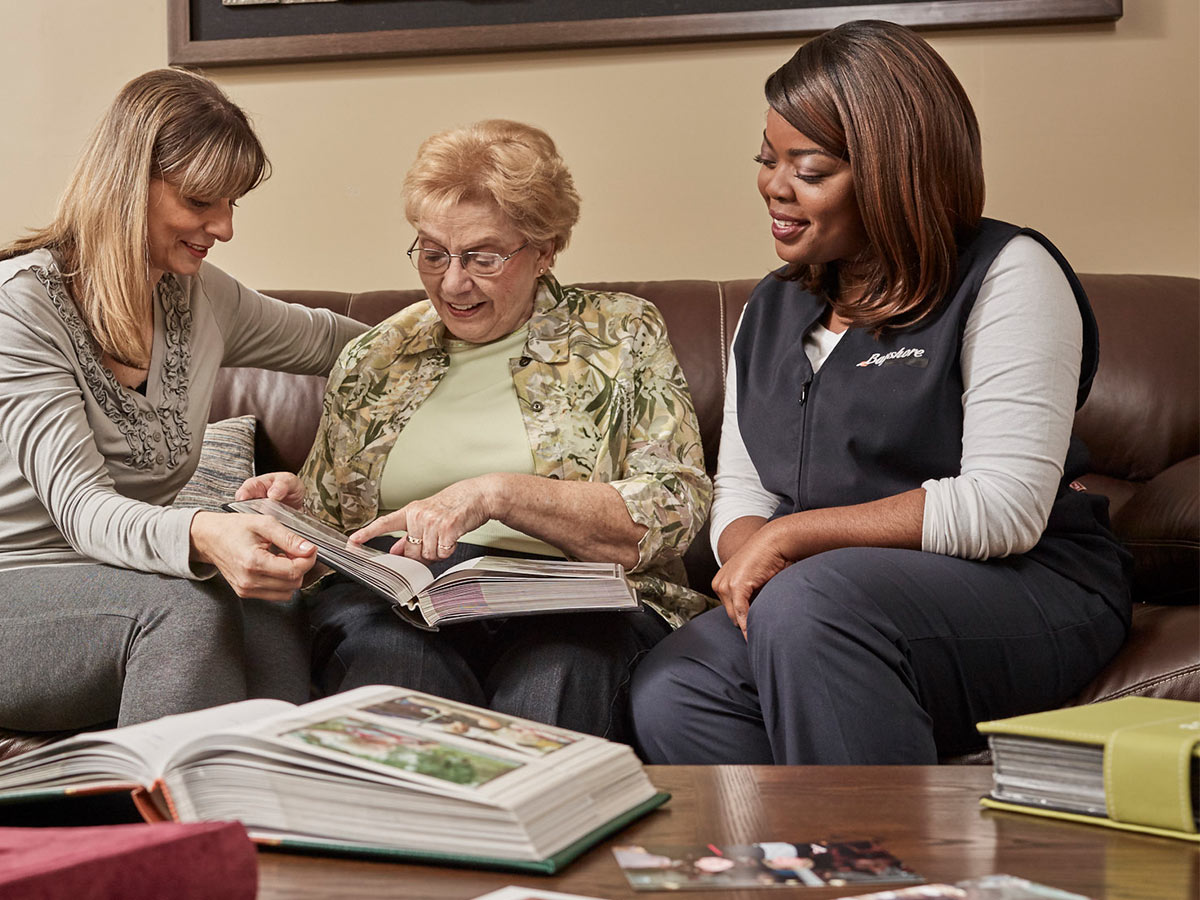 Care By Medical Condition
Bayshore HealthCare helps to manage a range of health conditions so you and your loved ones can stay at home as long as possible.
About Bayshore
Our Caregivers
Bayshore's caregivers provide safe, effective, and exceptional client-focused home care services
Learn More
In Your Community
Find Support
Near You
Search
I have been attending the exercise program for six weeks. Amanda Rizzuto, our instructor is pleasant and very knowledgeable. She leads a class professionally and should be commended for the fine job she does each session! Thanks Amanda. We exercise body parts from head to toe. We've learned about the importance of exercise and keeping fit in the educational component. On behalf of my "classmates", I thank whoever conceived the idea for these classes. My hope is that such classes can continue to benefit all stakeholders.
Monica Mississauga Seventh Day Adventist Church