Services for the Legal Profession
Addressing the unique needs of lawyers handling personal injury and medical legal files
We provide a strong customer service focus to address the unique needs of lawyers handling various personal injury and medical legal files including motor vehicle accidents (MVAs), slip and falls, medical malpractice, workplace injuries and other serious injuries.
We provide comprehensive reports that address the physical, functional, cognitive, psychological, emotional, and behavioural impact on the injured client. Our services are available for lawyers anywhere in Canada.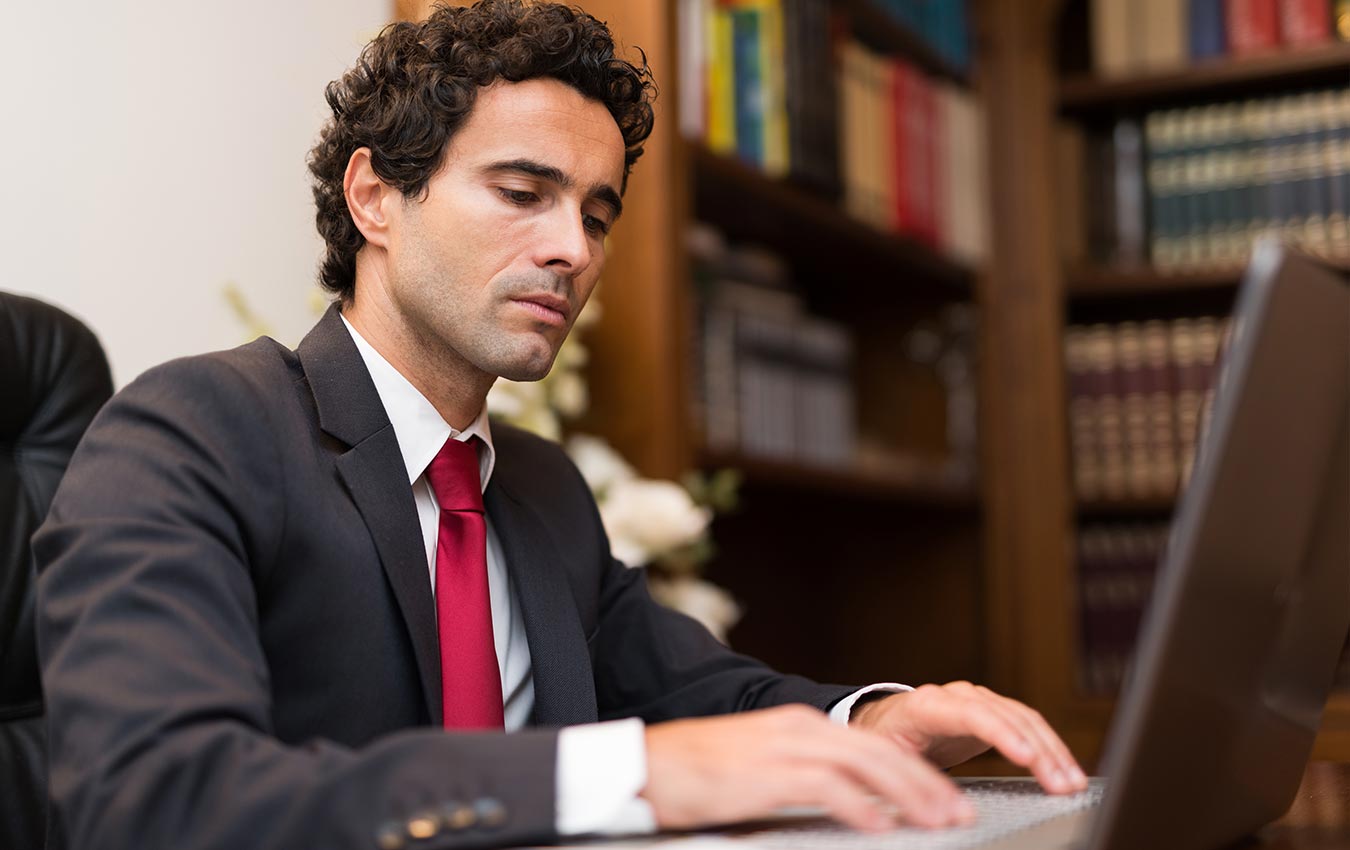 Specific disciplines include:
Rehabilitation Assistants – Implement treatment goals under the direction of regulated therapists to provide cost effective treatment including activities of daily living programs, community integration, work hardening and conditioning programs, physiotherapy treatment, pool therapy and cognitive remediation programs.
Attendant Care – Our Attendant Care services provide a rehabilitation focus to support the client completing activities of daily living. Our goal is to facilitate maximum function and community reintegration.
Occupational Therapy – Increase your mobility, independence and active participation in life.
Physiotherapy – Evaluating, restoring and maintaining optimal physical function.
Speech and Language Pathology – Working to assess, manage and provide service for communication and swallowing disorders.

Case Management – Expert intermediaries between clients, care providers and insurance companies.

Nursing – Our experienced nurses deliver the highest quality of care.
Our services include:
Hospital discharge planning – Our Occupational Therapists and Case Managers assist clients from hospital to home by assessing the home environment, coordinating equipment and services and communicating with the hospital team to ensure recommendations are implemented before and after client is discharged. We are always able to assist on an urgent basis.
Attendant/Personal Care Needs Assessments – Our Occupational Therapists complete a Form 1 (Ontario) with a detailed report outlining care needs for Ontario MVAs.
In-Home Functional Assessments – We provide an objective in home assessment to determine the client's ability to function at home, in the community, and at work. Recommendations include equipment, strategies and treatment to increase function.
Vocational Assessments – Our Vocational Evaluators complete a comprehensive assessment to identify employability and alternative job options consistent with a client's aptitudes, interests, values, skills, education, training, work experience, physical, cognitive, psycho-emotional status and functional abilities. A transferable skills analysis may be included in addition to a labour market survey.
Functional Abilities Evaluations (FAEs) – Our WorkWell FAEs are a comprehensive and objective assessment of an individual's work tolerance and ability to perform work-related tasks. We offer a 1 or 2 day FAE and can customize to meet unique requirements for a particular job function.
Work Site Assessments – Our therapists complete a comprehensive evaluation of a client's workplace and detailed report outlining essential job duties, physical and social environment, ergonomic concerns and specific job demands.
Job Demands Analyses – Our therapists objectively quantify and evaluate the environmental conditions, the use of machines, equipment, tools, and work aids, as well as the physical, cognitive, psycho-emotional and behavioral demands of each task.
Ergonomic Services – Our ergonomic assessments are provided at the work site to help prevent injuries and/or to support the employee to return to normal duties.
Return to Work Programs – We provide early intervention to support a safe, progressive and sustained return to work program engaging the employee, the employer, the union, and the treatment providers.
Medical Legal Assessments and Reports – Our expert therapists provide a comprehensive report detailing the impact of a motor vehicle accident, workplace accident, slip and fall incident or medical malpractice circumstance on the client's physical, cognitive, functional and psycho-emotional well being and quality of life.
Catastrophic Assessments – Our Occupational Therapists complete a detailed assessment and report outlining client's functional impairments in the four domains listed in Chapter 14 of the AMA Guidelines: Activities of Daily Living, Concentration Persistence and Pace, Socialization and Adaptation to Work and Work-Like settings.
Progressive Goal Attainment Program (PGAP™) – The PGAP ™ is an evidence-based treatment program targeting psychosocial barriers to recovery and rehabilitation for clients suffering from debilitating health or mental health conditions. It contributes to a successful return to work for individuals with back pain, whiplash, fibromyalgia, cancer, depression and PTSD.
Residential Rehabilitation – Neurological Rehabilitation Institute of Ontario (NRIO) is a private brain injury rehabilitation facility, specializing in the assessment, treatment and care of individuals who have sustained a traumatic brain injury, stroke or other neurological illness by increasing their level of independence. NRIO offers services to adults and children in separate and distinct programs. For more information, click here.
Community/Life Skills Worker – Provides supportive care services to clients and assists clients with activities as directed by the rehabilitation provider.
For more information, call us at:
1-855-581-4746
rehab@bayshore.ca