Our Caregivers
As a leading provider of home and community health care services since 1966, Bayshore Healthcare offers a wide range of home health care services customized to meet the needs of individuals in the comfort of their home.
As we deliver care in our communities, it is important for us to be consistent in the way we deliver that unique Bayshore experience. Attracting good people is one way we do this, but it's also about the set of values – or beliefs – that we live and breathe every day through our work with clients and in how we treat each other.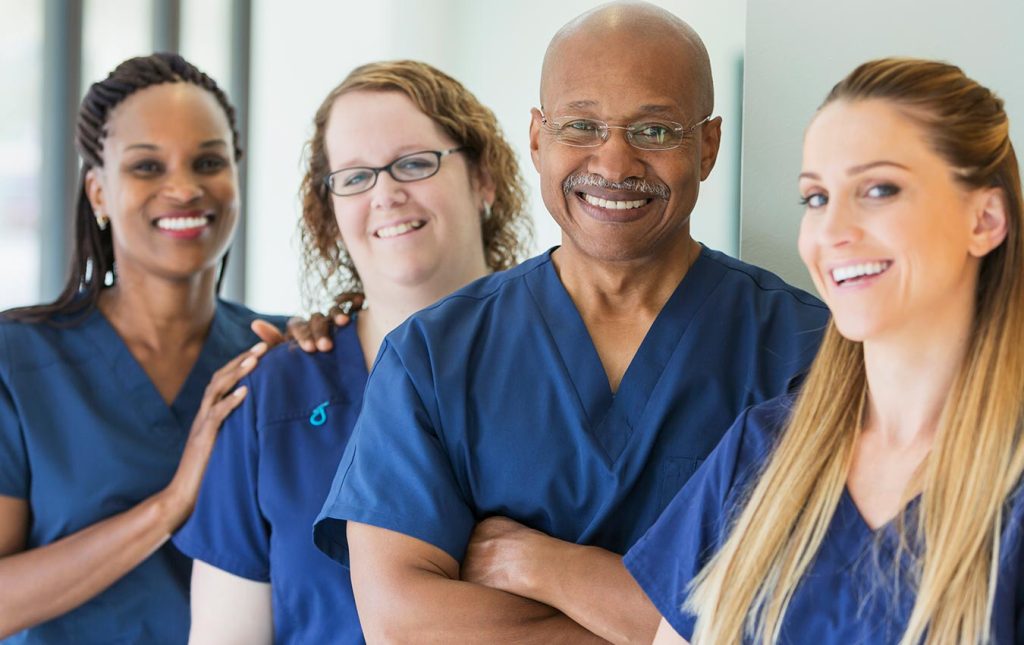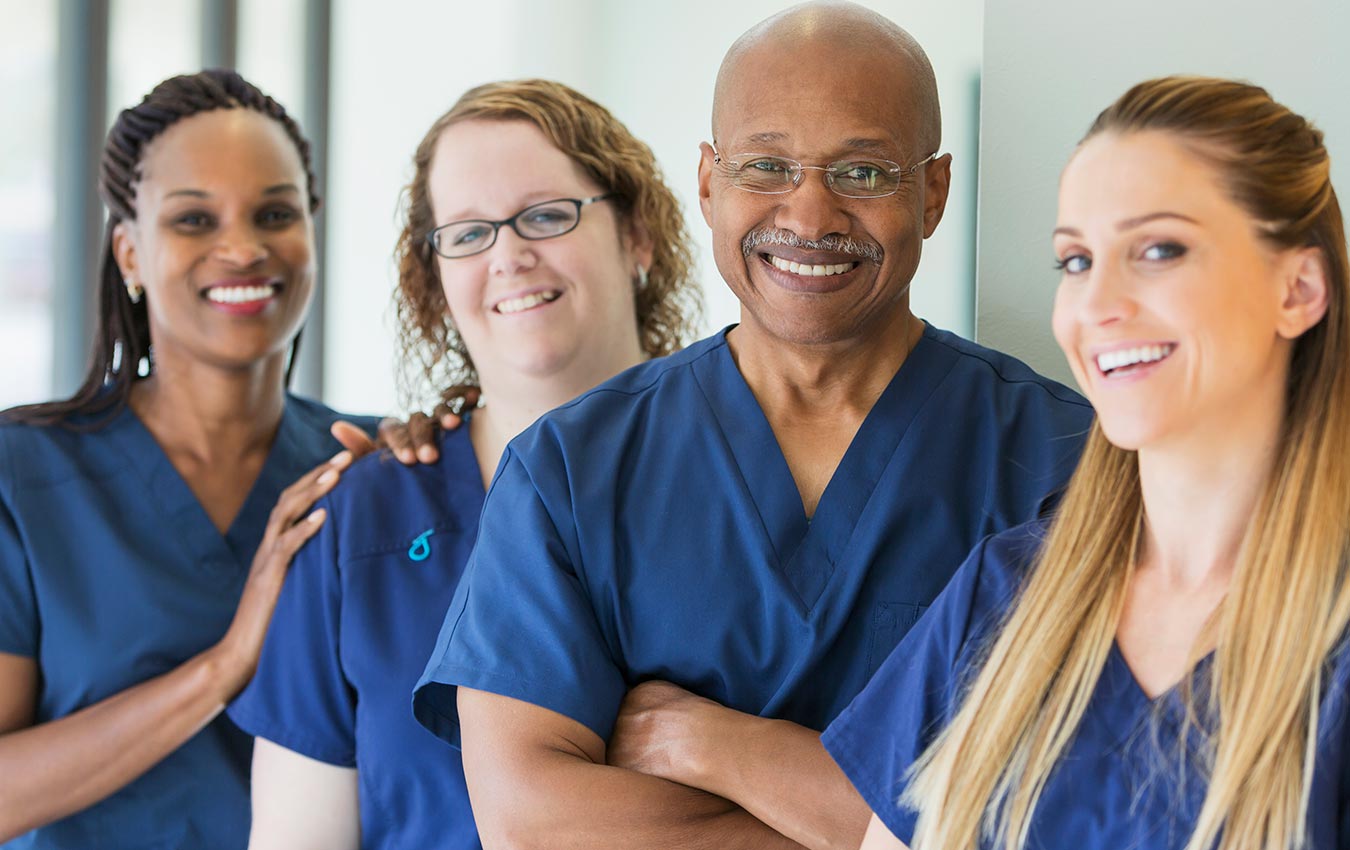 We deliver the unique Bayshore experience built on the principles of Compassion, Respect, Reliability, Patience, Professionalism, Ethics as well as Continuous Learning and Improvement.
We believe in being the difference in our clients' lives. We are passionate and caring and strive to go the extra mile and to tailor our services to always make our clients feel special, comfortable and safe.
Bayshore's caregivers provide safe, effective, and exceptional client-focused home support services that are in accordance with care plans, policies and procedures. Our caregivers are carefully selected from a large pool of applicants and go through a rigorous screening process to ensure they are of the highest caliber.
Our clients can take comfort in the fact that all Bayshore caregivers are:
Bonded – carefully screened with criminal background checks
Well trained and highly skilled
Have 24/7 access to a nurse
As part of the Bayshore caregiver's orientation program, we provide our caregivers essential training in:
Customer service
Home making
Elder care
Safety awareness
Specialty training in – Palliative/End of Life Care, Serious Injury and Brain Injury
Going the extra mile is something our caregivers do every day. By creating powerful moments with our clients, our caregivers really are the Bayshore difference.
We asked our caregivers to share stories about the special bond they have with our clients. Click here to read these stories as well as a few videos that illustrate how special our clients are to us.
More than 90 percent of our clients say they would feel comfortable recommending Bayshore HealthCare to others. Trust us to help you find the best solution for your family's needs.
Resources: