Insurer & Employer Services
About Insurer & Employer Services
All of our programs have been carefully designed to help prevent and overcome injuries, illnesses and disabilities. Programs and services offered by Bayshore HealthCare and CAREpath are available across Canada. Our residential brain injury rehabilitation programs are located in Ontario.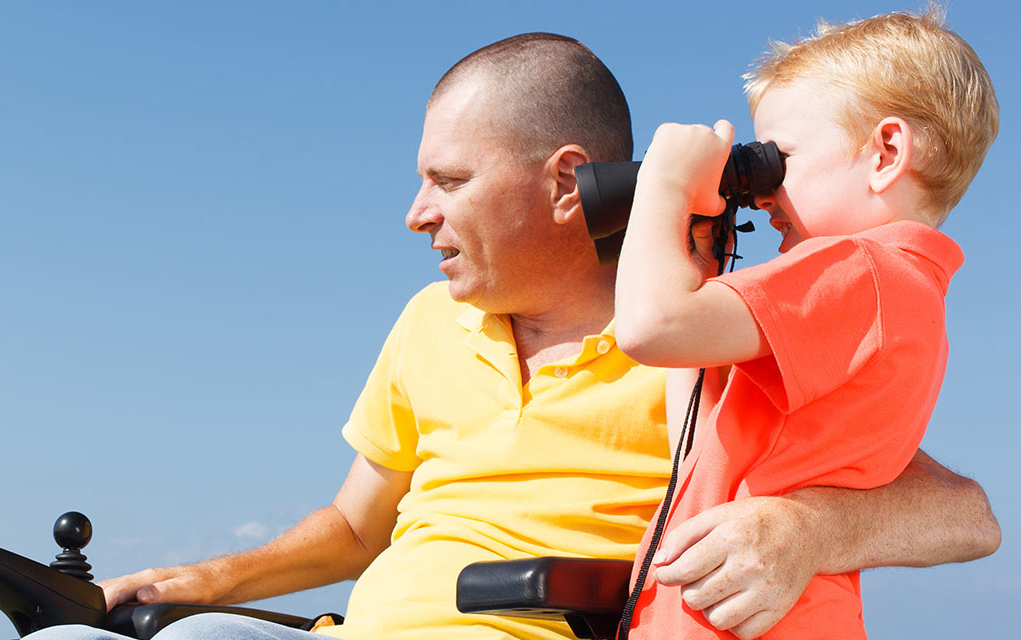 Therapy and Rehab Services
Therapy and rehabilitation services, speech and language pathology, absence management and more.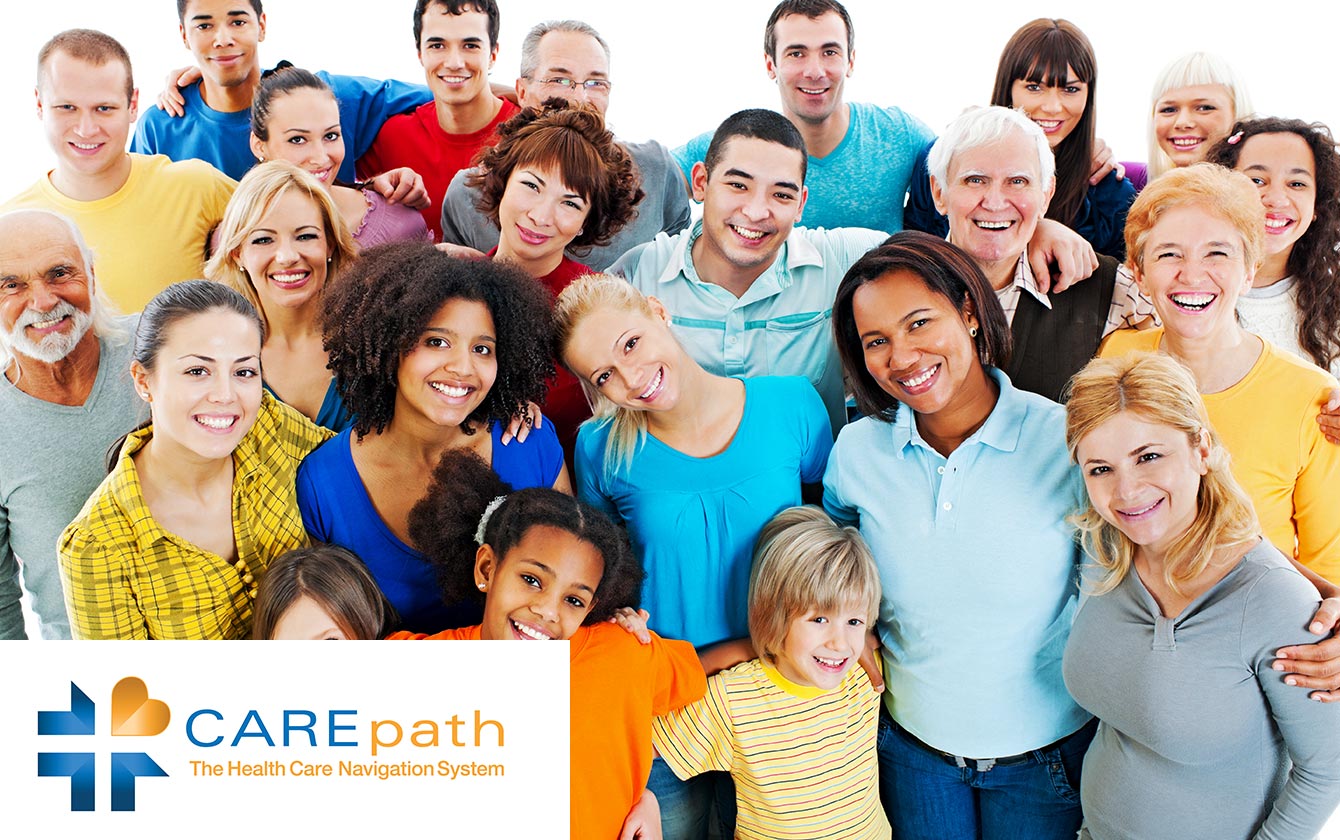 CAREpath
A healthcare navigation program providing answers, guidance and support to employees in the event of an illness or other health crisis.
Absence Management Solutions
We help reduce the costs and associated impact of absence in the work place.
Learn More
Your Wellness Partner
Wellness involves your whole health and affects the quality of your personal and professional life.
Learn More
"This care was a unique experience as I'm not sure a few checkmarks will adequately express our family's profound thankfulness for the genuine care and respect and love shown to my sister and to all of her family. I cannot praise highly enough the managers who went above any beyond their duties administratively to call for my sister when it was difficult to find a caregiver overnight."
Client inSmiths Falls, ON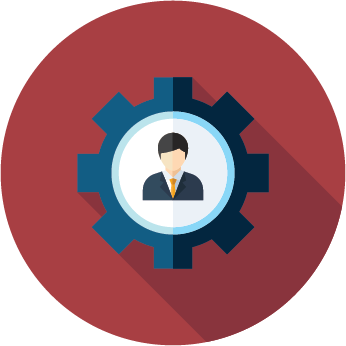 What are you looking for?
Let us help.
Please select from the menu on the right.