Insurer & Employer Services
About Insurer & Employer Services
All of our programs have been carefully designed to help prevent and overcome injuries, illnesses and disabilities. Programs and services offered by Bayshore Therapy and Rehab and CAREpath are available across Canada. Our residential brain injury rehabilitation programs are located in Ontario.
Bayshore Therapy & Rehab
Therapy and rehabilitation services, speech and language pathology, absence management and more.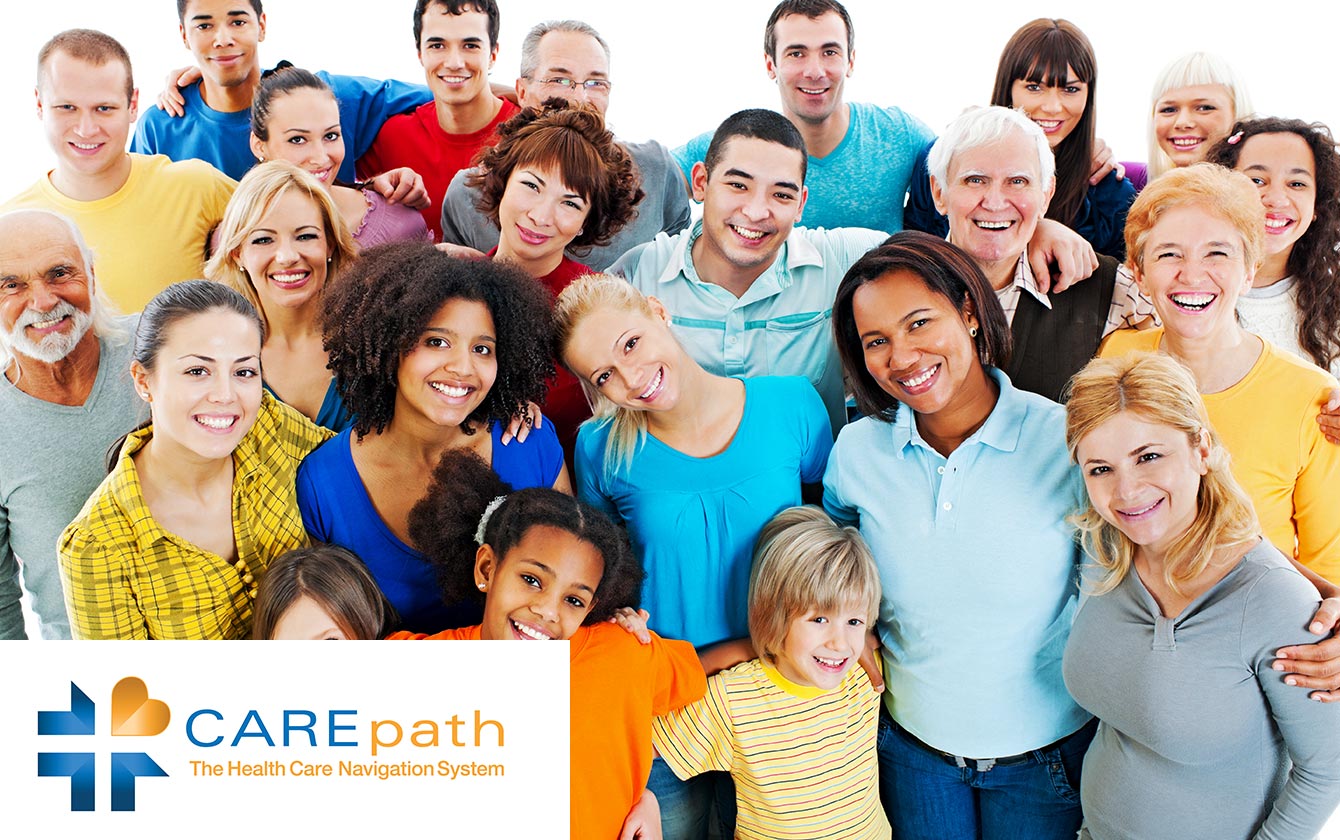 CAREpath
A healthcare navigation program providing answers, guidance and support to employees in the event of an illness or other health crisis.
Absence Management Solutions
We help reduce the costs and associated impact of absence in the work place.
Learn More
Your Wellness Partner
Wellness involves your whole health and affects the quality of your personal and professional life.
Learn More
"My mom's dementia started escalating in May 2013 and in order to help her, I engaged Bayshore for Companionship services. Our caregiver was exceptional in her assistance accommodating my last minute requests."
Daughter of Clientin Pembroke, ON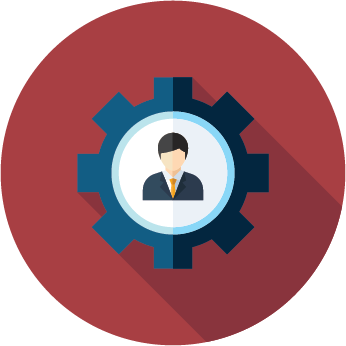 What are you looking for?
Let us help.
Please select from the menu on the right.