Insurer & Employer Services
About Insurer & Employer Services
All of our programs have been carefully designed to help prevent and overcome injuries, illnesses and disabilities. Programs and services offered by Bayshore HealthCare and CAREpath are available across Canada. Our residential brain injury rehabilitation programs are located in Ontario.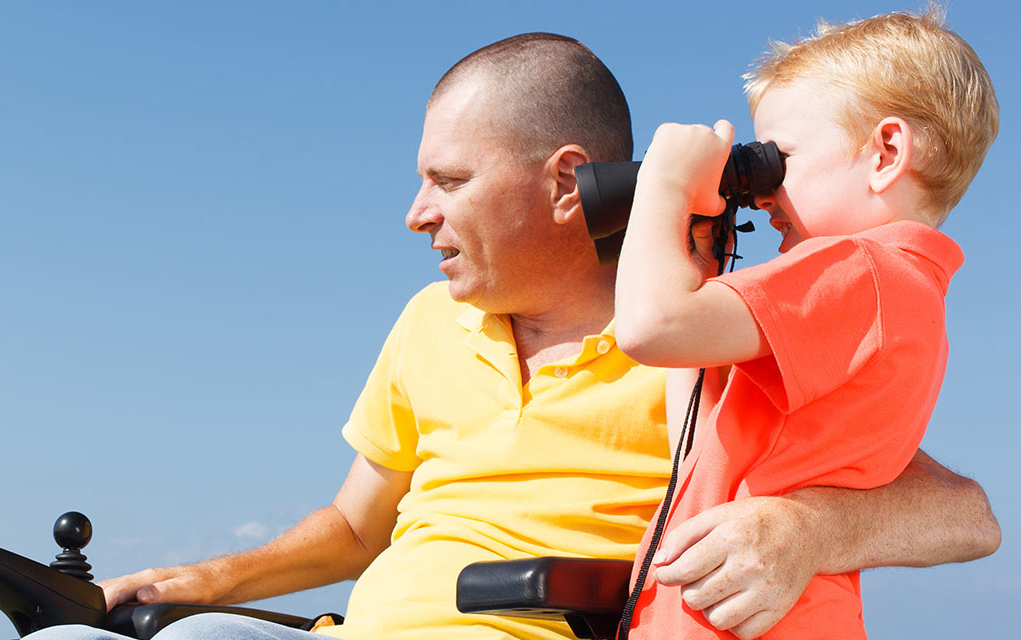 Therapy and Rehab Services
Therapy and rehabilitation services, speech and language pathology, absence management and more.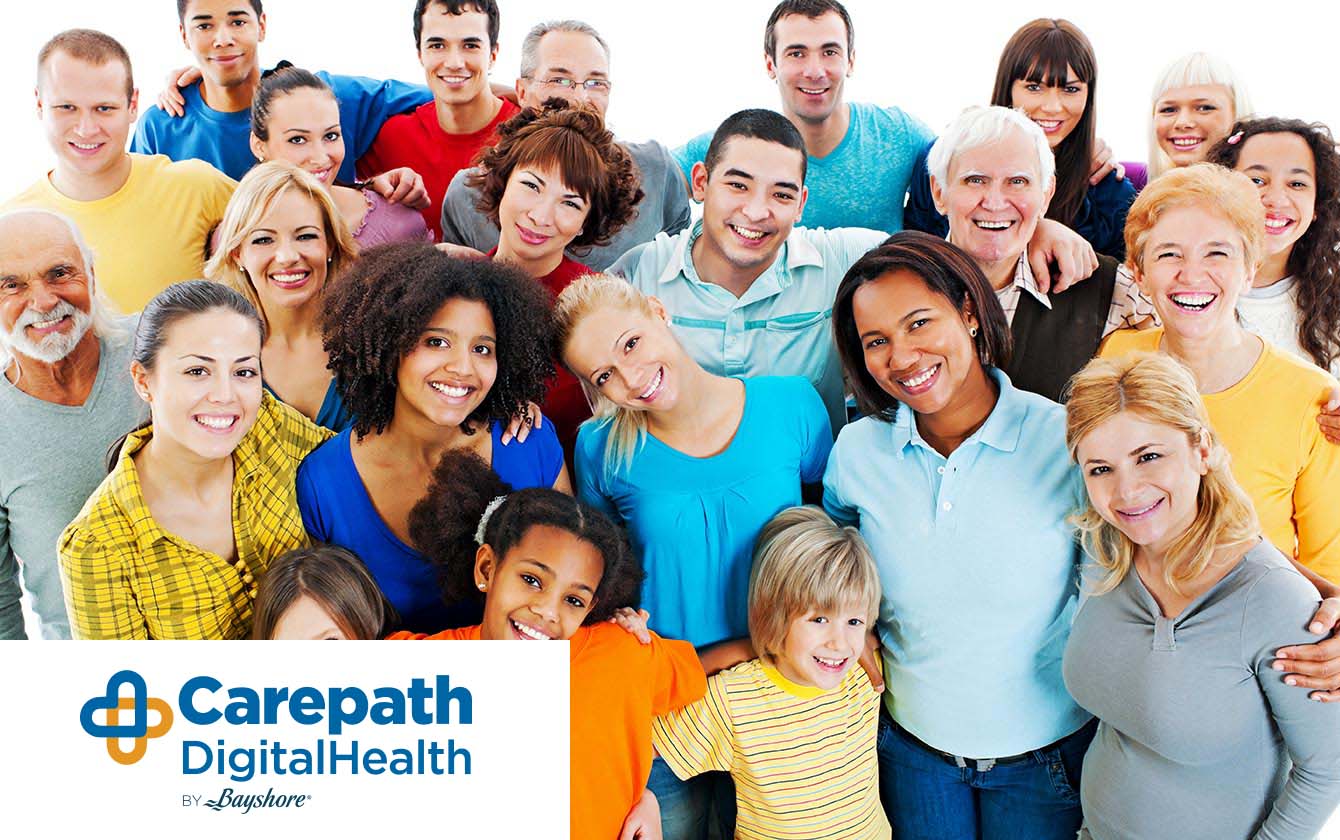 Carepath
Carepath is an innovative healthcare navigation service that provides comprehensive and personalized support to members and their families in the event of illness or other health crises.
Absence Management Solutions
We help reduce the costs and associated impact of absence in the work place.
Learn More
My husband passed away here at home. I wanted to thank you for the efficient, caring service given to him and me. I was so glad we could keep him at home and comfortable. I was also supported mentally, physically and emotionally throughout this traumatic experience.
Client in Barrie, ON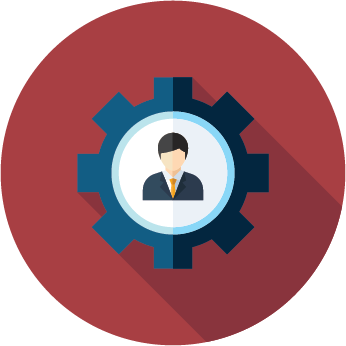 What are you looking for?
Let us help.
Please select from the menu on the right.