Northern Staffing – Explore Travel Nurse Opportunities
Since 1997, Bayshore nurses have supported diverse Indigenous communities (First Nations, Inuit, and Métis) in Canada's remote areas and regions by providing care to everyone from newborns to elders. On our team, you'll receive unlimited potential for professional and personal growth and even more location choices.
We are looking for all types of nurses in all provinces and territories. Come join the best nursing team in the country. See all opportunities below.
Communities We Serve
Why become a travel nurse with Bayshore?
We build lasting relationships with our travel nurses and are dedicated to setting you up for success and providing continuous support throughout your assignment. Our goal is to make you feel safe, comfortable, and confident while providing the best possible care within your scope of practice.
We Offer
Fully paid travel and accommodations
Highly competitive pay and benefits package
Bonus Incentives
Comprehensive orientation
Diverse assignments
Flexible schedules
Work/life balance
Who we hire
We hire licensed practical nurses/registered practical nurses and registered nurses who provide primary and emergency care in clinical and hospital settings. Depending on the location, there are also opportunities to work in long term care facilities, health centres, hospitals and in the community with home care and Public Health.
Check out our current northern staffing job opportunities for full details and apply today.
Opportunity Spotlight
Nunavut
Bayshore Northern Staffing was recently awarded a multi year staffing contract as the primary provider to the many communities across Nunavut's three regions – meaning all available assignments are given to Bayshore first to fill!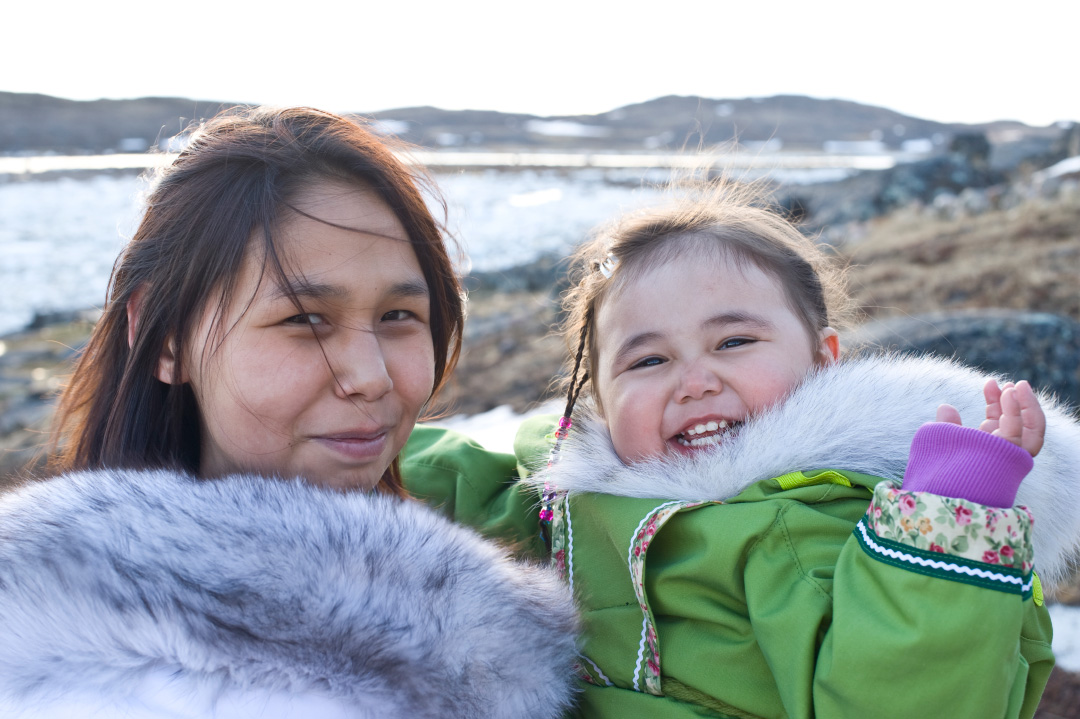 Meet our Team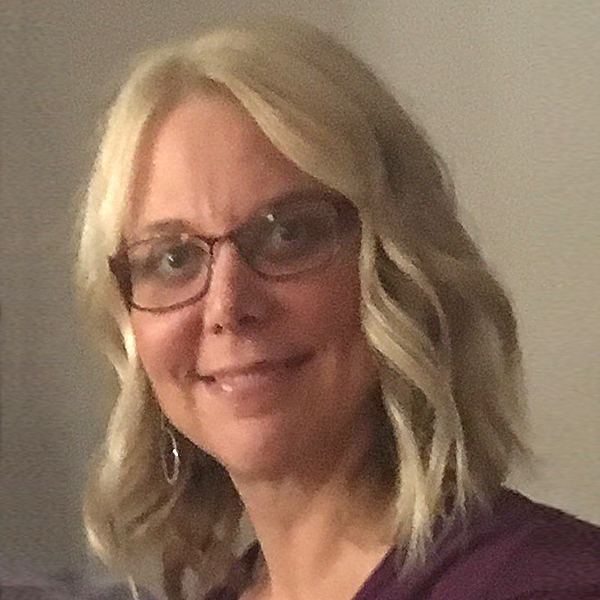 Chantal Matte, RPN
Director of Operations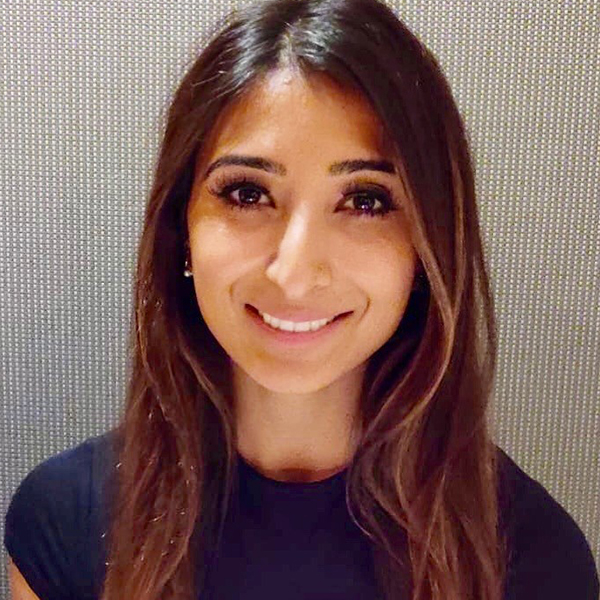 Sakina Abbas, NP-PHC, MN
Nurse Educator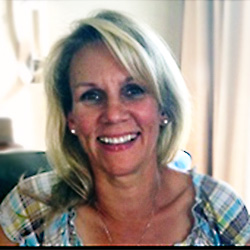 Leslie Marvell MN NP-PHC CHPCN(c) CON(c)
Clinical Operations Lead
Jacqueline Simms R.N., B.N, M.N. 
Manager of Clinical Practice & Recruitment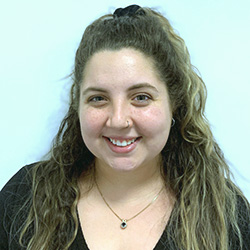 Bayley Naken, BScN
Manager of Clinical Practice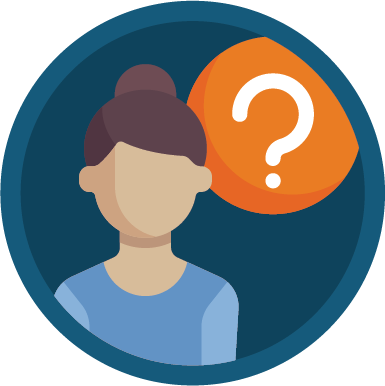 Want to know more?
We are always available to answer questions you may have about our travel nursing opportunities.
Contact Us