Government Funded Care Solutions
A contracted health care provider for government-funded services.
As a leading provider of home care services in Canada, Bayshore Home Care Solutions creates value in the health system while achieving exceptional outcomes for patients and their families. Bayshore Home Care Solutions is a contracted health care provider for government-funded services, including both bundled/integrated service delivery models and fee-for-service models.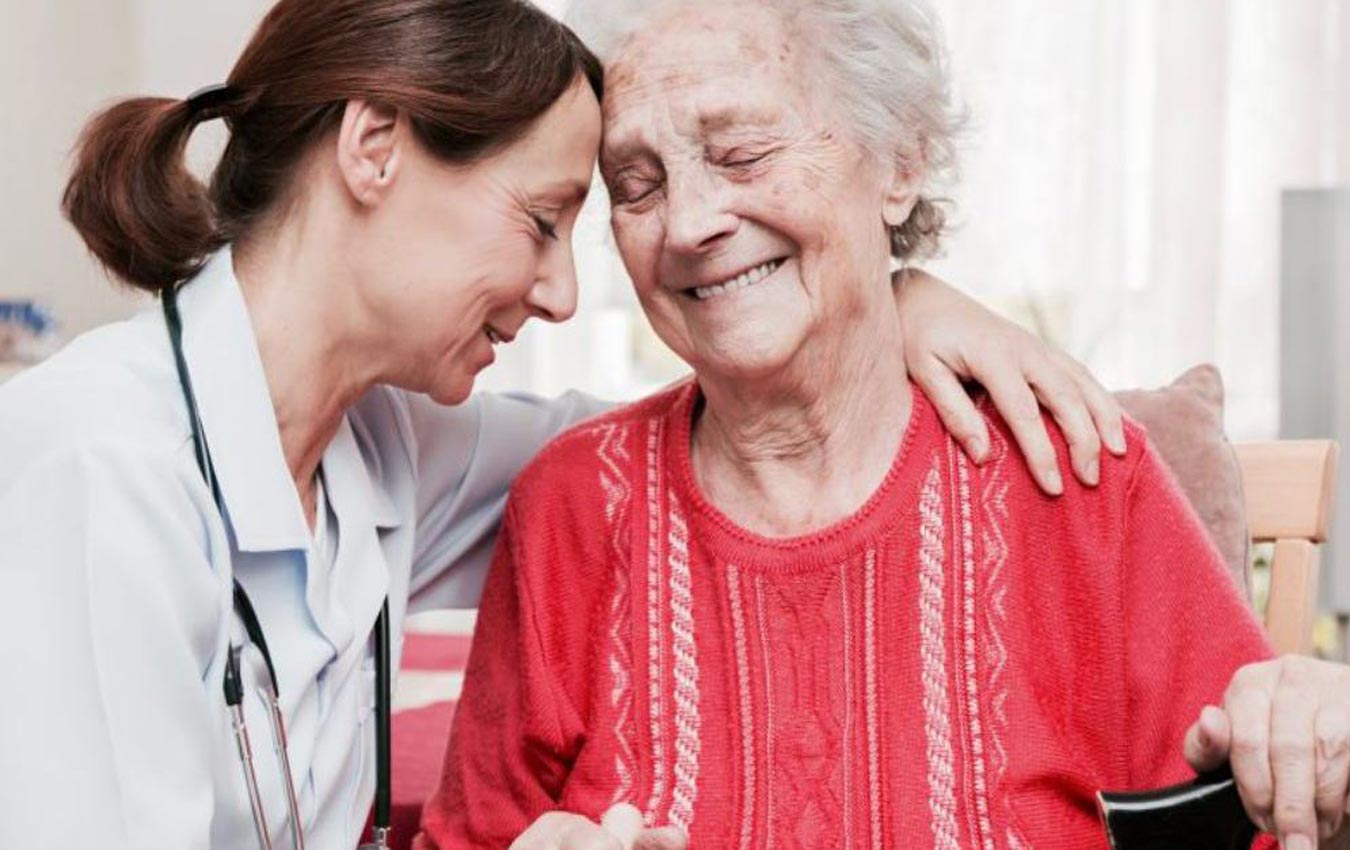 We offer a comprehensive range of services, including:
For over 50 years, Bayshore has provided high-quality nursing in patients' homes and in the community.
We develop evidence-based care plans and work with patients, their families and their caregivers to help patients remain at home and thriving within their community.
Bayshore offers services that foster patient autonomy and quality of life. Additionally, we leverage and broaden the scope of practice of our personal support workers and care aides (PSWs, CHWs, CCAs) to help more Canadians live at home for as long as possible.
Our nurses also staff our provincial network of community care clinics, which offers access to wound care therapy, infusion medications such as hydration, pain and symptom management and antibiotics.
Virtual Nursing
Bayshore's virtual nursing program uses technology to support patients and caregivers. Our services include:
Validated assessments completed via phone, computer or smartphone
Disease-state education
Medication side-effect and adherence management
Symptom monitoring and reporting
Health coaching for lifestyle issues and to support the self-management of chronic conditions
For more information, please email governmentservices@bayshore.ca.
Meet the Expert
Bayshore nurses and personal support caregivers are passionate about providing patient-centred care through the quality services they provide, while promoting health and preventing illnesses.
Holly Quinn, RN, BcN, MHSChief Nursing Officer / National Director of Clinical Programs