My Life By Design
Customized care services for clients, patients and their families
About Us
Bayshore is an organization full of heart
At Bayshore, we believe in creating special moments for our clients each and every day, whether at the bedside, on the phone or in the clinic. These moments touch the lives of our clients and our employees, and they guide the way we run our business. These moments inspire, change and encourage us. They are what we call the Bayshore difference.
Bayshore HealthCare is one of the country's leading providers of home and community health care services and is a Canadian-owned company. Bayshore HealthCare has been a recipient of Canada's Best Managed Companies award since 2006.
With over 100 locations across the country, including home care offices, pharmacies and infusion clinics, Bayshore has more than 13,500 staff members and provides care to over 350,000 clients. We are dedicated to enhancing the quality of life, dignity and independence of all Canadians, by providing customized care plans and solutions that allow clients to remain in the comfort of their own home.
See what some of our clients have to say about their experience with Bayshore.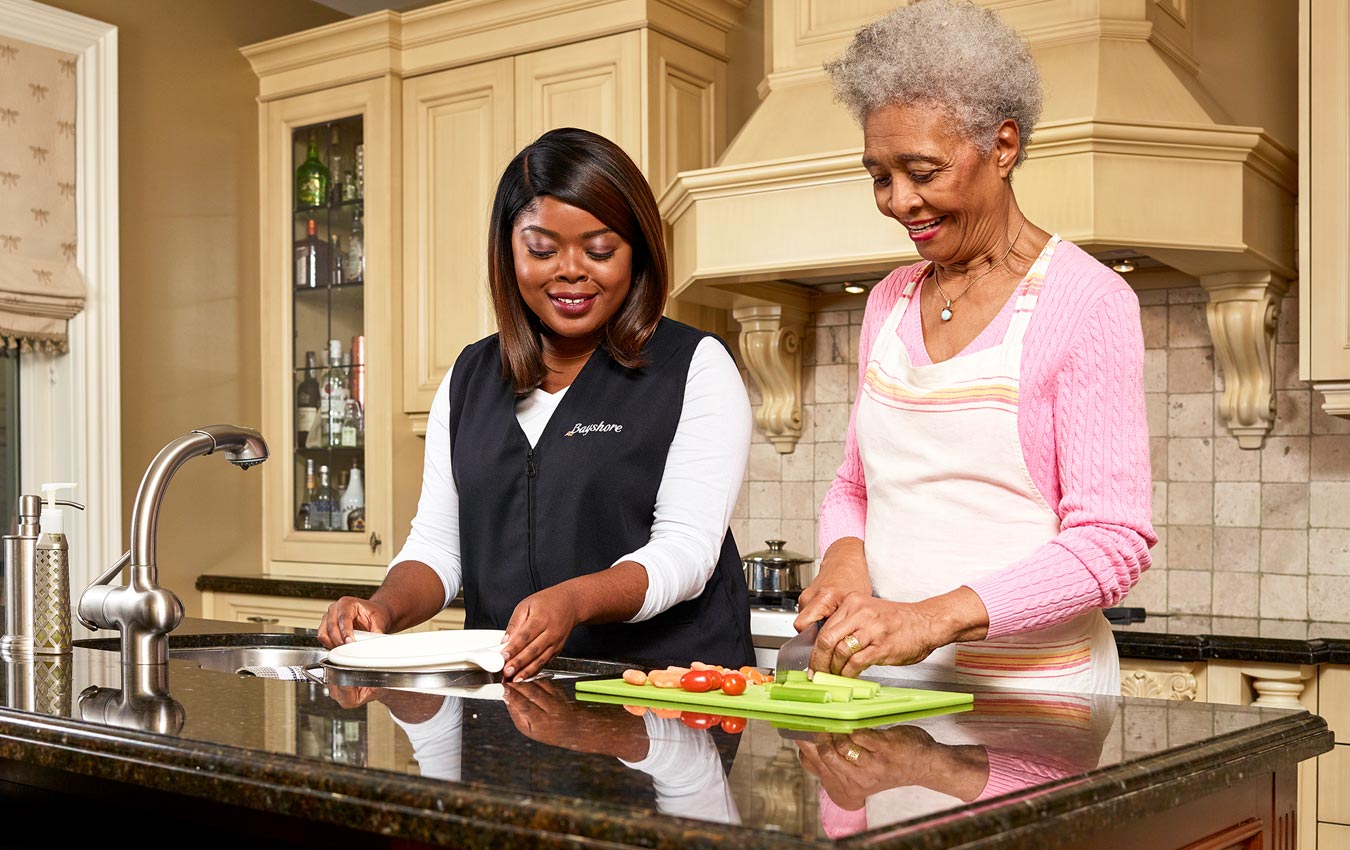 Our Services
The Bayshore brand extends across four business divisions: Bayshore Home Health (medical and non-medical home care and staffing services), Bayshore Home Care Solutions (home care services for government care programs), Bayshore Specialty Rx (specialty pharmacy, infusion and pharmaceutical patient support services), and Bayshore Therapy & Rehab (physiotherapy and rehabilitation services).
Our Caregivers
Our Caregivers believe in being the difference in our clients' lives. They are passionate and caring and strive to go the extra mile and tailor our services to always make our clients feel special, comfortable and safe.
Learn More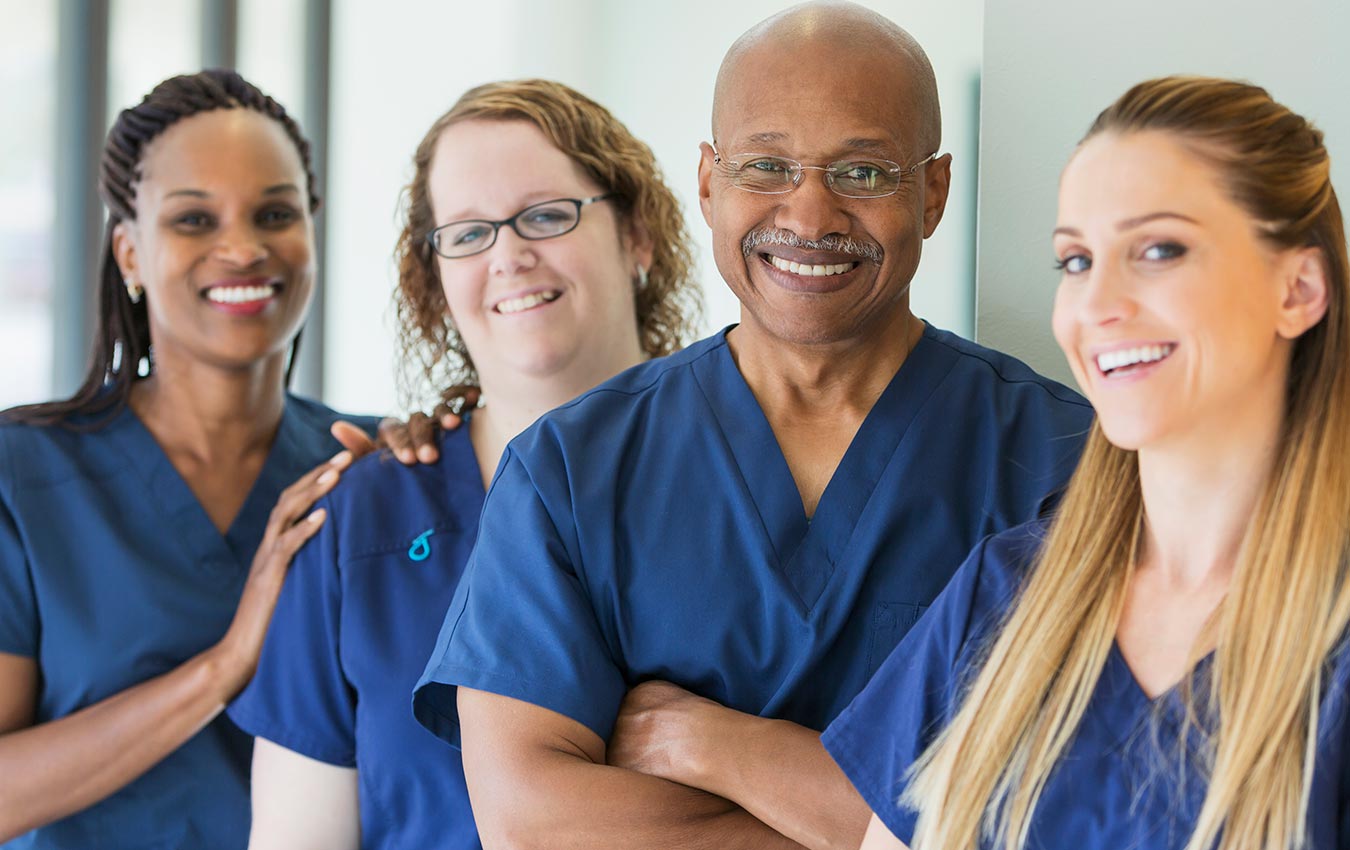 "From early October 2017 until mid December, we required the services of Bayshore Home Health and I cannot say enough about the professionalism and caring of the home care workers that were sent –always on time and willing to do anything to help my wife through some very stressful times. A special note of thanks to your scheduler Lucia – she is a major asset to your operation. We found the homecare workers to be wonderful and would recommend Bayshore to anyone that needs your type of service."
Bob & AnnieClient in Victoria, BC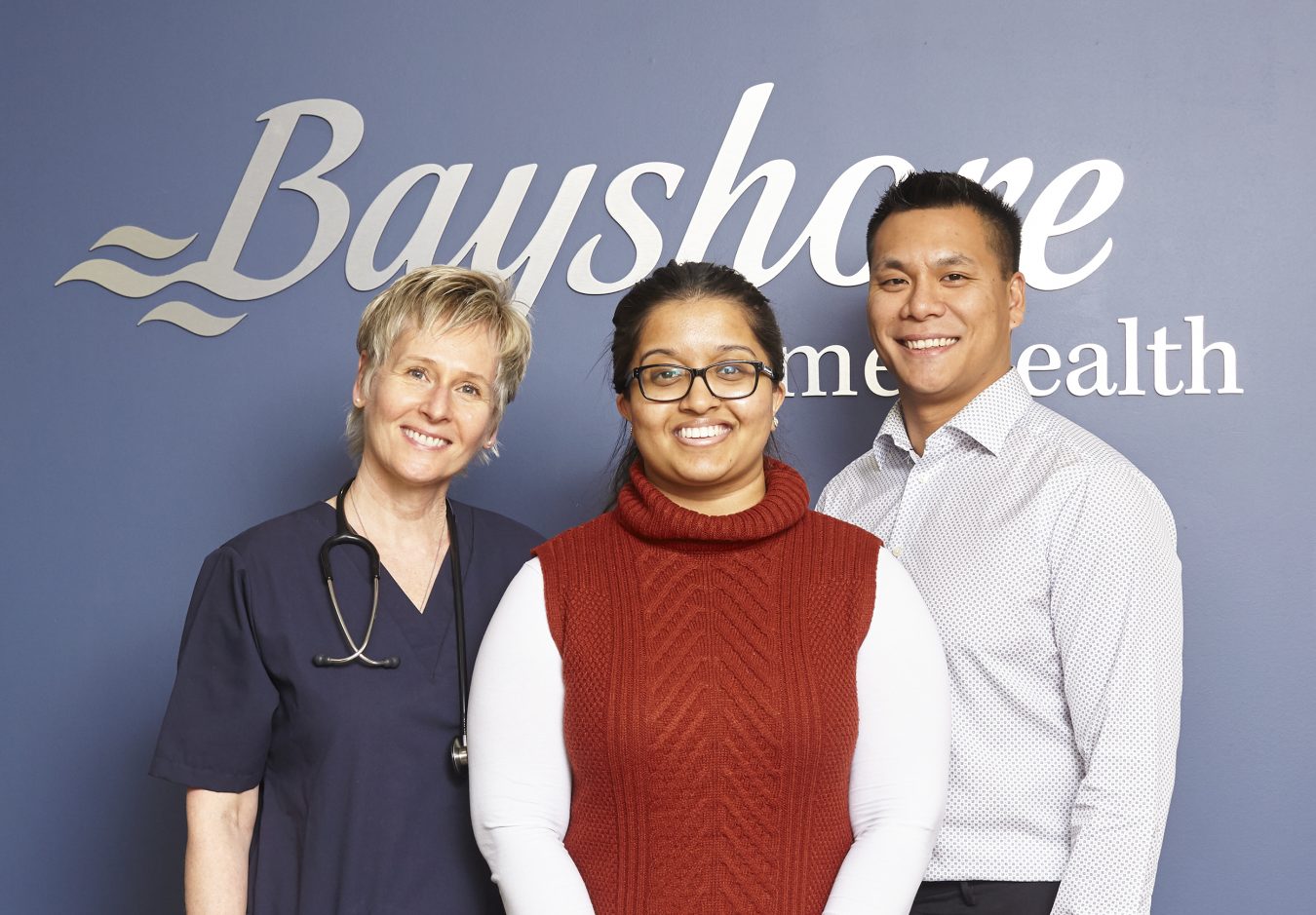 Our Culture
Compassion and reliability; team work and diversity; innovation, leadership, and growth.
Learn More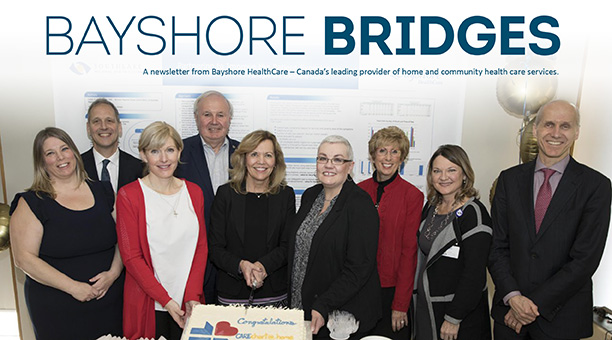 Bayshore Bridges
The Bayshore Bridges newsletter is published for community members, health care professionals and Bayshore employees. It features news from across Canada about recent Bayshore initiatives and programs as well as stories and accomplishments of its employees.