Insurer Services
Providing comprehensive assessment and treatment services to insurers across Canada
Our customer service approach ensures your plan members are treated with utmost respect and prompt service.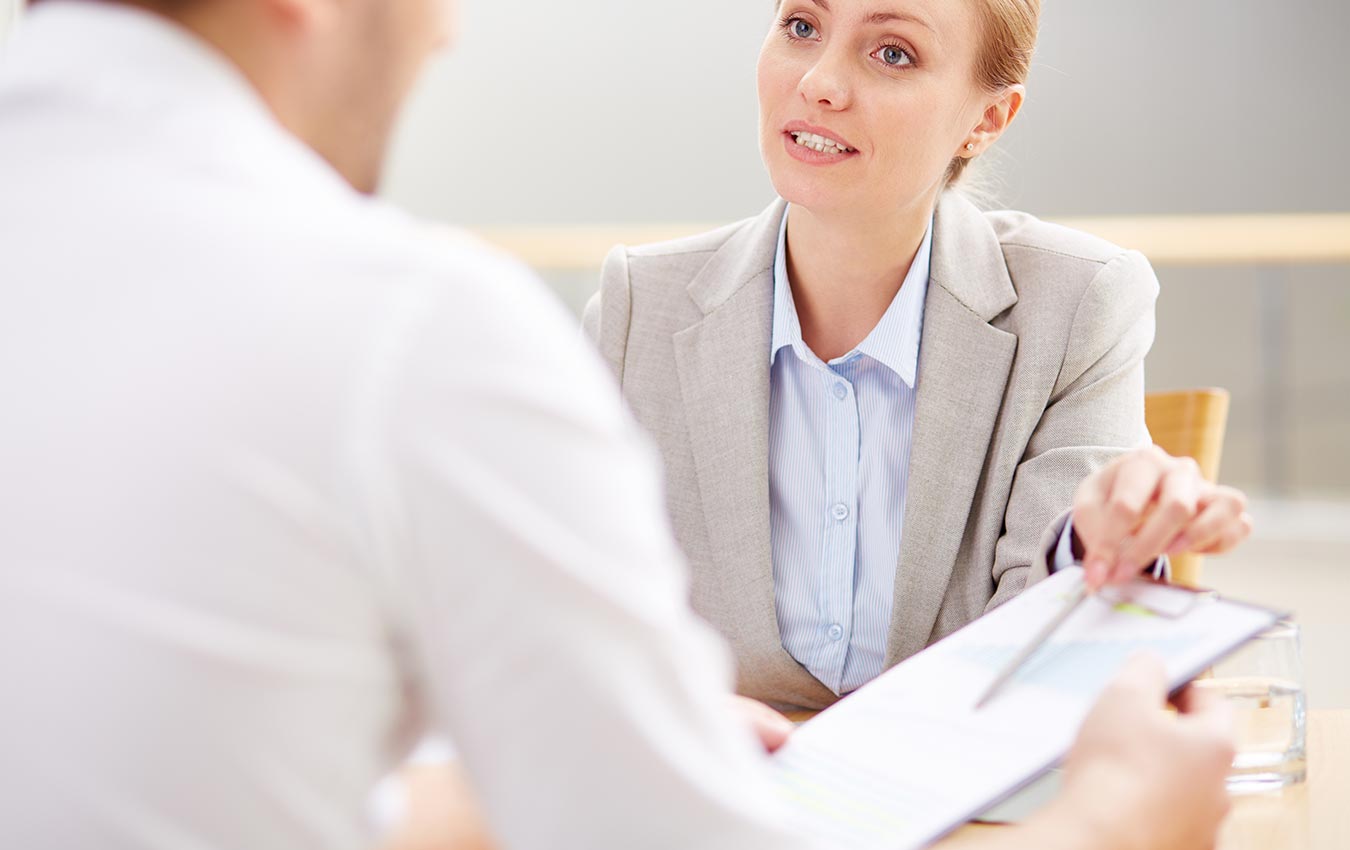 Our services include:
Assessment and Treatment
In Home Functional Assessments – We provide objective in home assessments to determine the client's ability to function at home, in the community, and at work. Recommendations include equipment, strategies and treatment to increase function
Attendant/Personal Care Needs Assessments – Our Occupational Therapists complete a Form 1 (Ontario) with a detailed report outlining care needs for Ontario MVAs
Disability Management – We assess the client's function in the home setting and identify barriers preventing a return to work. We also meet with treatment providers and develop a strategy for successful resolution, in collaboration with the claimant, the insurer, the employer and the union
Rehabilitation Assistants – Under the direction and supervision of a regulated therapist may be utilized to implement treatment goals and provide a cost effective means of treatment
Vocational Assessments – Our Vocational Evaluators complete a comprehensive assessment to identify employability and alternative job options consistent with a client's aptitudes, interests, values, skills, education, training, work experience, physical, cognitive, psycho-emotional status and functional abilities. A transferable skills analysis may be included in addition to a labour market survey
Functional Abilities Evaluations (FAEs) – Our WorkWell FAEs are a comprehensive and objective assessment of an individual's work tolerance and ability to perform work-related tasks. We offer a 1 or 2 day FAE and can customize to meet unique requirements for a particular job function
Work Site Assessments – Our therapists complete a comprehensive evaluation of a client's workplace and detailed report outlining essential job duties, physical and social environment, ergonomic concerns and specific job demands
Job Demands Analyses – Our therapists objectively quantify and evaluate the environmental conditions, the use of machines, equipment, tools, and work aids, as well as the physical, cognitive, psycho-emotional and behavioral demands of each task
Progressive Goal Attainment Program (PGAP™) – The PGAP ™ is an evidence-based treatmentprogram targeting psychosocial barriers to recovery and rehabilitation for clients suffering from debilitating health or mental health conditions. It contributes to a successful return to work for individuals with back pain, whiplash, fibromyalgia, cancer, depression and PTSD
Independent Medical Evaluations – We provide expert unbiased and detailed medical assessments including treatment recommendations as requested
Residential Rehabilitation
Bayshore's residential rehab program (formerly NRIO) is a private brain injury rehabilitation facility, specializing in the assessment, treatment and care of individuals who have sustained a traumatic brain injury, stroke or other neurological illness by increasing their level of independence. NRIO offers services to adults and children in separate and distinct programs. For more information, click here.
Community/Life Skills Worker
Provides supportive care services to clients and assists clients with activities as directed by the rehabilitation provider
Neuropyschology/Psychology
Our psychologists diagnose neuropsychological disorders as well as psychotic, neurotic and personality disorders and dysfunctions. They treat using a variety of approaches directed toward the maintenance and enhancement of physical, intellectual, emotional, social and interpersonal functioning
For more information
Call us: 1-855-581-4746
Email us: rehab@bayshore.ca