Invoices can be paid through most Canadian financial institutions. You will need a copy of your invoice, or remittance slip, with your account number.
On-line
Add "Bayshore Home Health" as a Payee and follow your institution's on-line payment instructions.
In Person at the Bank
Submit the remittance slip at the bottom of your invoice to the bank teller.
Please note we do not accept e-transfers.
Mail your payment and the remittance slip from your invoice in the return envelope provided:
Bayshore HealthCare
2101 Hadwen Road
Mississauga, ON
L5K 2L3
Attention: Accounts Receivable
We thank you for choosing Bayshore as your provider.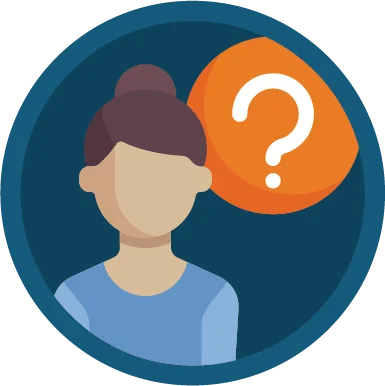 Questions about your account or payment options please contact us?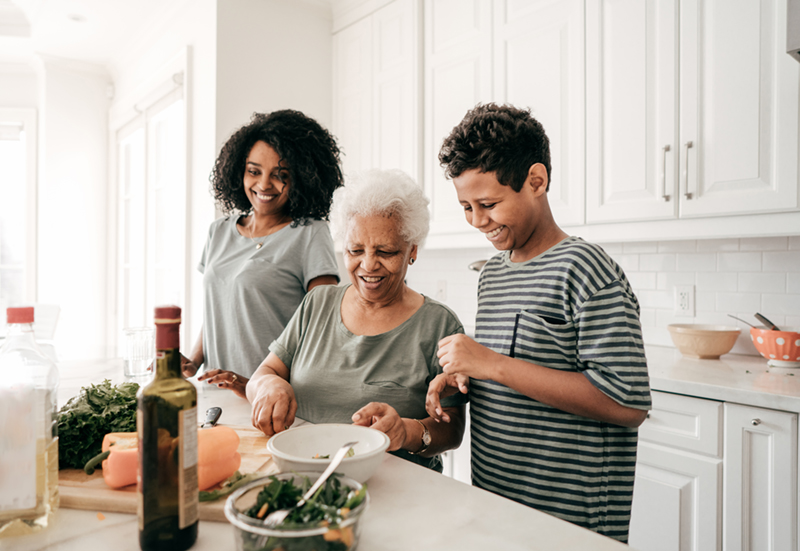 Interested in additional services?
Did you know that we offer a wide range of home care services that can be customized to meet your unique needs?
If you would like to add another service;