Integrated Care Solutions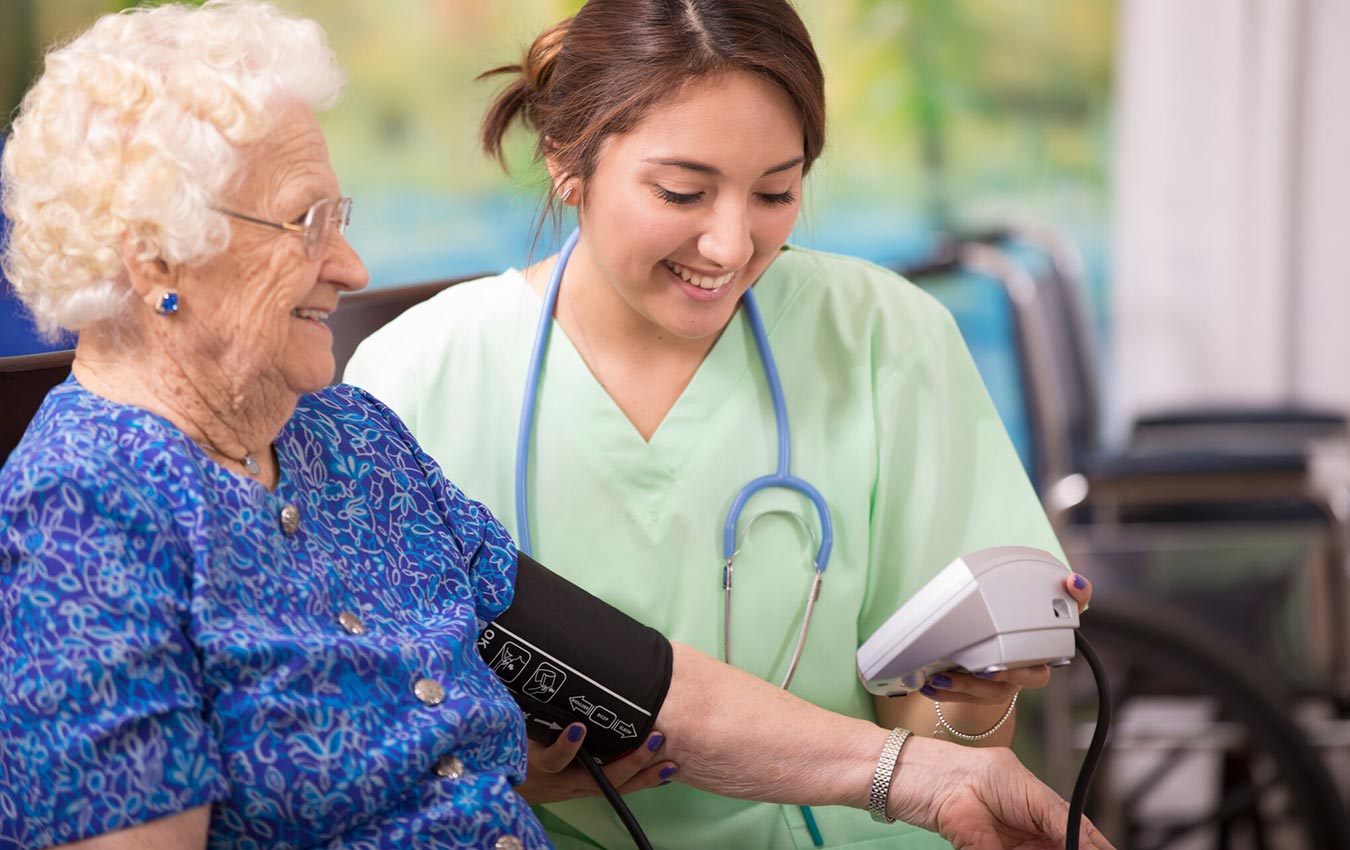 Partnering with governments and hospitals to implement bundled care models and provide home care services to patients transitioning from hospital to home.
We have partnered with an Ontario health system to spread integrated funding model programs to other hospital sites in the province, helping patients transition smoothly back to the community.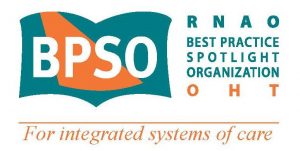 Bayshore is proud to be part of the BPSO Ontario Health Team (OHT) model as part of our work with many hospitals and OHTs. BPSO OHT is designed to support Ontario Health Teams, across the continuum of care to achieve the quadruple aim (improved patient outcomes, improved patient experience, lower costs of care and improved provider experience).
We are also working with Bayada Home Health Care, a US based organization providing integrated service delivery models to hospitals and Accountable Care Organizations, to develop robust data sets and informatics, allowing us to track and monitor patient outcomes along care pathways within a bundled funding model.
Our integrated care model includes nursing, personal support, physiotherapy, occupational therapy, speech and language therapy, respiratory therapy, infusion pharmacy, medical equipment and supplies, and case management.
For more information, please call us at 1-866-697-4523 or email Anita Fitches, Director, Integrated Care Solutions at afitches@bayshore.ca.
Meet the Expert
Integrated care models improve patient outcomes by pulling together all facets of the health care system, ensuring a seamless transition from hospital stay to in-home care.
Anita FitchesDirector, Integrated Care Solutions