Patient Assistance Programs

Designed Around Patients
We partner with healthcare professionals and pharmaceutical manufacturers to connect patients to the support they need, when it matters most.
You have truly made Mom's struggles feel lighter and I am sure you've brought her better health because of the stress you've taken on so that she would not have to bare it all.
Erin C.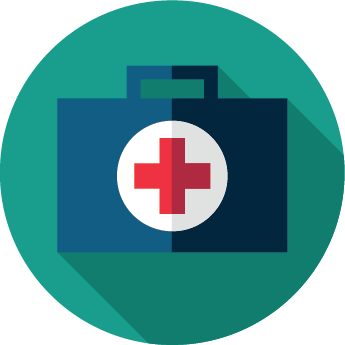 What are you looking for?
Let us help.
Please select from the menu on the right.