Designed Around Patients
We partner with healthcare professionals and pharmaceutical manufacturers to connect patients to the support they need, when it matters most.
For more information about our Integrated Service Model, including Patient Support Services, Reimbursement, Specialty Pharmacy & Wholesale Solutions, Specialty Nursing & Case Management and our National Infusion Clinic Network, please call us at 1-877-318-4462 or email Brian Good, National Director, Business Development at bgood@bayshore.ca
Mom has told us time and time again how much you have helped her along her journey, and that you have gone above and beyond anyone could ever expect or imagine.
Erin C.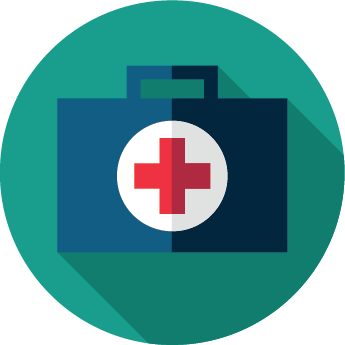 What are you looking for?
Let us help.
Please select from the menu on the right.