Carepath
What is Carepath?
A leader in virtual care, Carepath is an innovative healthcare navigation service that provides comprehensive and personalized support to members and their families in the event of illness or other health crises. Available as a group benefit, Carepath has helped guide Canadians through the complexities of the healthcare system for over 15 years.
Champions for patient advocacy, Carepath's highly trained Nurse Case Managers work with members' primary care physicians and specialists from diagnosis through treatment and recovery to ensure the highest quality of care. Explore our programs and learn how you can create a Carepath package that is right for your organization.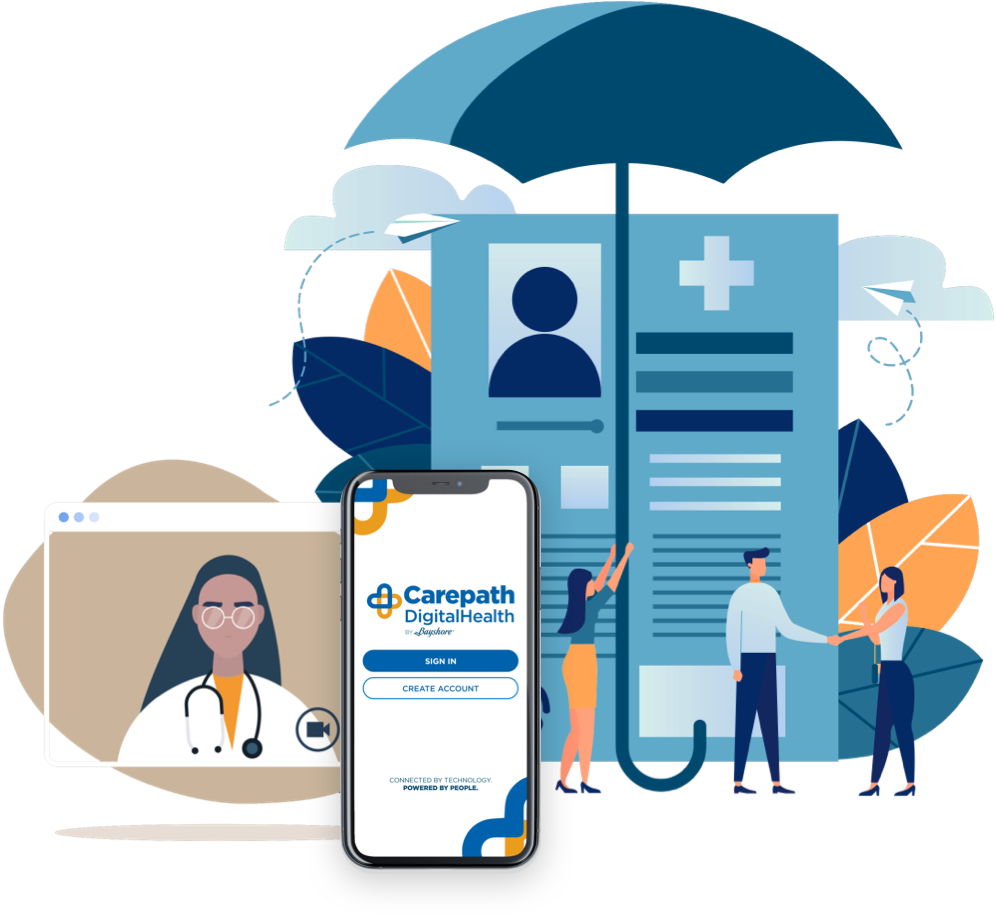 Other Services
---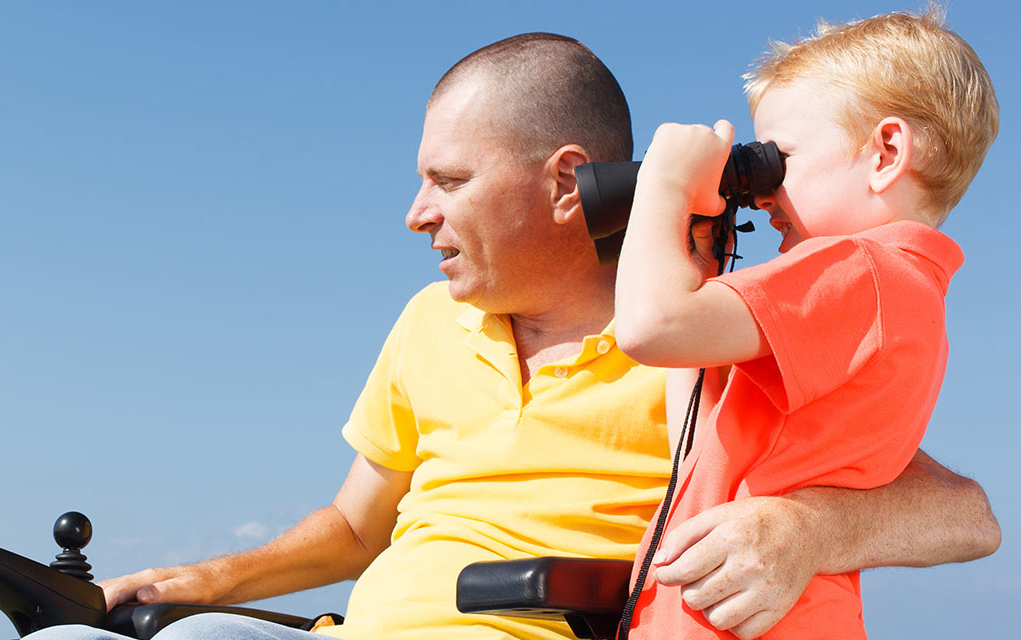 Providing a wide range of physiotherapy, occupational therapy, speech-language pathology, rehabilitation services as well as occupational health and wellness services.