Home Care
Aging at home is a preferred option for many seniors – 96% of Canadian seniors want to remain in their own homes*. Bayshore Home Health is one of the most trusted names in home care, delivering high-quality care to Canadians for more than 55 years. Our team of experts allow clients to remain in the comfort and safety of their own home, ensuring quality of life and independence for aging seniors. Each family works with a dedicated Care Manager to design a customized care plan for their loved one.
Contact us for a free in-home consultation
Build Your Care Plan
---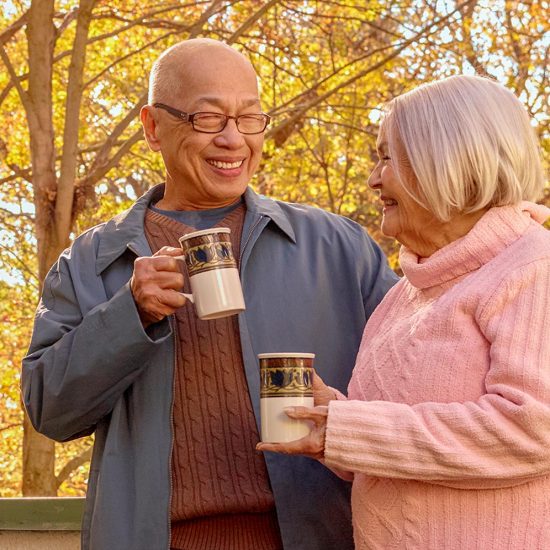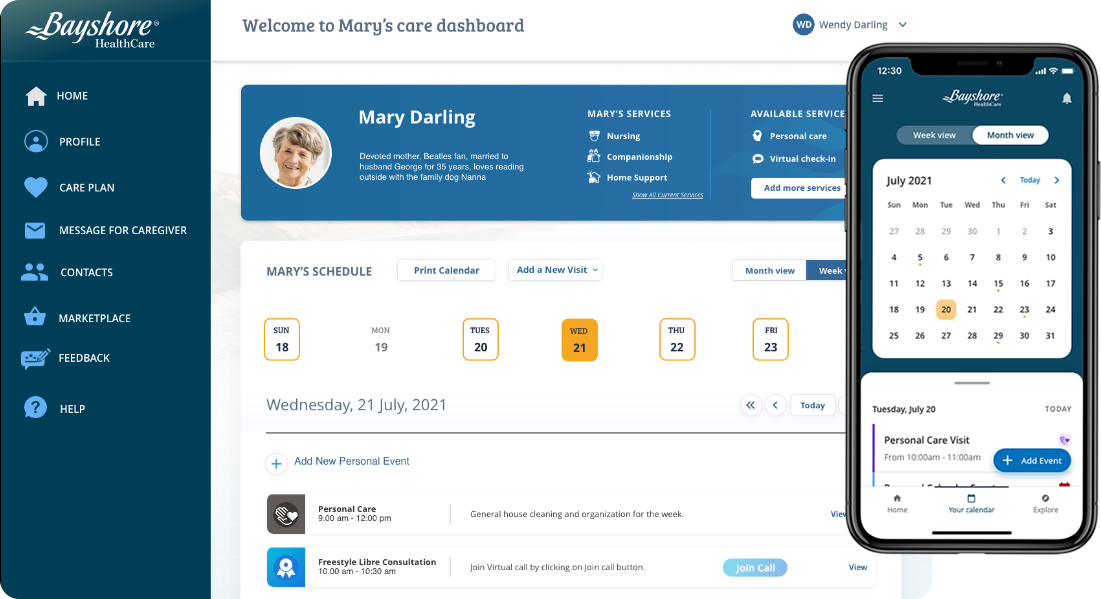 Managing your home care has never been easier!
Try our new, secure, free, online tool – MyBayshoreCare. Bayshore Home Health's, MyBayshoreCare – a digital hub makes it easy for clients and their families to connect with their Bayshore care team.
Learn more about MyBayshoreCare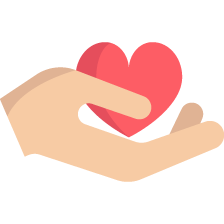 Let us help
with home care
Bayshore Care Planner
Let us help you find the care you need.
Our interactive care planner can recommend services based on your needs and a member of our care team can further customize the care that's right for you or your loved one.
To get started, please tell us a bit about yourself.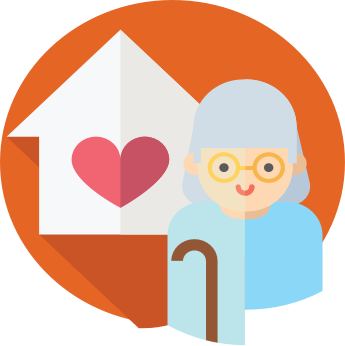 What are you looking for?
Let us help.
Please select from the menu on the right.