Services Designed for Government Partners
We are a trusted provider of home healthcare services for government funders across Canada. We work with health authorities, hospitals and healthcare system planners to provide cost-effective, integrated care solutions. These innovative partnerships support better health outcomes and quality of life for patients and their families.
Post Acute Community Infusions
Post Acute Community Infusions includes pharmacist consultations, pump training, infusion education and infusion administration consultation.
Learn More
Physiotherapy, Occupational Therapy and Speech Pathology
Bayshore offers a complete range of rehabilitation services including physiotherapy, occupational therapy, speech and language pathology, social workers and dietitians.
Learn More
At Bayshore, we work collaboratively with our government partners across Canada to increase value for taxpayers and deliver positive outcomes for our patients.
Janet Daglish National Director, Business Development and Government Relations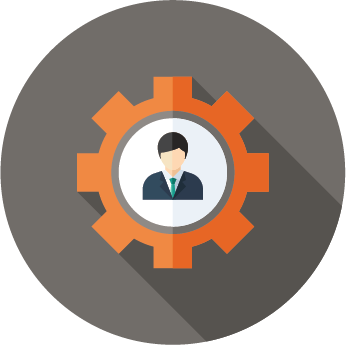 What are you looking for?
Let us help.
Please select from the menu on the right.