My life by design.
With Bayshore, it's all about living life, independently with the right care and support to meet your needs.
Bayshore Healthcare
---
A proudly Canadian company since 1966, we're dedicated to enhancing the quality of life, dignity and independence of all Canadians.
About Us >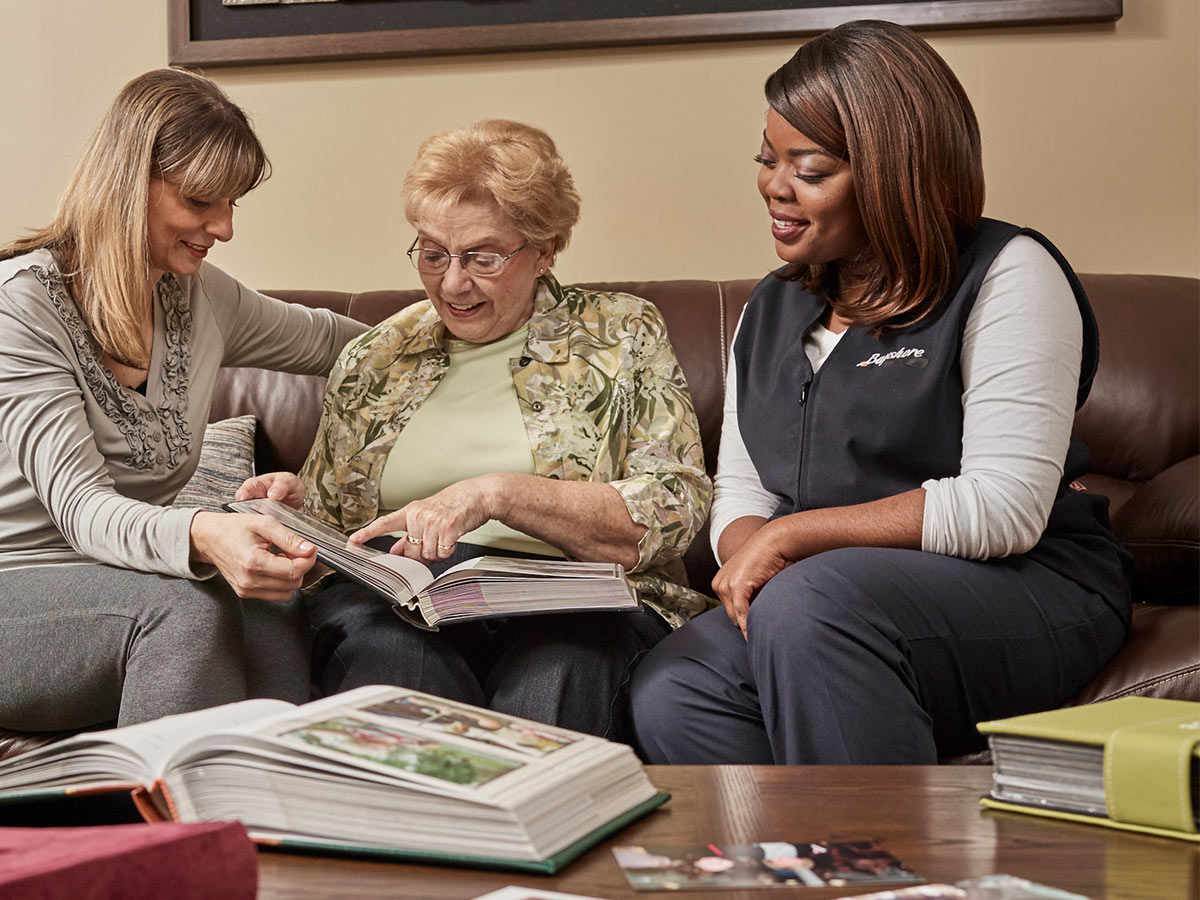 Care By Medical Condition
Bayshore HealthCare helps to manage a range of health conditions so you and your loved ones can stay at home as long as possible.
About Bayshore
Our Caregivers
Bayshore's caregivers provide safe, effective, and exceptional client-focused home care services
Learn More
In Your Community
Find Support
Near You
Search
"Your care and concern enabled me to keep my husband at home until the end. We were very impressed with your services and access to medical equipment that kept him at home longer."
Wife of Client inSmiths Falls, ON
Bayshore Services
Getting Started with Home Care
Bayshore Client Voices: Muriel Shapka's Story