My life by design.
With Bayshore, it's all about living life, independently with the right care and support to meet your needs.
Caring for Seniors at Home
Home care is all about trust. We've been caring for Canadians for over 50 years.
Insurer & Employer Services
Assessment and treatment, return to work services, residential rehab and healthcare navigation programs.
Patient Assistance Programs
Patients needing specialty therapies benefit from extra support.
Government Healthcare Services
A trusted provider of home healthcare services for government funders across Canada.
Bayshore Healthcare
---
A proudly Canadian company since 1966, we're dedicated to enhancing the quality of life, dignity and independence of all Canadians.
About Us >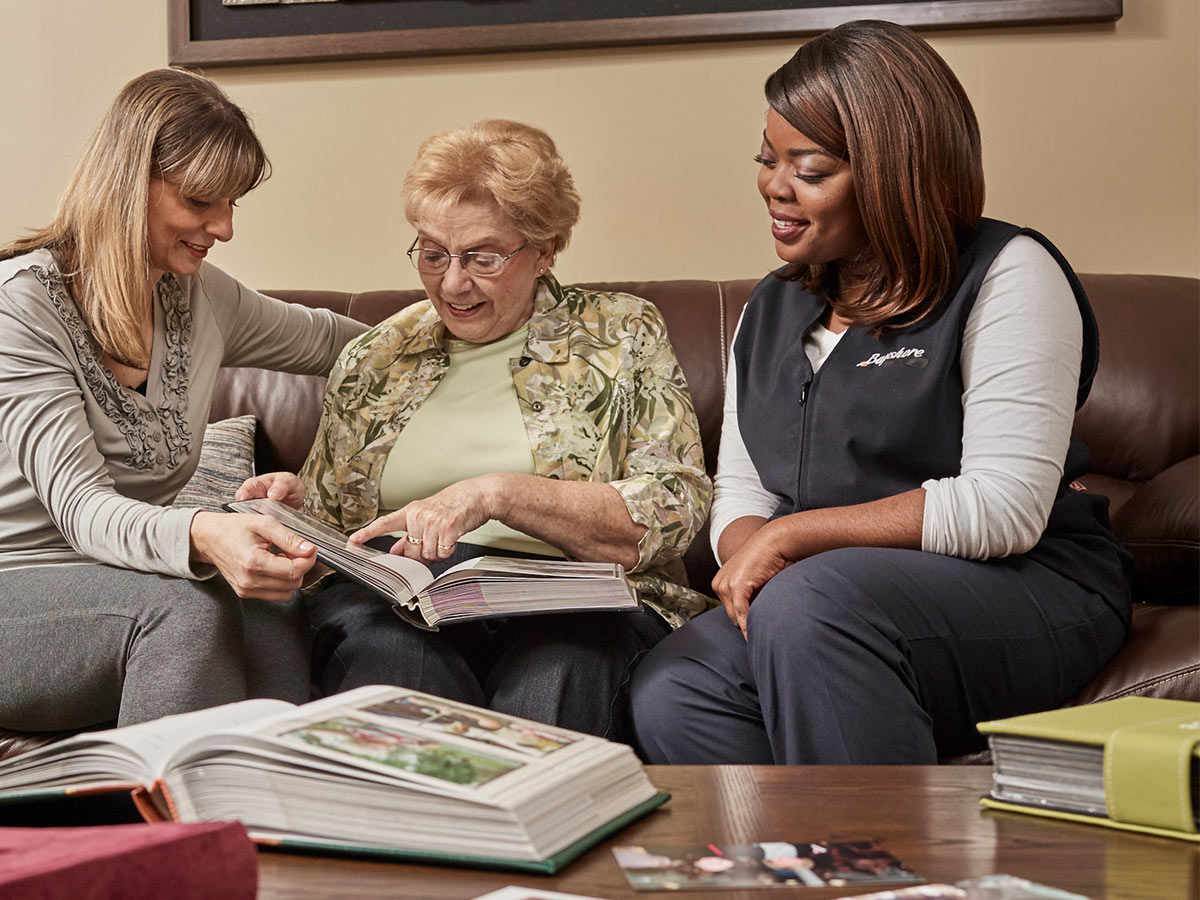 Care By Medical Condition
Bayshore HealthCare helps to manage a range of health conditions so you and your loved ones can stay at home as long as possible.
About Bayshore
Our Caregivers
Bayshore's caregivers provide safe, effective, and exceptional client-focused home care services
Learn More
In Your Community
Find Support
Near You
Search
"This care was a unique experience as I'm not sure a few checkmarks will adequately express our family's profound thankfulness for the genuine care and respect and love shown to my sister and to all of her family. I cannot praise highly enough the managers who went above any beyond their duties administratively to call for my sister when it was difficult to find a caregiver overnight."
Client inSmiths Falls, ON
Bayshore Services
Getting Started with Home Care
Bayshore Client Voices: Muriel Shapka's Story