Bayshore Home Health – Avenue Rd – Toronto , ON
Services are available 24 hours a day, 7 days a week
Our services include:
Personal Care Services
Medical Services
Dementia Care Services
Also at this location:
NEW! Managing your home care has never been easier! Try our new, secure, free, online tool – MyBayshoreCare. Bayshore Home Health's, MyBayshoreCare – a digital hub makes it easy for clients and their families to connect with their Bayshore care team.
Meet our team
At Bayshore Home Health, we want to provide the best home care for you or your loves ones – with less stress and worry. Our Toronto branch is here to look after all your home care needs.
Russell Borden, Area Director, Care Manager Diana Gershon are an integral part of the Bayshore care team who will assess your needs, provide personalized care plans and offer support in navigating the healthcare system.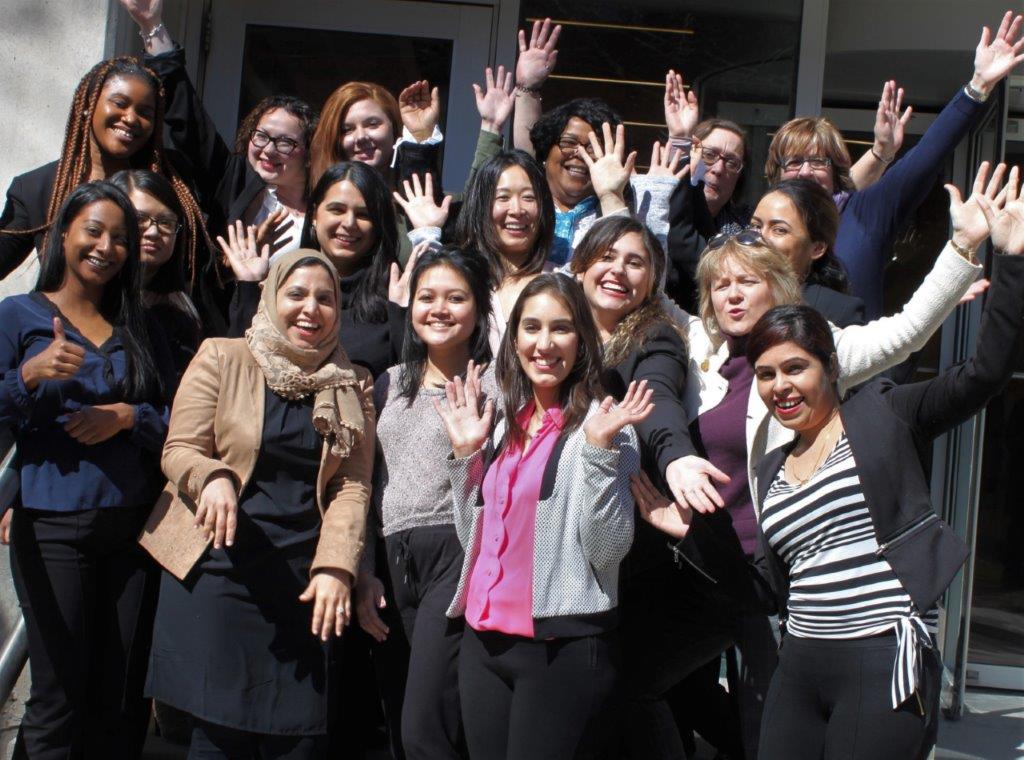 Job Postings
We are Hiring!
Bayshore Home Health is looking for caregivers, RNs and RPNs. We offer flexible hours, a competitive wage, benefits and training. Send your resume to jobs@bayshore.ca
Giving Back
Our Local Charity Partner:
Kensington Hospice
The Kensington Hospice in Toronto is located on the site of the historic Chapel of St. John the Divine, built in 1888. Kensington's care team supports individuals, with specialized medical knowledge, including pain management, spiritual support and bereavement counseling for caregivers.
Each Bayshore branch gives back to the local community by supporting a local charity partner through the Bayshore Foundation for Empowered Living. The Bayshore Foundation helps Canadians who are experiencing aging, illness or injury to take control of their independence. Every dollar raised in a community stays in that community. All donations from individual donors will be match 50% by the Bayshore Foundation.
About this location
The Toronto Home Health branch provides home care services in the city of Toronto and surrounding areas including York, North Toronto, and North York. Bayshore Home Health has been providing personalized home care solutions to Canadians in the comfort of their home for more than 50 years. Our services range from companionship, meal preparation, housekeeping and personal care to nursing, 24-hour care and more. Our caregivers and nurses are passionate, caring and go the extra mile to tailor our services so clients feel special, comfortable and safe. We make the process of arranging home care simple in the areas of Metropolitan Toronto and North York.
About Bayshore
Bayshore HealthCare is one of the country's leading providers of home and community healthcare services and is a Canadian-owned company. With over 100 locations across the country, including 65 home care offices, 13 pharmacies and 90+ clinics, Bayshore has more than 13,500 staff members and provides care to over 350,000 clients.
Learn More