Bayshore Home Health – Toronto, ON
Services are available 24 hours a day, 7 days a week
Our services include:
Personal Care Services
Medical Services
Dementia Care Services
Recognition
Winner of The Scarborough Mirror Reader's Choice Awards 2019 for best home health care.
Past Events
Coffee Break! Coffee Break is the Alzheimer Society – Toronto's fundraiser where friends, co-workers and community members gather to raise funds for Toronto's local chapter.  It was great to sponsor & attend the annual Alzheimer Society of Toronto Coffee Break last month. The money raised will stay in the community to support local programs and services.#GoBlueforAlz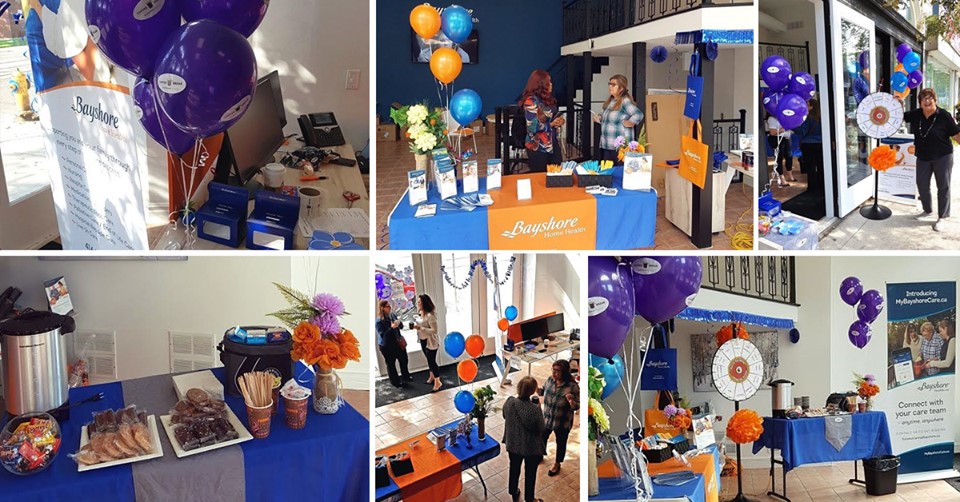 Meet our team
At Bayshore Home Health, we want to provide the best home care for you or your loved ones – with less stress and worry. Our Toronto branch is here to look after all your home care needs.
Russell Borden, Area Director, is an integral part of the Bayshore care team who will assess your needs, provide personalized care plans, and offer support in navigating the healthcare system.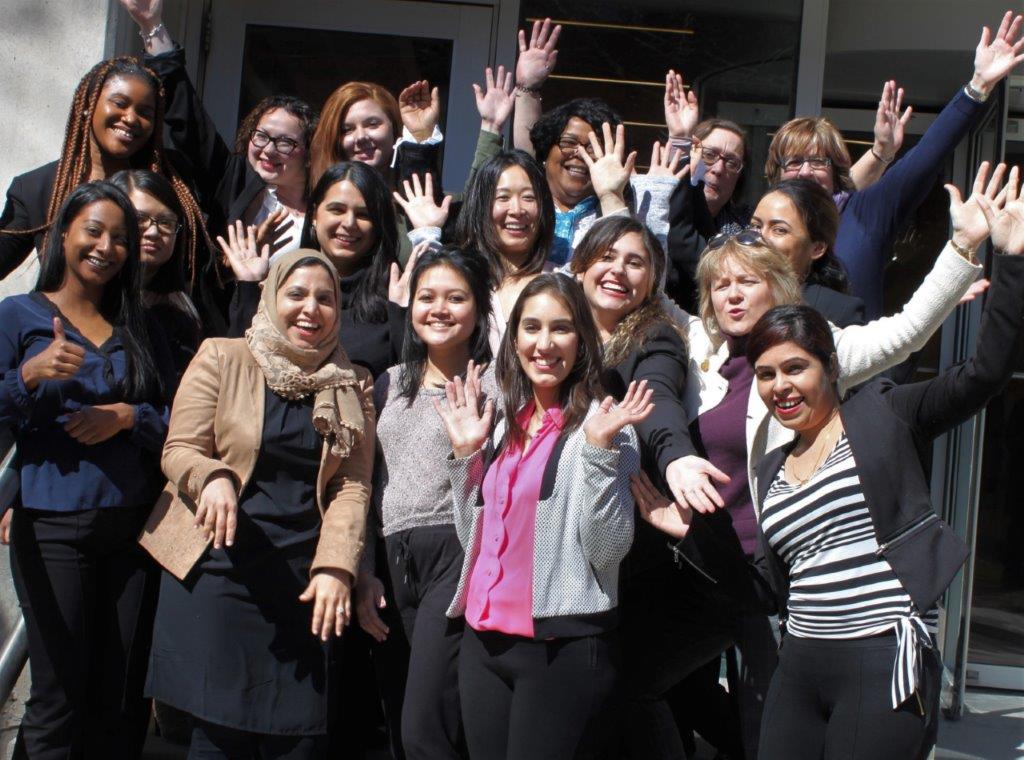 Job Postings
We are Hiring!
Bayshore Home Health is looking for caregivers, RNs and RPNs. We offer flexible hours, a competitive wage, benefits and training. Send your resume to jobs@bayshore.ca
Giving Back
Our Local Charity Partner:
Kensington Hospice
The Kensington Hospice in Toronto is located on the site of the historic Chapel of St. John the Divine, built in 1888. Kensington's care team supports individuals, with specialized medical knowledge, including pain management, spiritual support and bereavement counseling for caregivers.
Each Bayshore branch gives back to the local community by supporting a local charity partner through the Bayshore Foundation for Empowered Living. The Bayshore Foundation helps Canadians who are experiencing aging, illness or injury to take control of their independence. Every dollar raised in a community stays in that community. All donations from individual donors will be match 50% by the Bayshore Foundation.
"I just wanted to thank your company for the excellent service that was provided recently for my wife. She was at home recovering from knee-replacement surgery, and we had a nurse and personal support worker for a few weeks. The professionalism exhibited by everyone we had any contact with was excellent! My wife is now recovering, but I wanted to let you know how pleased we were with the service provided, and we will strongly recommend Bayshore HealthCare to all our friends and family."
About this location
The Toronto Home Health branch provides home care services in the city of Toronto and surrounding areas including Leaside, East York and Scarborough.. Bayshore Home Health has been providing personalized home care solutions to Canadians in the comfort of their home for more than 50 years. Our services range from companionship, meal preparation, housekeeping and personal care to nursing, 24-hour care and more. Our caregivers and nurses are passionate, caring and go the extra mile to tailor our services so clients feel special, comfortable and safe.
We make the process of arranging home care simple in the areas of East York and Scarborough.
About Bayshore
Bayshore HealthCare is one of the country's leading providers of home and community healthcare services and is a Canadian-owned company. With over 100 locations across the country, including 65 home care offices, 13 pharmacies and 90+ clinics, Bayshore has more than 13,500 staff members and provides care to over 350,000 clients.
Learn More