Bayshore Infusion Clinic – Victoria, BC
#103 1831 Oak Bay Avenue
Victoria, BC V8R 1C3
Contact Details:

Nursing Manager: Melissa McCarthy

Appointment Booking Line:
1-877-235-7798
Our services include:
Infusion and injection services
Cancer treatments
Rheumatoid arthritis (RA) treatments
Multiple sclerosis (MS) treatments
Rare disease treatments
Hemophilia treatments
Lipid infusions
Iron infusions
Amenities:
Wheelchair Accessible

Wheelchair
Accessible

TV

TV

Wi-Fi

Wi-Fi

Snacks & Refreshments

Snacks &
Refreshments
Nursing Manager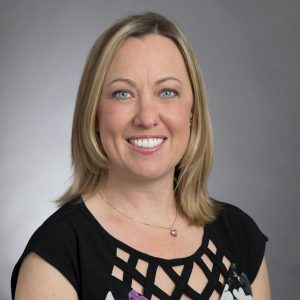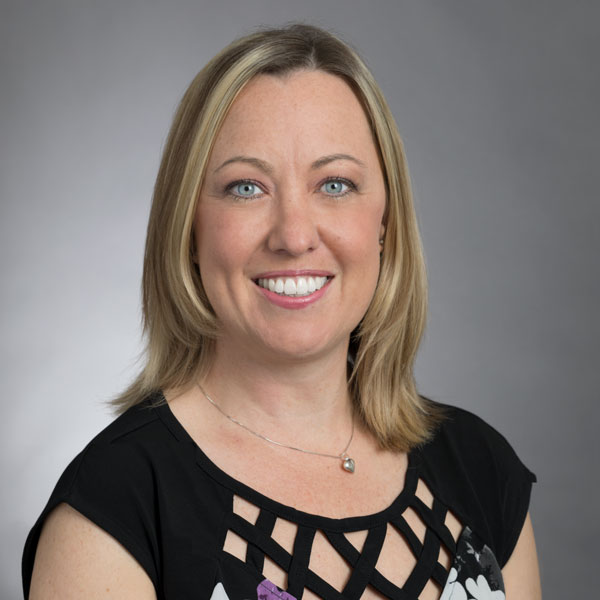 Melissa McCarthy, RN BScN
Specialty Pharma Nursing Manager (SPNM), Western Canada
Melissa graduated from the University of Alberta with a BScNursing in 2003. She has experience in NICU and ER. Melissa started with Bayshore when she moved from Edmonton to Kelowna in 2017 and has worked by way up to the SPNM role from a previous supervisor role. Melissa is the manager for Western Canada, where she oversees the operational and nursing management for the network of specialty nurses and infusion clinics in Western Canada. This unique and expansive territory pushes the boundaries of conventional thinking, and under her leadership, provides care to some of the most remote and underserviced communities in Canada.
Our Clinic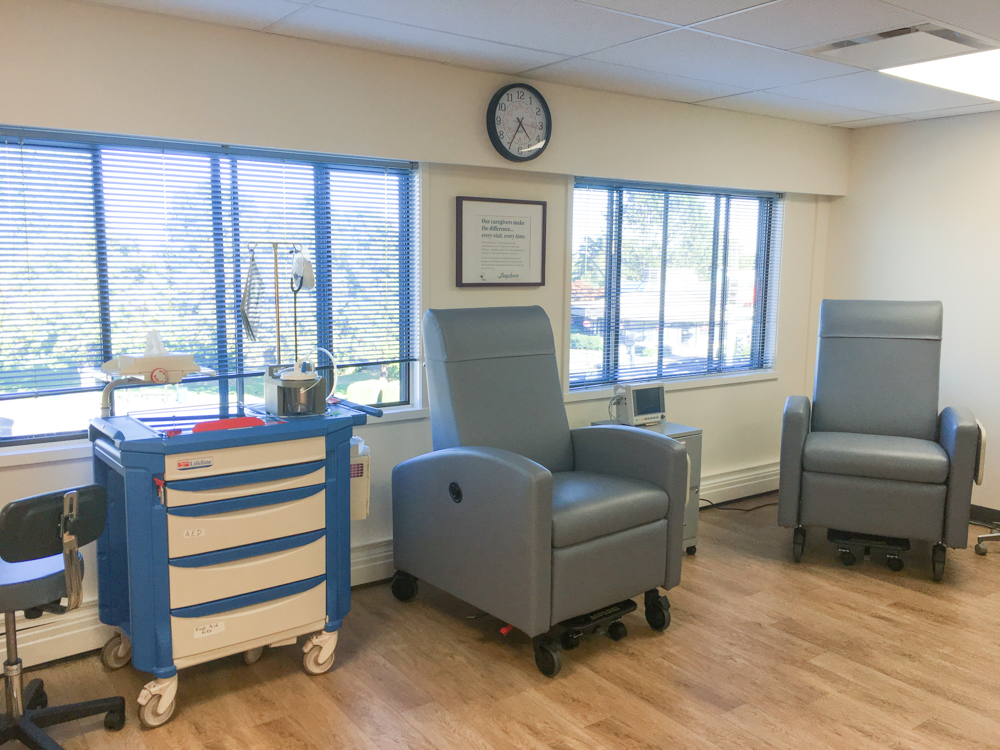 Giving Back
Each Bayshore branch gives back to the local community by supporting a local charity partner through the Bayshore Foundation for Empowered Living. The Bayshore Foundation helps Canadians who are experiencing aging, illness or injury to take control of their independence. Every dollar raised in a community stays in that community. All donations from individual donors will be match 50% by the Bayshore Foundation.