Nursing Week 2022 – We Answer the Call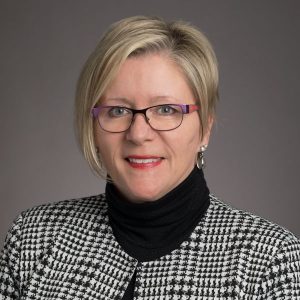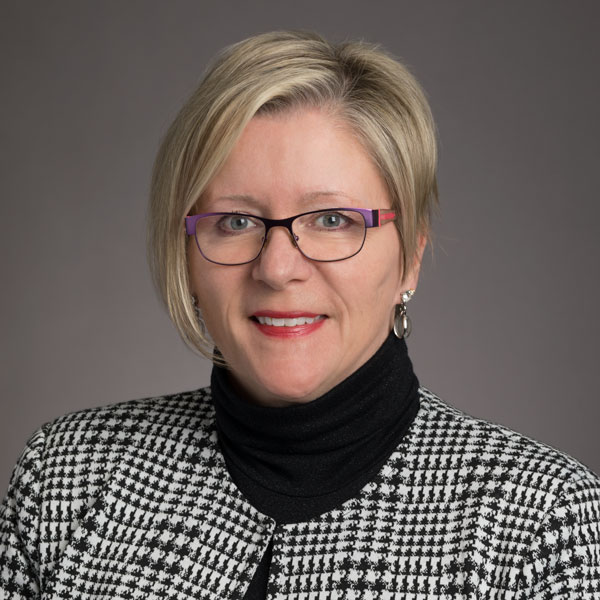 The decision to become a nurse is truly a calling; those who choose to answer it are often driven by a desire to serve others, a community, and to make an impact to the health and well-being of the patients/clients/residents and families they serve. It is answered by compassionate leaders and critical thinkers, by those driven to perform exceptional clinical care and human service, and by those who can steel their nerve to act during critical moments. Whatever the reason someone might answer the call, their work makes a difference.
At Bayshore, we are privileged to have more than 4,000 outstanding nurses who provide high quality care in homes, clinics, hospitals, transitional care units, retirement and long-term care facilities across Canada. Our nurses deliver specialized care for people of all ages – from infants to seniors – enabling them to remain in the comfort of their home and thrive in their community.
Bayshore's specialized nursing services include wound care, pediatric care,  palliative care, seniors care, chronic disease management, dementia/Alzheimer disease care, post-surgical care, as well as intravenous therapy, home infusion services, ventilator care, pain and symptom management, and more!
It is always my honour to recognize the outstanding knowledge, skills and professionalism of all our nurses at Bayshore during Nursing Week. This year, I'd like to take the opportunity to highlight one nurse in particular.
Tanya Baker is an excellent example of a Bayshore employee who has continually striven for nursing excellence. She has worked at Bayshore for over 15 years, first as a visiting nurse, and then in many Clinical Practice positions before reaching her current role as Bayshore's Director of Clinical Practice and Education. While working at Bayshore, she bridged from an RN Diploma to a BScN and then earned a Master's Degree in Nursing. Additionally, she has achieved the Canadian Nurses' Association certification in Community Nursing, Hospice Palliative Care, and the International Interprofessional Wound Care Course. Nursing is a profession that requires us to continuously learn no matter how long we have been in the profession. And in her 27 years working as a nurse, Tanya Baker has demonstrated this willingness to seek new experiences and the desire to continually strive for nursing excellence.
Bayshore has hundreds of nurses just like Tanya across the organization and the work they do significantly improves the quality of life for more than 350,000 Canadians each year. Thank you, Tanya, and all Bayshore nurses for your nursing leadership, expertise, compassion, and everything you do – especially under such extremely challenging conditions the past two years.
Stay tuned throughout Nursing Week (May 9 to 15) as we will be featuring more of Bayshore's outstanding nurses across our internal and external channels.
Happy Nursing Week and thank you for going above the call!
Maureen Charlebois CHE, MHA, BScN, RN
Chief Nursing & Clinical Officer