COVID-19 Client & Family Letter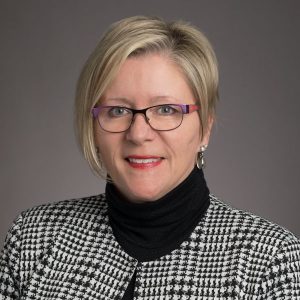 Dear Bayshore Clients and Families,
When the World Health Organization officially declared a global pandemic in response to the outbreak of the novel coronavirus in March 2020, little did we know how much it would impact our lives. We had to learn new ways of interacting with one another as we learned about new variants of concerns. And of course, we all had to endure many challenging lockdowns and make many sacrifices over the past two years to slow the spread of COVID-19.
Thankfully, with more than 82% of Canadians fully vaccinated we are seeing hospitalizations declining and the risk of severe disease is now very low. As a result of everyone working together to reduce the spread of COVID-19, public health restrictions are being eased across the country and it appears things are starting to return to a more normal state. However, in parts of Canada we are seeing an increase in the COVID-19 Variants of Concern. If you have not received your 3rd or 4th booster dose, I encourage you to do so when eligible.
Bayshore recognizes that transmissibility is still high, and you can rest assured our staff will continue to follow Enhanced Universal Precautions by wearing medical masks and gloves when they interact with clients. Additional Personal Protective Equipment (PPE) will continue to be required based on the Point of Care Risk Assessment.
While we are now closer than ever to moving from a pandemic to an endemic with COVID-19, the health and safety of our staff, clients and families remains our top priority and we will continue to closely monitor the evolving situation and adjust our policies accordingly.
I know the past two plus years were extraordinarily hard on everyone and no words can adequately convey how thankful I am for the heroic efforts of all 15,000 Bayshore staff. It's because of them that Bayshore HealthCare had some of the lowest rates of infection and we were able to continue providing high quality care to our clients throughout the pandemic.
I wish you well as we transition into the post-pandemic world. I hope you are able to enjoy more time with your family and friends this summer, visit your favorite local restaurants and businesses, and set aside some time for yourself and take a vacation if you can. I'm sure everyone of us could use a bit of a break to recharge.
Take care,
Maureen Charlebois
Chief Nursing & Clinical Officer