Bayshore Home Care Solutions – Pediatrics – Burnaby, BC
Services are available 24 hours a day, 7 days a week, through government funded programs
Also at this location:
Specialty Nursing / Pediatrics​ Program (BC) – providing care for children and youth with medically complex and fragile health care needs in their home, school or daycare and where appropriate, on community outings.
Meet our team
Danielle Gruber, Area Director, is an integral part of the Bayshore care team who will assess your needs, provide personalized care plans and offer support in navigating the healthcare system.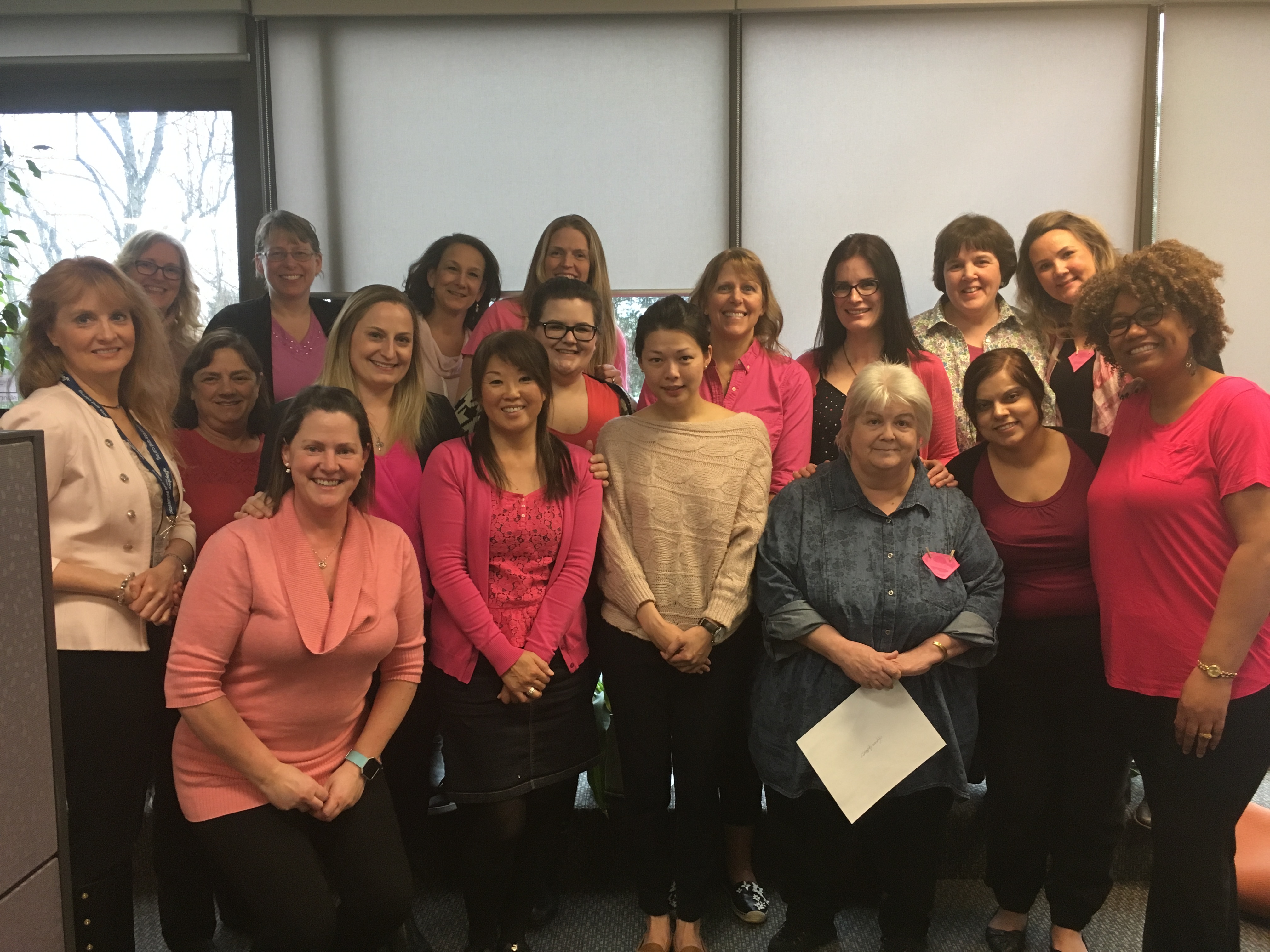 Giving Back
Our Local Charity Partner:
Tetra Society of North America – Vancouver
Tetra finds solutions to overcome environmental barriers faced by people with disabilities. While these environmental barriers are still a part of the journey, Tetra provides solutions that help foster greater independence, quality of life, and inclusion.
Each Bayshore branch gives back to the local community by supporting a local charity partner through the Bayshore Foundation for Empowered Living. The Bayshore Foundation helps Canadians who are experiencing aging, illness or injury to take control of their independence. Every dollar raised in a community stays in that community. All donations from individual donors will be match 50% by the Bayshore Foundation.
"My nurses are a great team, they are on top of things, they're organized, are good communicators and can stay calm in stressful situations. And most importantly, they genuinely care. I couldn't do this without them."
About this location
The Bayshore Pediatric and Specialty Branch is a current provider to the Nursing Support Services in-home and in-school respite nursing program for children/youth with medically complex and fragile health needs in three of the five BC health regions, Vancouver Coastal Health, Fraser Health and Island Health. This branch also provides care for young adults and collaborates with pharmaceutical companies to provide home injection and infusion therapy.
About Bayshore
Bayshore HealthCare is one of the country's leading providers of home and community healthcare services and is a Canadian-owned company. With over 100 locations across the country, including 65 home care offices, 13 pharmacies and 90+ clinics, Bayshore has more than 13,500 staff members and provides care to over 350,000 clients.
Learn More