Bayshore Home Care Solutions – Pediatrics and Specialty Nursing – Burnaby, BC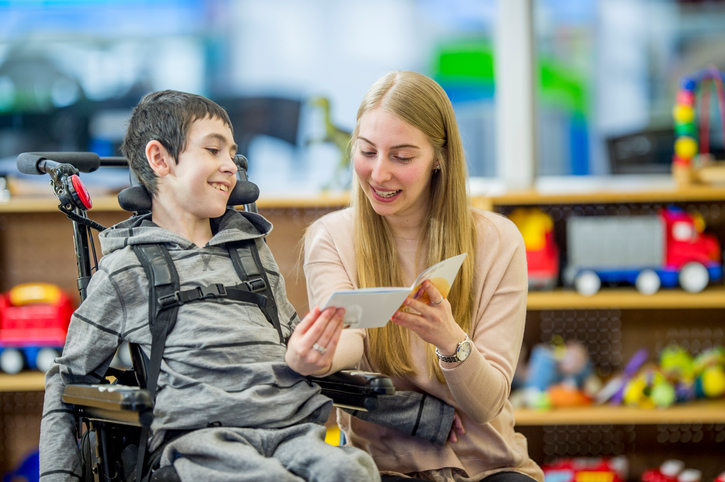 About this location
The Bayshore Pediatric and Specialty Branch is a current provider to the Nursing Support Services in-home and in-school respite nursing program for children/youth with medically complex and fragile health needs in three of the five BC health regions, Vancouver Coastal Health, Fraser Health and Island Health.
Learn more about our Pediatrics program
This branch also provides care for young adults with complex care needs and Palliative Shift Nursing end of life care for Adults in VCH. Services are available 24 hours a day, 7 days a week, through government funded programs.
---
Join our team
Pediatric Respite Shift Nursing
RNs, LPNs, CRWS
Young Adult Respite Shift Nursing
RNs, LPNs, CRWS
Adult Palliative Care Shift Nursing
RNs and LPNs
---
Meet our admin team
The Admin team, is an integral part of the Bayshore care team. In addition to providing personalized care plans and offer support in navigating the healthcare system, they support the field nurses and caregivers who are directly providing care. Collectively we are making a difference in our clients' lives. We currently have opportunities for RNs, LPNs and CRWs in both our Pediatric and Adult programs.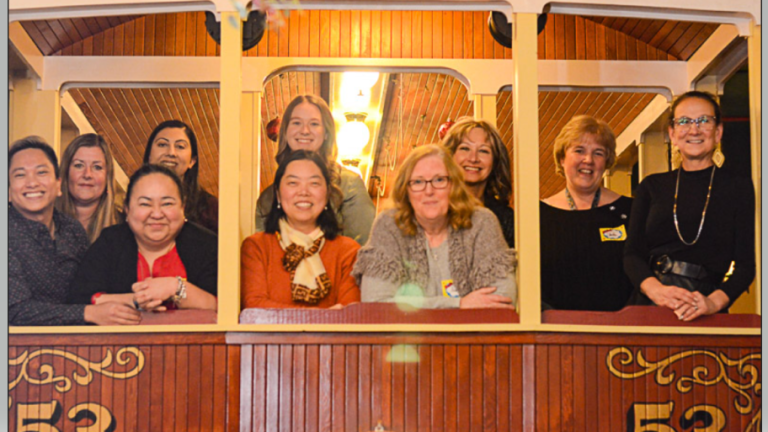 ---
About Bayshore
Bayshore HealthCare is one of the country's leading providers of home and community healthcare services and is a Canadian-owned company. With over 100 locations across the country, including 65 home care offices, 13 pharmacies and 90+ clinics, Bayshore has more than 13,500 staff members and provides care to over 350,000 clients.
My nurses are a great team, they are on top of things, they're organized, are good communicators and can stay calm in stressful situations. And most importantly, they genuinely care. I couldn't do this without them.
Out of all the companies I've ever worked with as a nurse in the last 16years, my experience with Bayshore is a unique one. Firstly, I admire the humility in all the managers in bring themselves to our level which makes communication flow easily. I also admire the respect & dignity given to all field staff in their interactions. Secondly the flexibility of hours of work is exceptionally cherished!
---
How we're giving back in Burnaby
Each Bayshore branch gives back to the local community by supporting a local charity partner through the Bayshore Foundation for Empowered Living. The Bayshore Foundation helps Canadians who are experiencing aging, illness or injury to take control of their independence. Every dollar raised in a community stays in that community. All donations from individual donors will be match 50% by the Bayshore Foundation.
Our local charity partner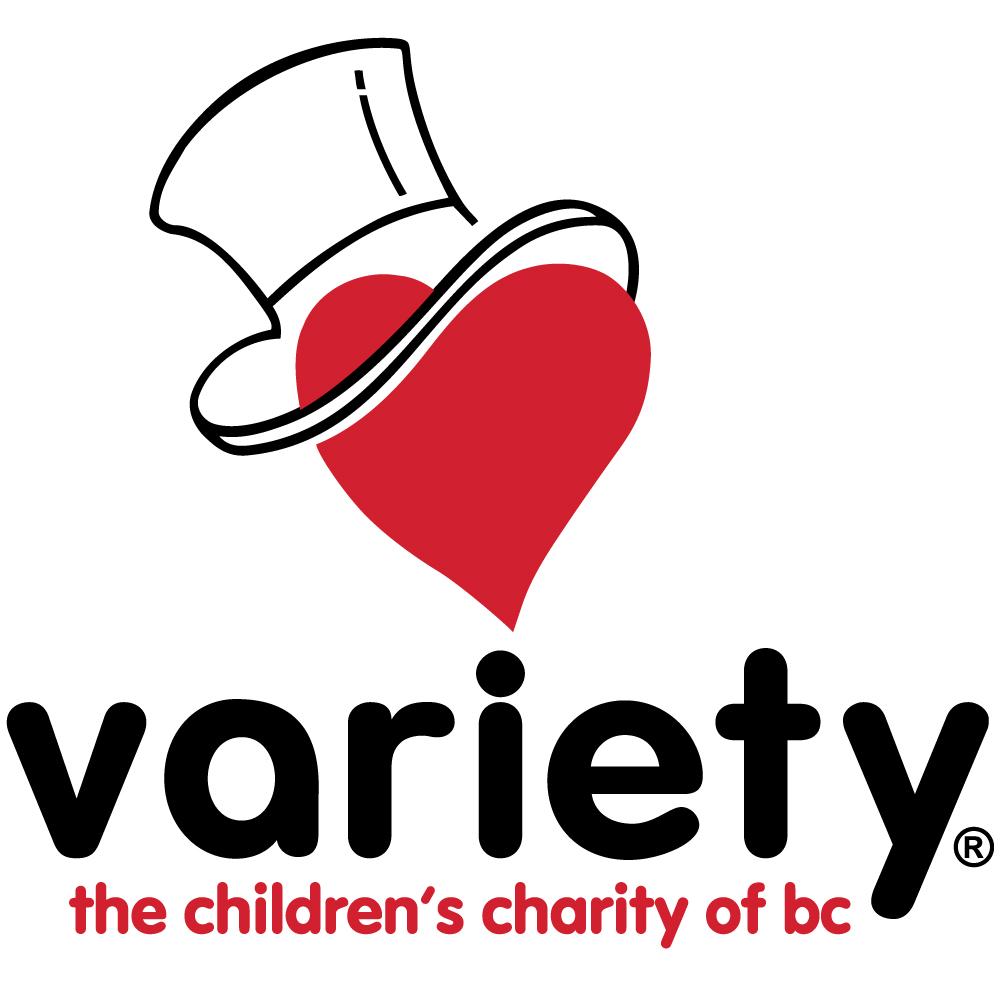 Variety
Variety – the Children's Charity of BC steps in where health care ends providing direct help to children with special needs province-wide. For over 55 years, Variety has ensured children have the support to reach their potential.
---
Bayshore Home Care Solutions - Pediatrics and Specialty Nursing - Burnaby
Our office is in Burnaby, but we provide service throughout the Lower Mainland, Fraser Valley, Sunshine Coast and Vancouver Island.
125 - 4946 Canada Way
Burnaby, BC V5G 4H7
Area Director: Lisa Ternoway