Paediatrics / Specialty Nursing Program (BC)
Health care for the unique needs of children, youth and their families
Bayshore Specialty Nursing / Paediatrics has been providing nursing respite care in British Columbia since 2003. We provide care for children and youth whose medically complex and fragile health care needs require the scope of practice of Registered Nurses (RNs), Licensed Practical Nurses (LPNs), and/or Care Aides (CRWs).
Care is provided in the child's home, school or daycare and where appropriate, on community outings.  We take the time to develop and nurture positive, trusting relationships with these children and youth (our clients) and their families.
In building strong relationships with clients and families, Bayshore has established a Family Advisory Network to ensure its vision and strategic goals align with improving the client and family experience.
Bayshore Specialty Nursing / Paediatrics is comprised of over 400 specially trained Registered Nurses (RNs), Licensed Practical Nurses (LPNs), and/or Care Aides (CRWs). A skilled and knowledgeable paediatric clinical leadership team oversees these community-based nurses, and ensures compliance to care plans and standards.  A dedicated Intake Nurse facilitates a smooth transition from acute care to the family home.  The Bayshore team works collaboratively with the province's Health Authorities, hospitals, community-based paediatric programs, and other relevant health care teams to support the continuum of care.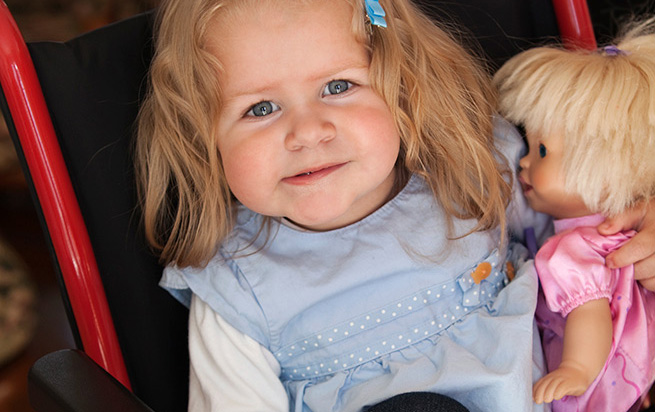 Bayshore Specialty Nursing/Paediatrics provides care for children who may have, for example:
a tracheostomy
supported ventilation (i.e., ventilator, BiPAP, CPAP)
a life-limiting/palliative diagnosis
peritoneal dialysis (PD)
diabetes
seizure disorders
enteral feeds (i.e., G or J tubes)
oral suctioning
catheterization
challenges related to growth and development
other complex care needs that require care by an RN, LPN and/or CRW
Accreditation
in 2021 Accreditation Canada (AC) awarded Bayshore Specialty Nursing / Paediatrics accreditation with commendation. This award is a reflection of the continued dedication and expert work performed by our pediatric team, focused on enhanced quality, risk mitigation, efficiency, and successful client outcomes.
Join our team
Do you want to make a difference? Do you want to join a caring culture?
The Bayshore Specialty Nursing/Paediatrics program is looking for committed and compassionate care staff, including RNs, LPNs, and CRWs. We offer a respected and engaged staff culture and a rewarding experience, as our care model is one-to-one (nurse to client). Our staff have the opportunity to build relationships with our clients and their families while providing care and support and witnessing the development of some amazing children.
In addition to competitive employee remuneration and benefits, Bayshore supports staff professional growth through orientation, education (internal/external courses), workshops and preceptorships. Learning pathways include a variety of skill developing opportunities and mentorship taught by our experienced paediatric nurse managers.
If this sounds like a job for you, email your resume and cover letter to Pedsvancouver@bayshore.ca .  Please indicate where you live in BC in the subject line.
For more information, please contact Lisa Ternoway , Area Director for Bayshore Paediatric / Specialty Nursing Program at lternoway@bayshore.ca
Bayshore Medical Personnel separates themselves from other health care providers in acts of caring and compassion towards their employees.​
Carol M