Bayshore Infusion Clinic – Bathurst, NB
515 Youghall Drive
Bathurst, NB E2A 4X7
Contact Details:

Nursing Manager: Crystal McKenzie
Appointment Booking Line:
1-877-235-7798
Our services include:
Infusion and injection services
Cancer treatments
Rheumatoid arthritis (RA) treatments
Multiple sclerosis (MS) treatments
Rare disease treatments
Hemophilia treatments
Lipid infusions
Iron infusions
IV antibiotics
Amenities:
Wheelchair Accessible

Wheelchair
Accessible

TV

TV

Wi-Fi

Wi-Fi

Snacks & Refreshments

Snacks &
Refreshments

Free Parking

Free
Parking
Nursing Manager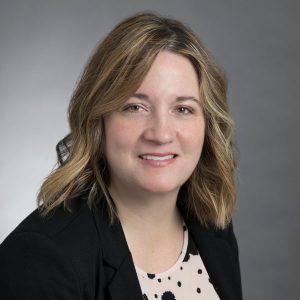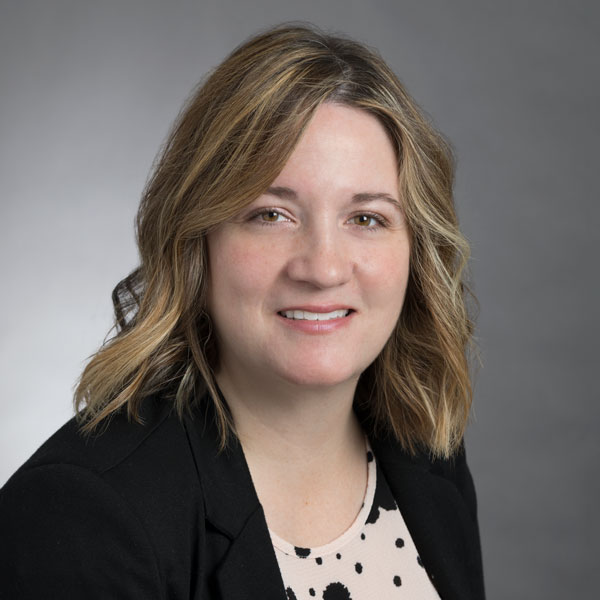 Crystal McKenzie, RN
Specialty Pharma Nurse Manager Atlantic Canada
Crystal started with Bayshore 10 years ago as a community RN in Timmins, Ontario, specializing in wounds, palliative care and IV therapy. After a few years she became the MCP where she was part of several change management projects that resulted in improved safety, documentation and patient care in the community. During her time as a clinical manager Crystal was lucky enough to assist with opening a new infusion clinic in the Timmins branch where she also became an infusion nurse. After several years of playing a dual role of infusion nurse and clinical manger for community care, Crystal decided she wanted to focus her efforts on the infusion division where she has been for the past 2 years. . Crystal accepted a supervisory role in Nova Scotia and relocated to the Maritimes where she has since become the regional manager.
Our Clinic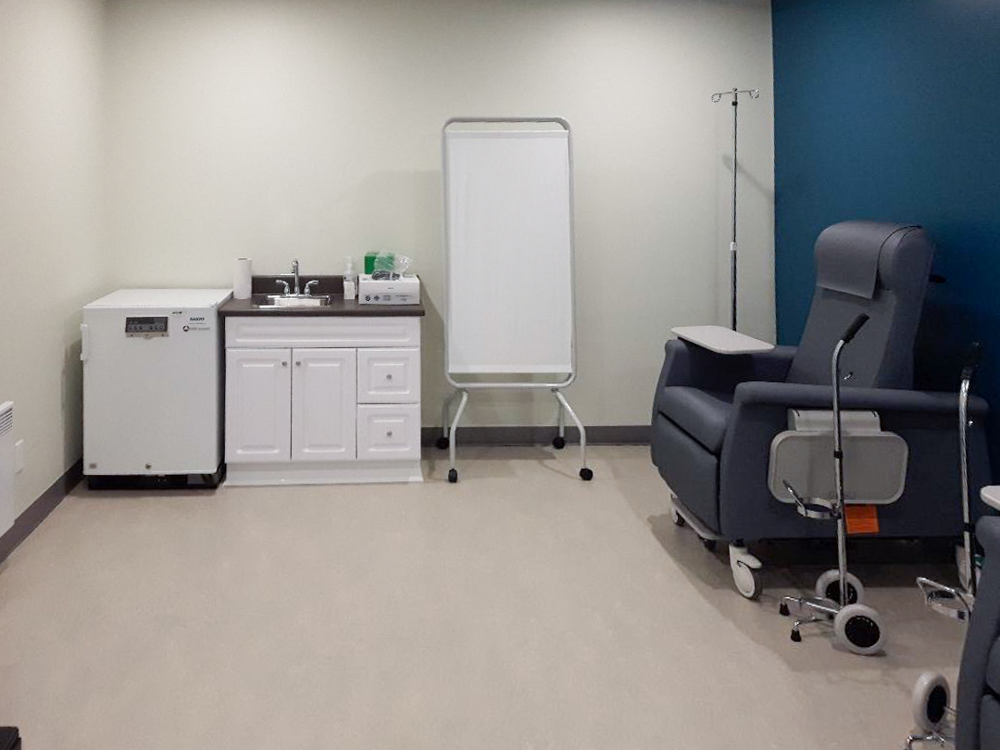 About Bayshore
Bayshore HealthCare is one of the country's leading providers of home and community healthcare services and is a Canadian-owned company. With over 100 locations across the country, including 65 home care offices, 13 pharmacies and 90+ clinics, Bayshore has more than 13,500 staff members and provides care to over 350,000 clients.
Learn More
In the News