Bayshore Infusion Clinic – Lévis, QC
5700, boul Étienne-Dallaire, Centre Médical Lévis-Métro, Biron Clinique du Sommeil, Local 110
Lévis, QC G6V 8R8
Contact Details:

Nursing Manager: Natalie Joseph
Appointment Booking Line:
1-866-223-3634
Our services include:
Infusion and injection services
Cancer treatments
Rheumatoid arthritis (RA) treatments
Multiple sclerosis (MS) treatments
Rare disease treatments
Hemophilia treatments
Lipid infusions
Iron infusions
IV antibiotics
Amenities:
Wheelchair Accessible

Wheelchair
Accessible

Wi-Fi

Wi-Fi

Snacks & Refreshments

Snacks &
Refreshments

Free Parking

Free
Parking
Nursing Manager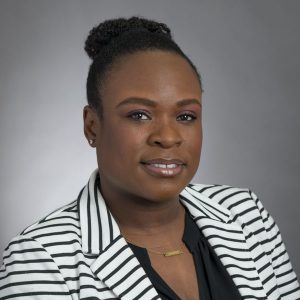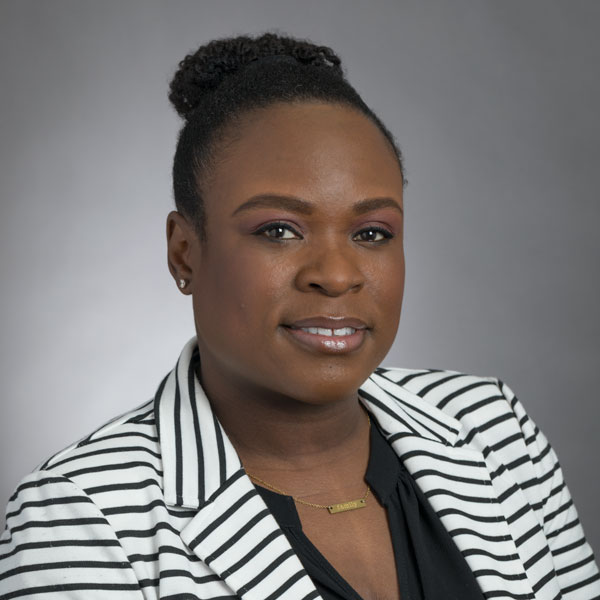 Natalie Joseph, RN BScN
Specialty Pharma Nursing Manager (SPNM), Quebec
Natalie oversees the operational and nursing management of Bayshore's infusion clinics located in the province of Quebec. Natalie is fluent in both English and French and graduated from John-Abbott College in 1999. She continued her education at the University of Ottawa, where she graduated Magna Cum Laude with a Baccalaureate of Science in Nursing.
Natalie started her career in nursing at the Montreal General Hospital, where she worked in the Urology, Gynecology and Plastics units. Natalie's career path led her to working in the home health division with the Centre Local des Services Communautaires (CLSCs) of Quebec, where she was employed as a home care and clinic nurse. There, she managed care for a large patient portfolio, comprised of patients in home and in clinic.
Over the last 16 years, Natalie has been employed with Bayshore HealthCare, where she started her career as a field staff visiting nurse. Natalie would coordinate home visits with patients receiving vital therapeutic pharmaceutical treatment. Natalie was promoted to Program Manager and worked with several pharmaceutical contracts, managing the operations and nursing aspects of the drug programs. Natalie maintains her professional provincial requirements and has a strong commitment to her career.
Our Clinic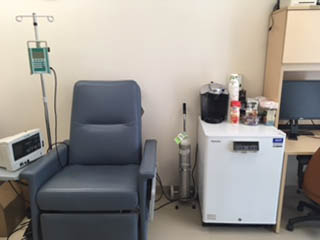 About Bayshore
Bayshore HealthCare is one of the country's leading providers of home and community healthcare services and is a Canadian-owned company. With over 100 locations across the country, including 65 home care offices, 13 pharmacies and 90+ clinics, Bayshore has more than 13,500 staff members and provides care to over 350,000 clients.
Learn More
In the News