Bayshore Infusion Clinic – Mississauga, ON
89 Queensway Street W, Suite 202
Mississauga, ON L5B 2V2
Contact Details:
Nursing Manager: Carla MacHattie

Appointment Booking Line:
1-877-235-7798
Our services include:
Infusion and injection services
Cancer treatments
Rheumatoid arthritis (RA) treatments
Multiple sclerosis (MS) treatments
Rare disease treatments
Hemophilia treatments
Lipid infusions
Iron infusions
IV antibiotics
Amenities:
Wheelchair Accessible

Wheelchair
Accessible
Nursing Manager
Carla MacHattie, RN BScN
Specialty Pharma Nursing Manager (SPNM)
Carla oversees the operational and nursing management of Bayshore's infusion clinics located in the Greater Toronto Area, along with a network of specialty nurses working in the community supporting patients in their homes. Over the past decade, Carla has enjoyed a distinctive career in the specialty pharmaceutical space having held several operational and nursing management positions with AIM Health Group, McKesson Canada and Shoppers Drug Mart.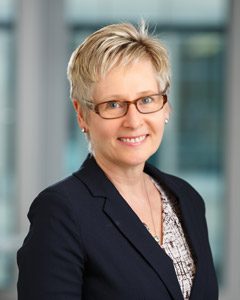 Our Clinic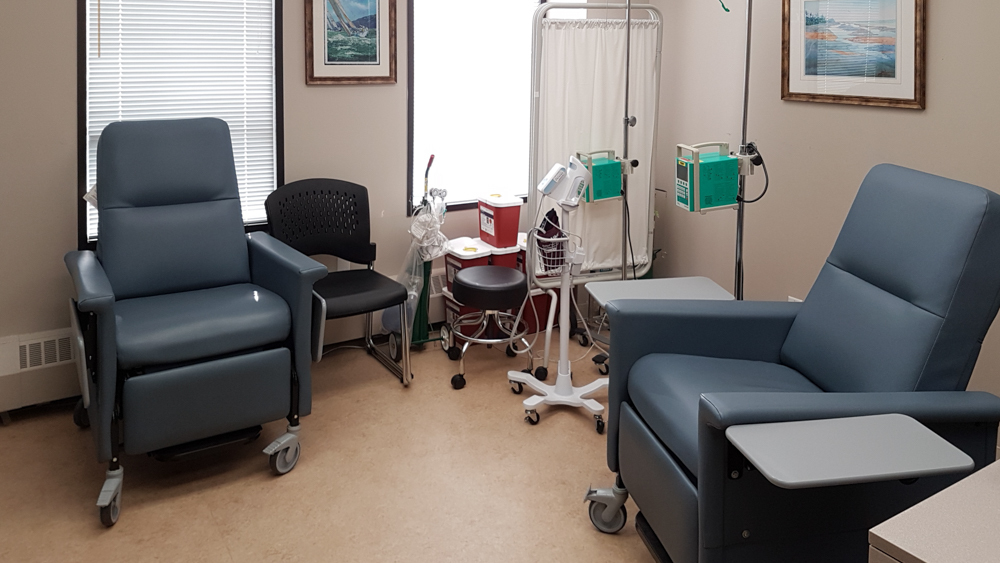 About Bayshore
Bayshore HealthCare is one of the country's leading providers of home and community healthcare services and is a Canadian-owned company. With over 100 locations across the country, including 65 home care offices, 13 pharmacies and infusion clinics, Bayshore has more than 13,000 staff members and provides care to over 350,000 clients.
Learn More