Bayshore Infusion Clinic – Sarnia, ON
265 Front St N, St. Clair Corporate Centre, Unit 407
Sarnia, ON N7T 7X1
Contact Details:
Nursing Manager: Simrita Gandhi

Appointment Booking Line:
1-877-235-7798
Our services include:
Infusion and injection services
Cancer treatments
Rheumatoid arthritis (RA) treatments
Multiple sclerosis (MS) treatments
Rare disease treatments
Hemophilia treatments
Lipid infusions
Iron infusions
IV antibiotics
Amenities:
Wheelchair Accessible

Wheelchair
Accessible

Wi-Fi

Wi-Fi

Snacks & Refreshments

Snacks &
Refreshments
Nursing Manager
Simrita Gandhi, RN BScN
Specialty Pharma Nursing Manager (SPNM), Ontario
Simrita is fully invested in planning and execution of operational management strategies for Ontario clinics. Her primary focus has been on standardization and conformity of day-to-day operations for the clinics across Ontario. She has been a valuable asset, executing growth initiatives at an operational level and managing relationships with medical advisors.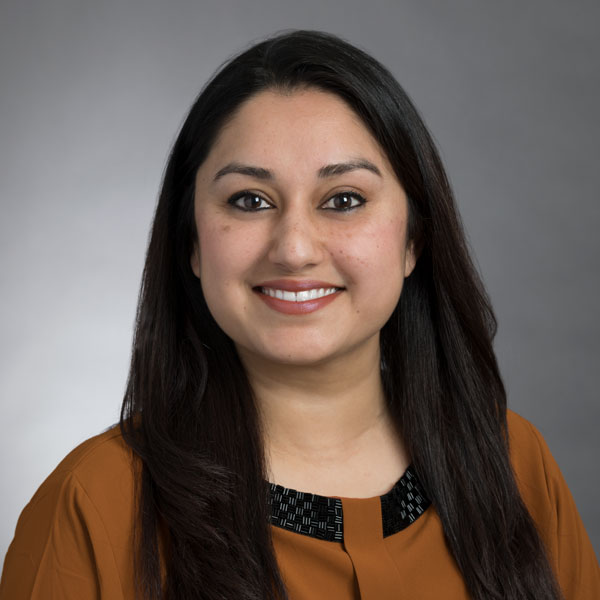 About Bayshore
Bayshore HealthCare is one of the country's leading providers of home and community healthcare services and is a Canadian-owned company. With over 100 locations across the country, including 65 home care offices, 13 pharmacies and 90+ clinics, Bayshore has more than 13,500 staff members and provides care to over 350,000 clients.
Learn More
In the News