Bayshore Infusion Clinic – Sudbury, ON
1984 Regent Street (Cedar Pointe Plaza), Unit 126
Sudbury, ON P3E 5S1
Contact Details:

Nursing Manager: Crystal McKenzie

Appointment Booking Line:
1-877-235-7798
Our services include:
Infusion and injection services
Cancer treatments
Rheumatoid arthritis (RA) treatments
Multiple sclerosis (MS) treatments
Rare disease treatments
Hemophilia treatments
Iron infusions
IV antibiotics
Amenities:
Wheelchair Accessible

Wheelchair
Accessible
Our Clinic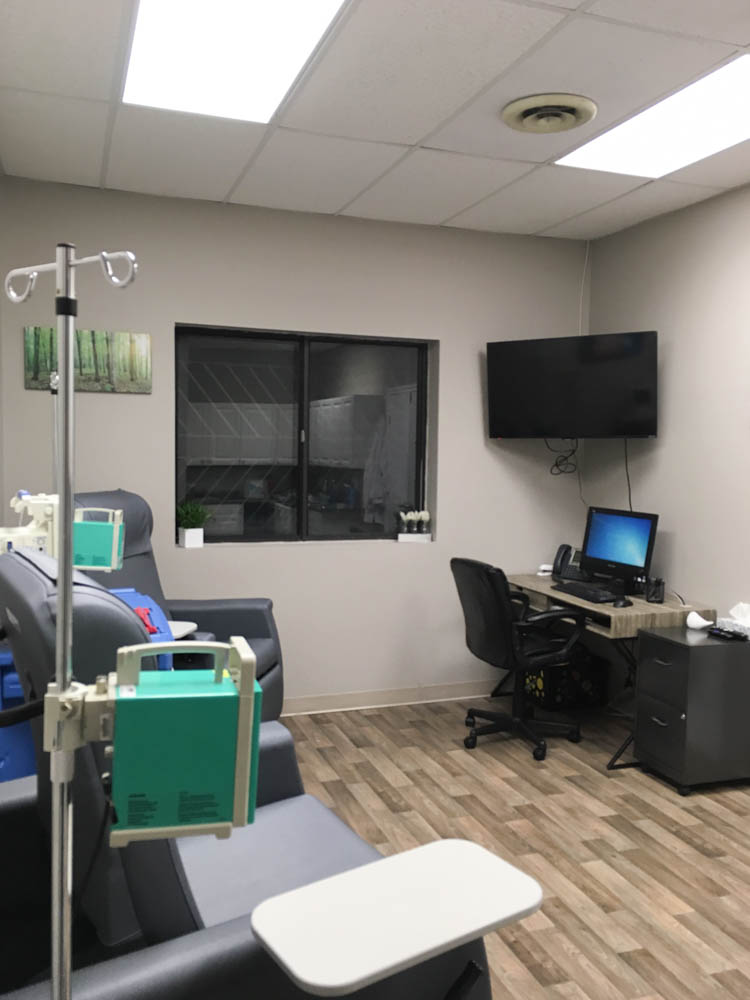 Giving Back
Each Bayshore branch gives back to the local community by supporting a local charity partner through the Bayshore Foundation for Empowered Living. The Bayshore Foundation helps Canadians who are experiencing aging, illness or injury to take control of their independence. Every dollar raised in a community stays in that community. All donations from individual donors will be match 50% by the Bayshore Foundation.