Bayshore Infusion Clinic – Toronto (Yonge), ON
2200 Yonge Street, Suite 601
Toronto, ON M4S 2C6
Contact Details:
Nursing Manager: Simrita Gandhi

Appointment Booking Line:
1-877-235-7798
Our services include:
Infusion and injection services
Cancer treatments
Rheumatoid arthritis (RA) treatments
Multiple sclerosis (MS) treatments
Rare disease treatments
Hemophilia treatments
Lipid infusions
Iron infusions
IV antibiotics
Amenities:
Wheelchair Accessible

Wheelchair
Accessible
Nursing Manager
Simrita Gandhi, inf., B. Sc. inf.
Directrice régionale des cliniques de perfusion, Ontario
Simrita est entièrement dévouée à la planification et à la mise en œuvre des stratégies de gestion dans les cliniques de l'Ontario. Sa première mission consistait à normaliser les activités quotidiennes des cliniques en Ontario et à veiller à leur conformité aux exigences. Elle a été un atout précieux. Elle a réalisé les initiatives de croissance et géré les relations avec les conseillers médicaux.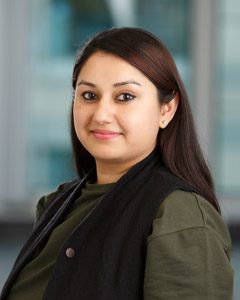 Our Clinic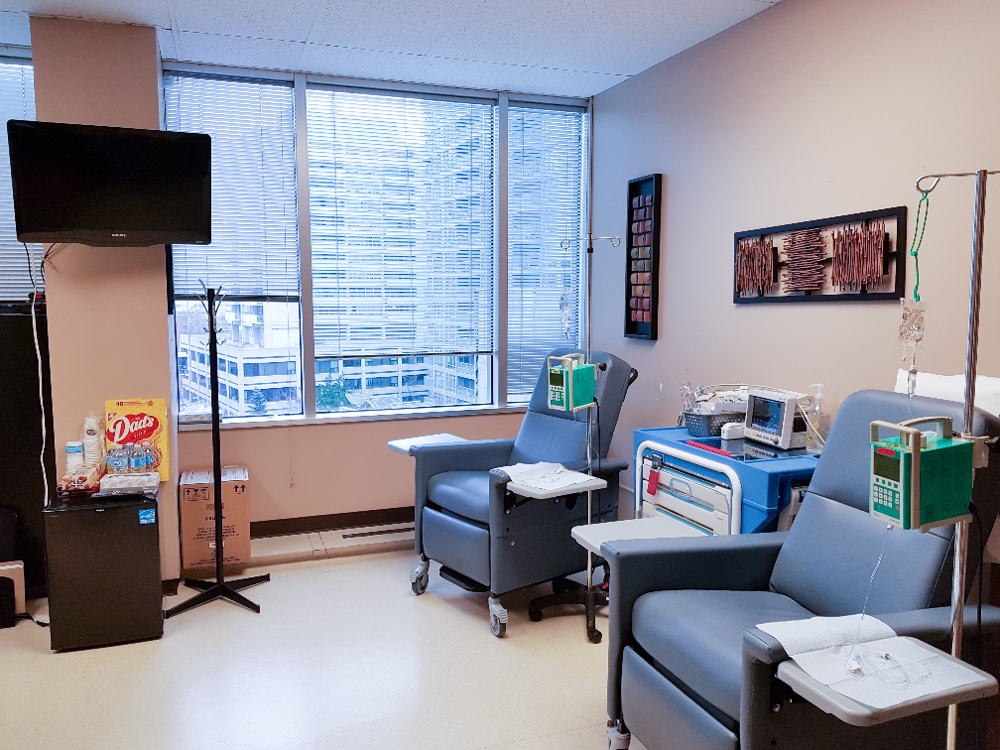 About Bayshore
Bayshore HealthCare is one of the country's leading providers of home and community healthcare services and is a Canadian-owned company. With over 100 locations across the country, including 65 home care offices, 13 pharmacies and infusion clinics, Bayshore has more than 13,000 staff members and provides care to over 350,000 clients.
Learn More