Reducing the risk of falls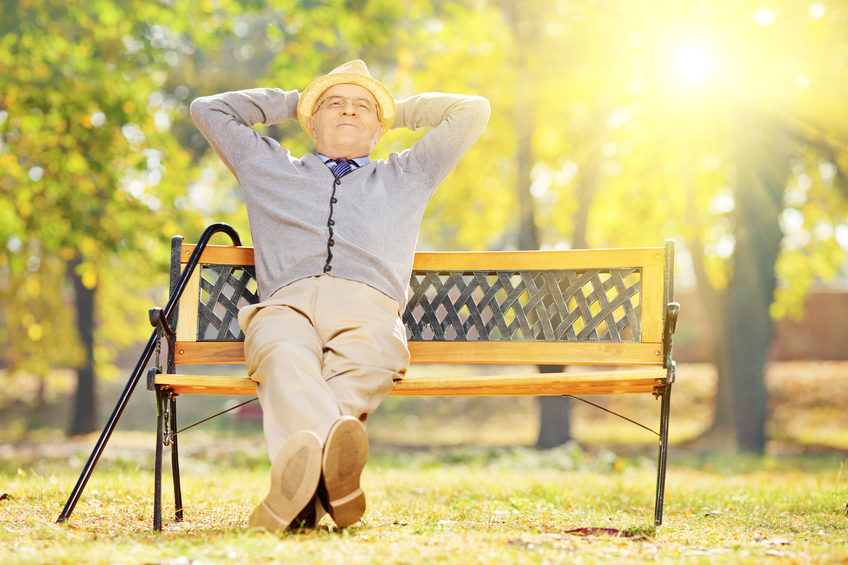 Did you know that, each year in Canada, 20% to 30% of seniors experience one or more falls? In fact, falls are the leading cause of injury-related hospitalizations for older adults. The consequences can be devastating: more than a third of seniors who are hospitalized after a fall end up in long-term care.
In 2016–17, according to the Canadian Institute for Health Information, hip fractures were the most common injury for people hospitalized after a fall, followed by fractures in the lower leg (including the ankle) and head injuries. The most common locations for falls were patients' homes, and most of them fell because of slipping, tripping and stumbling.
Think safety
November is Fall Prevention Month – what can you do to improve safety in your home? Try these tips, and if you need additional help assessing or modifying your home for safety, consider hiring an occupational therapist.
Clothing
Wear footwear with non-slip soles at all times, inside and outside.
Be mindful of clothing with low or dangling fringes or hems that can cause tripping.
Wear clothing that doesn't interfere with your mobility.
Sit down rather than stand on one leg when dressing.
Moving around
Rise slowly. Do ankle pumps (alternating between toes pointing up and then down) before standing if you have been sitting for a while.
Use chairs with armrests to assist you in rising.
Stand up, stop and get balanced before you start walking.
Always walk slowly and upright. Avoid rushing or hasty movements.
Use a walker, cane or other ambulatory aids when you're up and moving around.
Don't raise your arms above your head when walking.
Only carry as many things as you can handle safely and easily, without compromising your balance or gait.
Environment
Know where pets are before getting up.
Turn lights on to see clearly.
Keep frequently used items, such as cordless phones, within easy reach (e.g., waist level).
Clean up spills immediately.
Other tips
Eat a well-balanced diet.
Do activities that will help improve or maintain balance, flexibility and strength.
Monitor your eyesight and hearing.
If necessary, talk to your doctor about medication side effects, such as dizziness or muscle weakness.
To address the frequency or urgency to go to the bathroom at night, limit your fluid intake, urinate before going to bed and routinely perform Kegel exercises (tightening and loosening of pelvic floor muscles).
"Falls can happen to anyone, and the consequences are significant, so we all need to work together to prevent them," says Katie Schinkel, Director of Therapy & Rehabilitation, Bayshore Therapy & Rehab. "Taking a few small steps now can keep you happy, healthy and independent in your own home."
To learn more about safety tips for bathrooms, bedrooms and kitchens, read Healthy Steps, Your Guide to Fall Prevention and Home Safety. To get your copy, please email clientservice@bayshore.ca.
Bayshore is pleased to provide information that educates you as you strive to care for your loved ones. This newsletter contains information about falls prevention. The information is not advice and should not be treated as such. For more information on falls prevention, please consult your doctor.
Additional resources
You CAN Prevent Falls! (Government of Canada)