Alternative Level of Care Transitional Program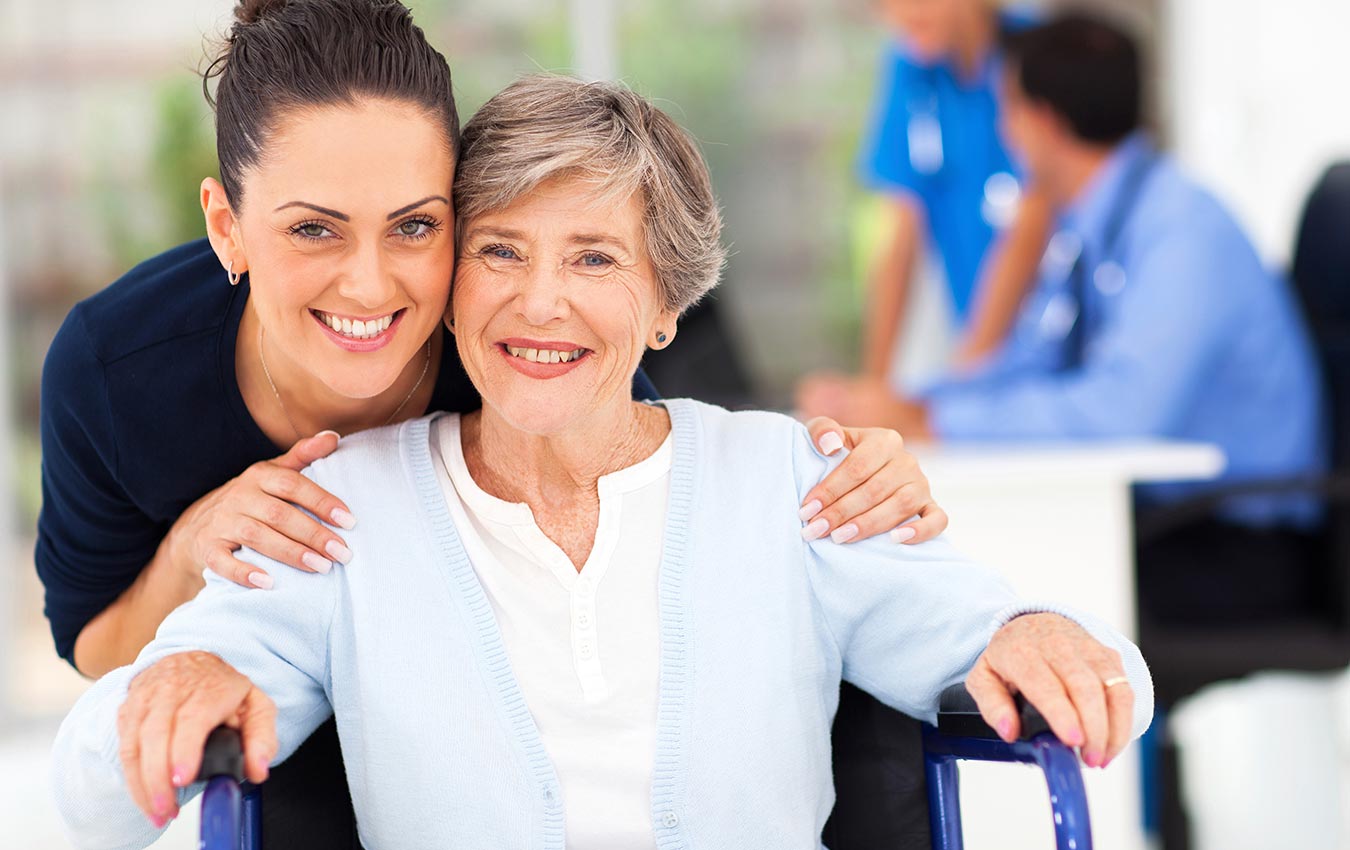 Transitional care programs reduce the length of hospital stays and support successful recoveries through comprehensive, individualized case management.
Bayshore's Alternative Level of Care (ALC) Transitional Program supports patients as they transition from a hospital to an interim short-stay facility. Our focus is to support the patient through an intensive rehabilitative approach to care within a targeted time frame. Coordinated care from an interdisciplinary team, customized to meet the patient's needs, results in improved outcomes and higher client satisfaction. Working with our hospital partners, we provide patients with high-quality, 24-hour care until they can move back home.
For more information, please call us at 1-866-697-4523 or email Karen Fisher, Director, Community Partnerships at kfisher@bayshore.ca.
Meet the Expert
Transitional ALC programs enhance the recovery process by helping patients regain their independence before moving back home. We work collaboratively with family and caregivers to prepare patients on their journey back into the community.
Karen Fisher Director, Community Partnerships