Designed Around Patients
We partner with healthcare professionals and pharmaceutical manufacturers to connect patients to the support they need, when it matters most.
For more information about our Integrated Service Model, including Patient Support Services, Reimbursement, Specialty Pharmacy & Wholesale Solutions, Specialty Nursing & Case Management and our National Infusion Clinic Network, please call us at 1-877-318-4462 or email Brian Good, National Director, Business Development at bgood@bayshore.ca
Mom is so appreciative of your help, your guidance and support and your hard work in representing her and saving her the stress and unknowns of making contacts with people who would not listen to her. You have made things happen for her. You've made her feel safe and supported and like you truly care.
Erin C.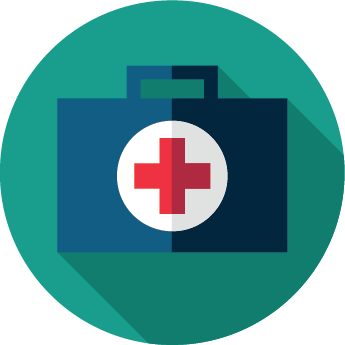 What are you looking for?
Let us help.
Please select from the menu on the right.