Specialty Drug Care Program
Delivering savings and supporting healthier outcomes
Our Specialty Drug Care Program partnership with Manulife helps facilitate access to specialty drugs for plan members who need it while helping keep drug plans sustainable.
The Specialty Drug Care program is designed to deliver cost savings and improved health outcomes for all plans with a drug card. It features a preferred pharmacy network, preferred pricing and case management services delivered by registered nurses with expertise in specialty drug patient care.
This program focuses on continuity of care and cost management and is delivered by Manulife and Bayshore.
Case management is at the heart of our program
Specialty Drug Care delivers case management services that optimize specialty drug usage and provide extra assistance for your plan members. Each plan member is assigned a nurse case manager who will support them through the program and engage them to actively participate in the management of their health condition. The case manager is responsible for helping ensure the plan member's unique needs are met.
The plan member experience
Since launching Specialty Drug Care, we've been asking participating plan members to complete a short survey describing their experience.
As of February 20171:
99% of plan members surveyed:
gave Specialty Drug Care a positive rating;
had a positive experience with their nurse case manager.
94% considered Specialty Drug Care to be a valuable benefit offered by their employer.
Specialty drug pharmacy services
Bayshore operates a national network of pharmacies dedicated to specialty drugs. We understand how to avoid waste when handling specialty medications and have established the logistics required to ensure they are delivered safely and to the right location on time.
Preferred pricing
Specialty Drug Care can help offer savings to both plan sponsors and plan members through preferred pricing on specialty drugs. In addition to the savings generated by quality case management, there are a preferred dispensing fee, mark up fee and mark up fee cap.
Member choice for dispensing and delivery
Plan members can have their specialty medication shipped to their home, direct to an infusion clinic or doctor's office.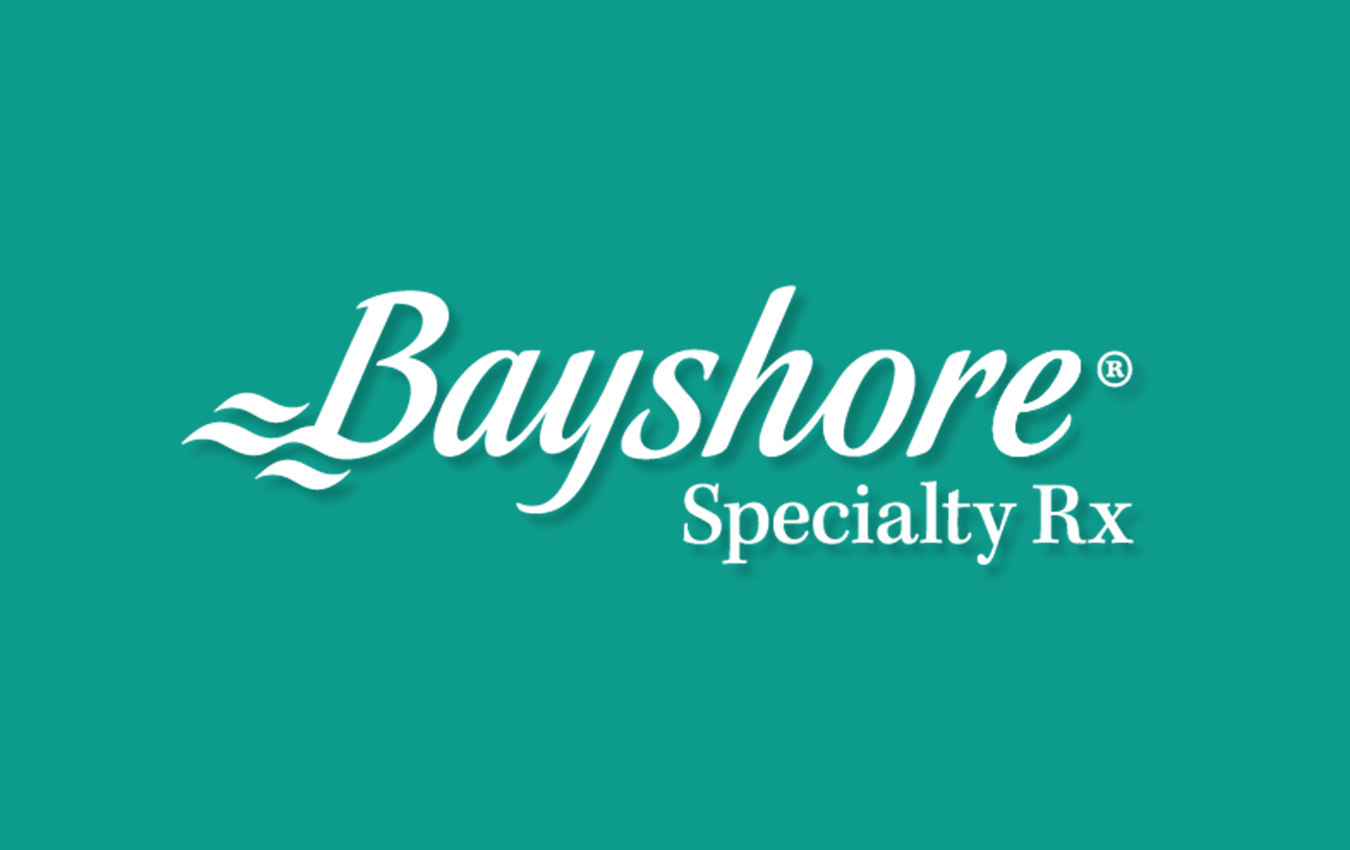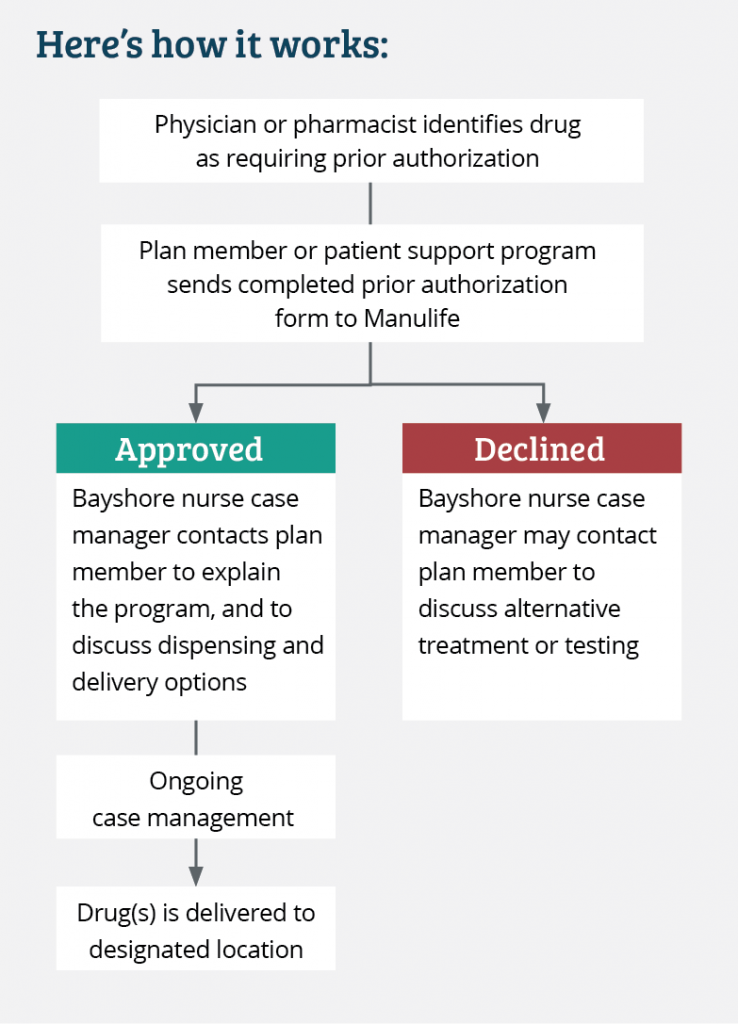 Quebec
Regulations in Quebec currently prevent us from offering preferred pharmacy services. However, Specialty Drug Care case management for plan members in Quebec is an option available to plan sponsors.
1 All results taken from Bayshore HealthCare patient feedback survey, as of February 2017.
To learn more about our Specialty Drug Care Program, call 1-844-MSDCARE (1-844-673-2273).
Mom has told us time and time again how much you have helped her along her journey, and that you have gone above and beyond anyone could ever expect or imagine.
Erin C.