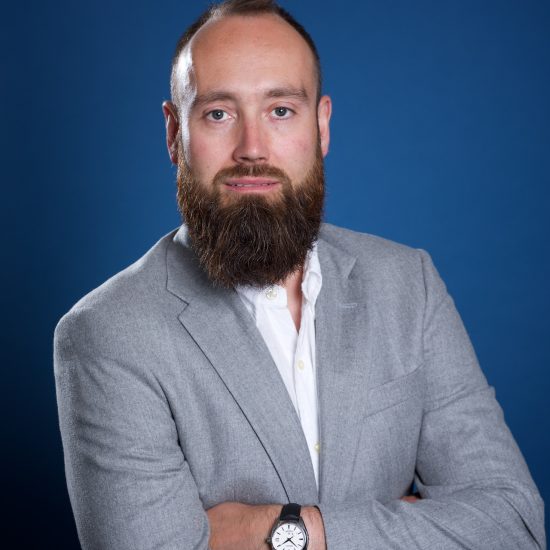 Elliot Cottrelle
Product Manager
Elliot is a business-focused, customer-centric product manager coming from a business operations background. He brings a decade of operational experience, which includes running an on-field workforce and administration etc. He very close to Bayshore's clients, customers and employees.
Elliot believes Bayshore needs to treat staff like customers, and it starts by offering them an easier experience working with Bayshore. He focuses on collaboration between employees with cross-functional business leads to deliver successful results.
Since 2019, Elliot has taken on Product Management responsibility in leading Bayshore's new employee engagement application, One Bayshore, a launch pad to an employee's experience with Bayshore, that takes care of most employment essentials while also guiding, triaging and escalating issues, suggestions, ideas and anything important to the employee.