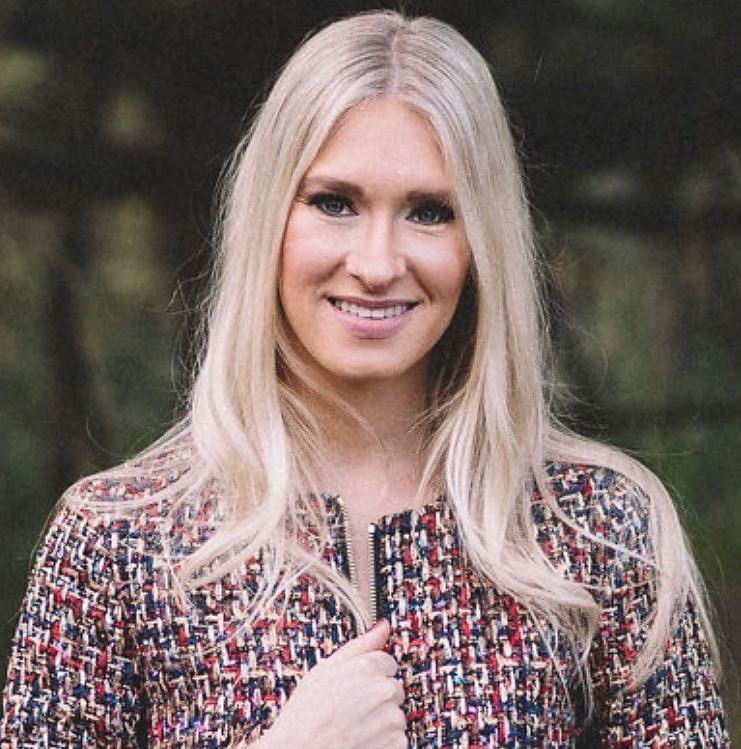 Katelyn Syms, RN BScN
Specialty Pharma Nursing Manager (SPNM), South Western Ontario
Katelyn carries out the operational and nursing management for the network of specialty nurses and infusion clinics in South Western Ontario. She also continues to be an active nurse in the infusion clinics, providing patient care. She is committed to upholding the best standards of practice for not only herself but the team she manages as well.
Katelyn has over 5 years of nursing experience after graduating with Distinction from Western University in London Ontario.  She started her career in the Emergency department and then transitioned to the specialty pharma division with Bayshore. Katelyn has been with Bayshore for over 3 years infusing therapeutic biological products and chemotherapy. She has also actively participated in several clinical trials as well as community education and drug administration in patient's homes. Before becoming the SPNM she was the Specialty Pharma Nursing Supervisor (SPNS) where she handled many different patient portfolios and worked with a number of drug programs.
Katelyn has been a part of the Bayshore team since 2017. Bayshore awarded Katelyn Nurse of the Year in 2020 because of her continuing dedication to excellence. She looks forward to bringing that drive and passion to her role as SPNM.