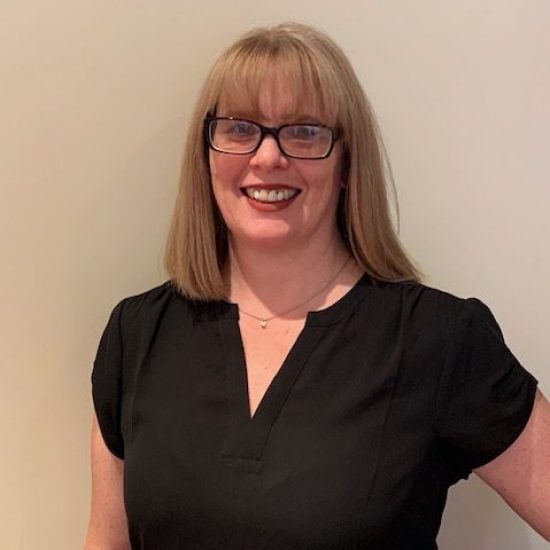 Lori Codignotto
Specialty Pharma Nurse Manager (SPNM), Montreal Region
Lori is a dedicated and passionate nurse with more than 27 years of experience, including roles working in private infusion clinics, community nursing and hospital nursing working in both surgical and emergency department settings. These various roles helped Lori grow into the nurse and leader that she is today. In addition to her impressive nursing experience, Lori is also fluent in English, French and Italian.
Over the past 14 years Lori has worked for Bayshore in a number of different capacities.   Starting with home nursing, she moved over to working in the infusion clinics as the organizations sole infusion nurse for the Montreal area during the inception of the clinic network. In 2017, Lori began working as a Specialty Pharma Nurse Supervisor which saw her continuing her role in the infusion clinics while also supporting the other nurses in the region.
In Lori's current role of Specialty Pharma Nurse Manager she is responsible for the operations and nursing management of our team of nurses in and around the Montreal Region. In this role she looks forward to bringing her strong clinical experience to the team to help drive positive change for our patients and nurses.
Nominated by her peer's Lori was awarded Bayshore's Nurse of the Year award in 2020.