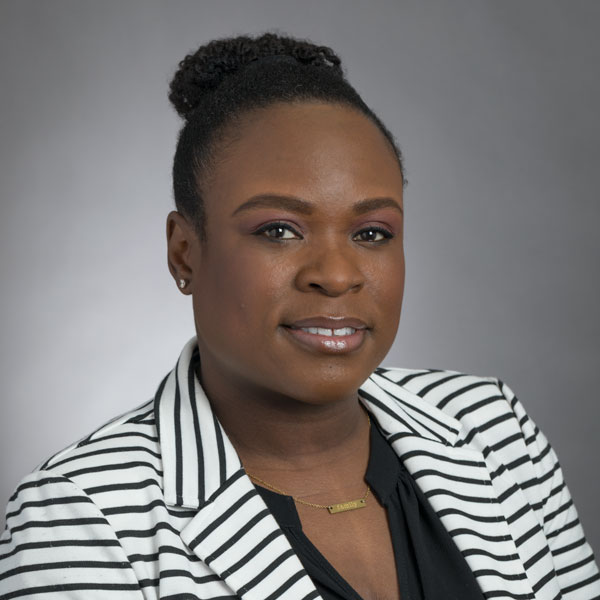 Natalie Joseph, RN, BScN
National Operations Manager, Specialty Rx Nursing Services
Natalie is the National Operations Manager for Bayshore Specialty Nursing Network. Natalie is fluent in both English and French and graduated from John-Abbott College in 1999. She continued her education at the University of Ottawa, where she graduated Magna Cum Laude with a Baccalaureate of Science in Nursing.
Natalie's nursing career started at the Montreal General Hospital, where she worked in the Urology, Gynecology and Plastics units. Natalie's career path then led her to working in the home health division with the Centre Local des Services Communautaires (CLSCs) of Quebec; where she was active as a home care and clinic nurse. There, she managed care for a large patient portfolio, comprised of patients with multiple co-morbidities in home and in clinic.
Over the last 18 years, Natalie has been part of the Bayshore HealthCare Team, where she began her career as a field staff visiting nurse. Natalie's responsibilities included home visits with patients receiving various pharmacological treatments. Natalie was promoted to Program Manager and facilitated the operations of several pharmaceutical contracts, where she  managed accounts , nursing staff and provided drug and pharmacovigilance trainings. Natalie maintains her professional provincial requirements; and has a strong commitment to her career and moving forward Bayshore's mission and vision of : Passionate and Caring: Leading Innovation and Being the Difference.