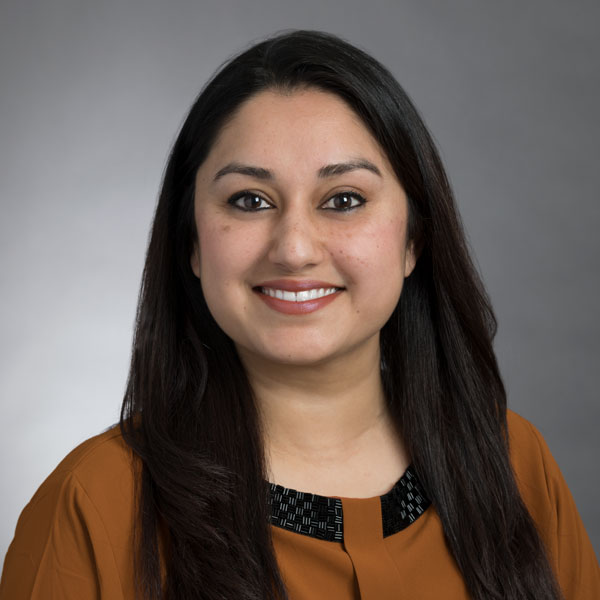 Simrita Gandhi, RN BScN
Specialty Pharma Nursing Manager (SPNM), Ontario
Simrita is fully invested in planning and execution of operational management strategies for Ontario clinics. Her primary focus has been on standardization and conformity of day-to-day operations for the clinics across Ontario. She has been a valuable asset, executing growth initiatives at an operational level and managing relationships with medical advisors.
Having graduated as a registered nurse (RN) from University of Northern British Columbia in 2008, Simrita has held clinical (ER and Med Tele Nurse) and managerial (Case Manager, Patient Flow Manager/Admin Coordinator) roles previously in private and public sector Hospitals across North America.
Simrita joined Bayshore Specialty Rx in 2013 as one of Bayshore's earliest clinical infusion nurses. In her previous role as an infusion nurse, she garnered an excellent reputation for improving patient experience and providing quality care. She has been supporting Bayshore infusion clinics ever since!